Top 10 Web-Design Podcasts You Should Follow This Year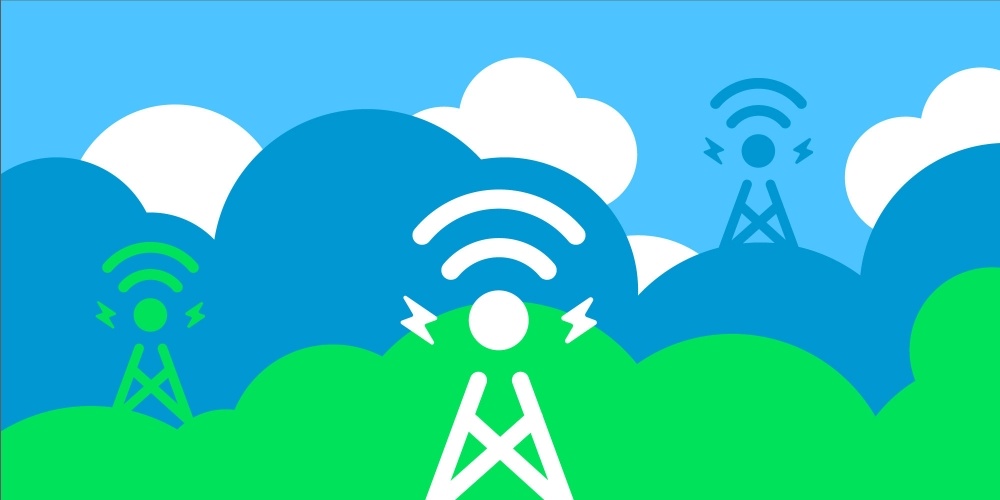 Some time ago we came up with the article listing the best Ruby on Rails podcasts. Programmers, including those working in other languages, may find it interesting.
Now it's time for a more creative subject. In this article we present the top 10 podcasts for everyone interested in digital design.
Listen to podcasts and stay creative
As we all know, a designer's job is all about being creative. In this line of work no one can give you an instant solution because each problem needs an individual approach. In addition to that the solution needs to be crafted perfectly to suit a selected concept. - Whaat? - You may ask. But yes, that's the sad truth. Creative approach is always helpful, but what can you do in order to stay creative and don't run out of ideas? My solution is very simple - listen to podcasts.
The shows which I've selected will give you a powerful dose of condensed knowledge which can make a huge impact on your skillset. Enough to allow you to polish your soft skills, which in our work are also very important. Each podcast is different but related to UI design, UX, animation and the problem of how to deal with emergencies when working on a project. On the list you will also find some shows regarding the process of bringing design to life. Their authors discuss how design works and how developers deal with the projects designers make.
Ok, let's cut to the chase, here's a compilation of the best podcasts. The order is random, not based on quality.. Enjoy!
Responsive web design podcast
Responsive web design podcast is co-hosted by Karen McGrane and Ethan Marcotte. During each show they interview designers and developers who share their thoughts and ideas about the "responsive" web world. You can dig into their guests' experiences related to implementation and flexible design solutions for large corporate environments.
Design details podcast
Another podcast "by designers for designers". Well described episodes and friendly atmosphere allow you to become familiar with the people who designed most of our favourite products.
On the grid
On The Grid is hosted by design geeks Matt McInerny, Andy Mangold, and Dan Auer. Week by week its authors deliver some good quality content and an honest discussion on the impact of design on our world,, design fundamentals and principles.
Design review
The Design Review Podcast is a weekly talk about products, their UX and design. Chris and Jonathan are passionate, experienced designers. They share ideas about new designer software and case studies regarding UX problems..
UX podcast
Strongly recommended for UI designers and frontend developers who want to dive into the world of UX. Co-hosts Per Axbom and James Royal-Lawson always ready to debunk some UX myths and provide a solution for almost any problem. As the authors say: "It's not just for UXers, it's for everyone with a foot in the digital door. Sometimes we'll shoot high, sometimes we'll shoot low. Nevertheless, we aim to spread knowledge and break down silos."
UXpod podcast
Est in 2006 by Gerry Gaffney, broadcasting straight from Australia. A free-ranging set of discussions with professionals involved in user experience design, website design, and usability in general. As the author says, these interviews are shorter and have a more serious tone than some of the others on this list but still with strong insights.
Iterate podcast
Hosted by Marc Edwards, Seth Clifford, and Rene Ritchie, who interview some of the best designers and app producers. It is focused on the mobile industry. The author takes up topics strongly related to user interface and user experience, from concept to final product.
Let's make mistakes
The podcast which I truly recommend to everyone working in the web industry. Hosted by Mike Monteiro and Jessie Char - two talented designers who like to cover unconventional subjects. Attention! - it's offbeat, funny and, in a way, addictive.
Tentative podcast
Tentative is a podcast hosted by thoughtbot designers Reda Lemeden & Kyle Fiedler, subjects are related to the design of digital products for the web. I you haven't heard about thoughtbot you should quickly catch up and check out this podcast immediately - so much valuable discussion is going on there.
Motion And Meaning podcast
Those guys deliver information on how animation can positively impact people when they are first experiencing something new. The content is different, but also closely related with digital design. A podcast hosted by Val Head, designer and author of the CSS animations book published by fivesimplesteps and Cennydd Bowles, a digital product designer with 14 years of experience.
Radio Johny
Johnny, the author of this podcast, takes us into the world of interaction, psychology and user experience by showing and reviewing cases related to web design and mobile apps. Well documented show notes help us extend the knowledge gained when listening to the episodes. The discussed topics range from education and design to design practices and methods. We highly recommend this one.
Reach beyond design
From a designer's perspective, sometimes it's good to know what is going under the "hood" (and we're not talking here about backend side). That's why I also recommend the podcasts listed below. They reach beyond the problem of design. Here you'll also learn about frontend development and user experience. Get valuable insight into the problems of design, related to how users interpret and experience your projects.
I hope you find my list helpful and that the podcasts I listed above will turn out to be very inspiring. If you have any other web-design related podcasts to recommend, please share them with us in the comments below!