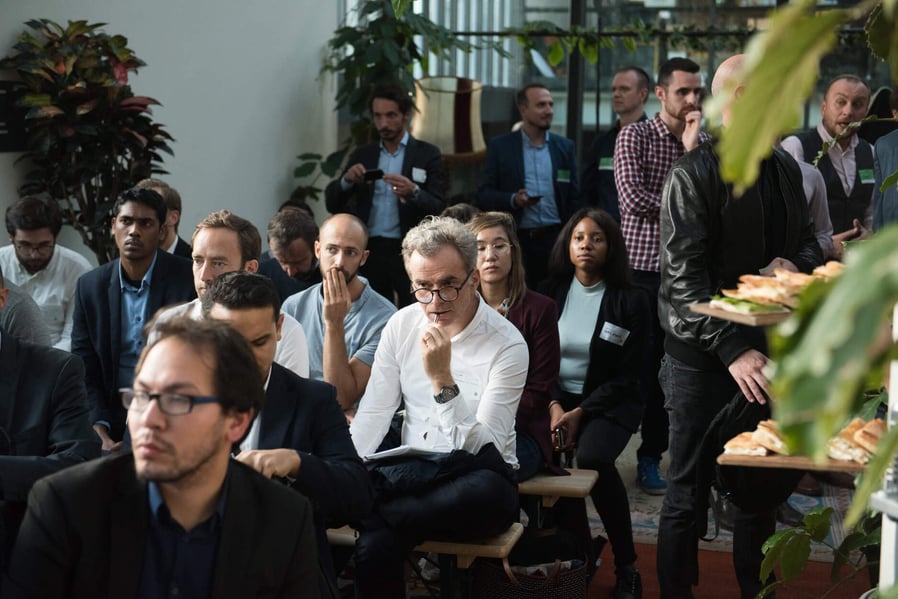 Disruption Forum Berlin 2023 Optimize. De-risk. Innovate.
Rub elbows with industry leaders and look for ways to boost business performance. Limited attendance – sign up now to save your spot!
🗓️ Wednesday, March 15, 2023 | 5:30-10:00 p.m. CEST 📍Mindspace Krausenstraße
Click for the details
Sorry, our forms might not work
Navigating uncertainty is a challenge.
Optimize the business to hold your ground.
Digital transformation is not enough

Building a strong engineering culture

Speed-to-value mindset

Design for business impact
To weather the storm, accelerate your decision-making, look for digital-first answers to your challenges, get your MVPs out as quickly as possible, boost developer experience, and validate your ideas.

Disruption Forum Speakers
Meet industry game changers:
Dennis Winter

CTO at Solaris SE

Shenoa Chee

Director of Engineering at i2x

Tiago Cabaço

VP of Design at Careem

Janett Dalka

CEO at Breezy

Jannis Rake-Revelant

Director of Engineering at Delivery Hero

Evgeniya Markova

Head of Design & Research Operations at OLX Group

Anita Singh

Director of Engineering

More speakers to be announced soon
Disruption Forum Berlin: Agenda To Be Announced Shortly
Grab a Brew and Have a Chat - Registration and Networking

Take some time to look around

Welcome Speech

By Marek Talarczyk, CEO at Netguru.

Digital Acceleration

How tech leaders are building resilience and why digital transformation is not enough

Moderated by Marek Talarczyk, CEO at Netguru

Engineering Culture

What developer experience means for productivity and product quality

Networking break

Enjoy the perks of a live event. Meet new people and expand your network

Speed-To-Value Mindset

How to get leaner with MVPs and validate ideas and products quicker

Design For Business Impact

How to make the most of design-driven strategies for efficiency and profitability, while being budget-conscious

Networking

Mingle with speakers and other attendees, exchange thoughts on the topics discussed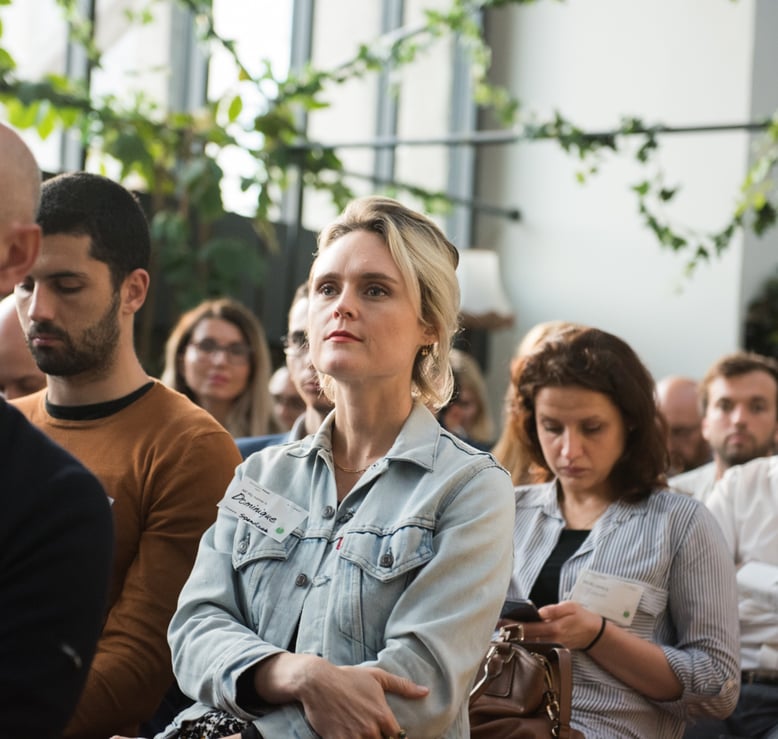 An event for
all innovators
Innovation decision-makers at corporates, startups and scaleups
Engineering/IT executives and digital products experts
Teams responsible for strategy and digital transformation
Product owners and tech leads
Managers and practitioners from Innovation Labs
Disruption Forum

Berlin 2023
Learn how to secure your business and de-risk your products
Save your spot now!