How to Hire Right People for Your Startup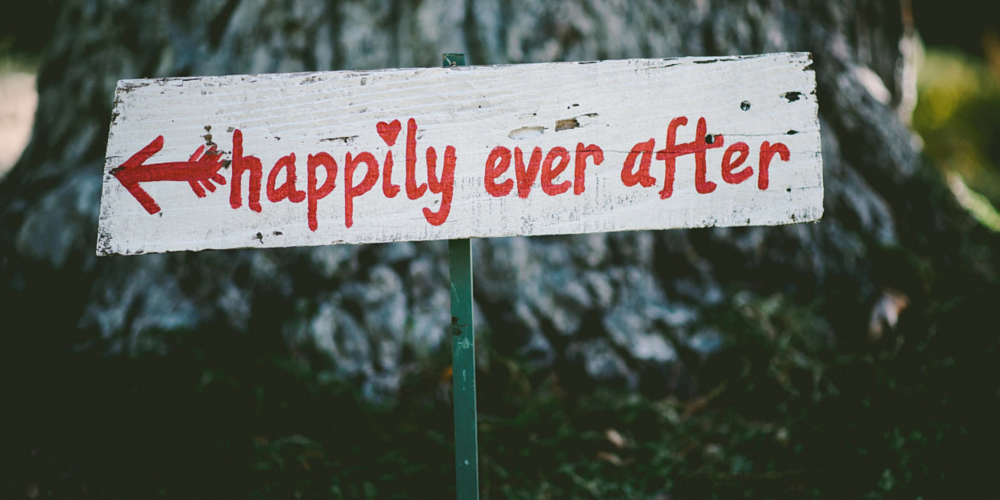 Hiring the wrong people is easy to do, but you could hire the right people by just using the right tips.
Read on for a few simple solutions for your startup, and check out how we handle the hiring process at Netguru.
Hiring the wrong people is easy to do, but you always have choices. You could hire the right people by just using the right tips. Read on for a few simple solutions for your startup, and check out how we handle the hiring process at Netguru.
Write a suitable job offer
Finding the perfect candidate for your startup begins with creating a proper offer. But don't confuse it with writing a novel - keep your job post short and brief. Otherwise, you'll bore your reader before he or she reaches the important details. Try to highlight all the important stuff, like requirements, duties, and don't forget to mention all the available benefits and the proposed salary. The last one is emboldened for a reason - it's a crucial point to always be transparent when it comes to remuneration, let your candidates digest this information for a while. Remember, you don't need to convince everyone to click on the "apply" button, encouraging the right people is enough.
But let's move a few steps backward. Before you write the first line of your new job post, imagine exactly who you are looking for. First of all, define tasks this person will take care of and then try to imagine what kinds of skills and points of experience are necessary to do the tasks efficiently. Voilà, your new job post is good to go.
A perfect CV is not enough
The first impression is decisive. No one can deny that, especially when it comes to recruitment. When you check a new application in your database, you probably look at the person's CV first and feel you can already tell if this person is a good fit. But don't let yourself judge the book by its cover; check the skills first. Create 1-2 simple recruitment tasks that correspond with the kinds of things your new employee will handle on a daily basis. Don't be afraid to engage your colleagues who already occupy the same or similar position - their opinions might be really helpful!
Interview
The next step is an interview. Create a scenario for every open recruitment you conduct. Try to compose tailor-made questions for particular positions. You can forgo typical, clichéd questions from the very beginning. Asking about their "strongest and weakest sides" is something your candidate will be prepared for, so it's worthwhile being a little bit more creative.
The second thing is, you can never be 100 percent sure of your own judgement. The more interviews you hold, the more self-confident you become, but another opinion is always needed, regardless of how experienced you are. Last but not least, working in a team, even if it's a team of two people, is usually more fruitful and fun.
It's a little bit easier with technical interviews. The key to success is definitely pair programming. Of course, it doesn't mean you can skip the HR part - it's always good to check that the person you're reviewing is a good fit.
Pick a perfect match
Finding a perfect match ain't easy. It's like a 30-minute date in the space of which you need to decide whether or not you're going to spend almost every day in the near future with this person. In this hypothetical situation, wouldn't you prefer to be capable of establishing that the other person is a good fit? I bet you would.
Motivation - it's worthwhile finding out what drives the person you're talking to. "Seeking out new challenges" is not an answer you should be satisfied with. Try to drill this topic a little bit deeper.
Brand awareness - knowing where a candidate came from is not enough, you should also check that he or she is familiar with the company he wishes to come to. Ask about information on your website, from your blog, Facebook page, or any other relevant source you can think of. There's a better chance you'll find not only a person who wants to work, but a person who wants to work with you.
Work culture - not every candidate can feel the startup vibes. Try to be precise when you describe your work culture and also try to ask about the candidate's expectations of it. And remember, honesty is key.
Want to ask some questions about our recruitment process or exchange your knowledge? Don't hesitate to drop me a line at marianna@netguru.com.