Netguru on FT1000 List Among Spotify and Skyscanner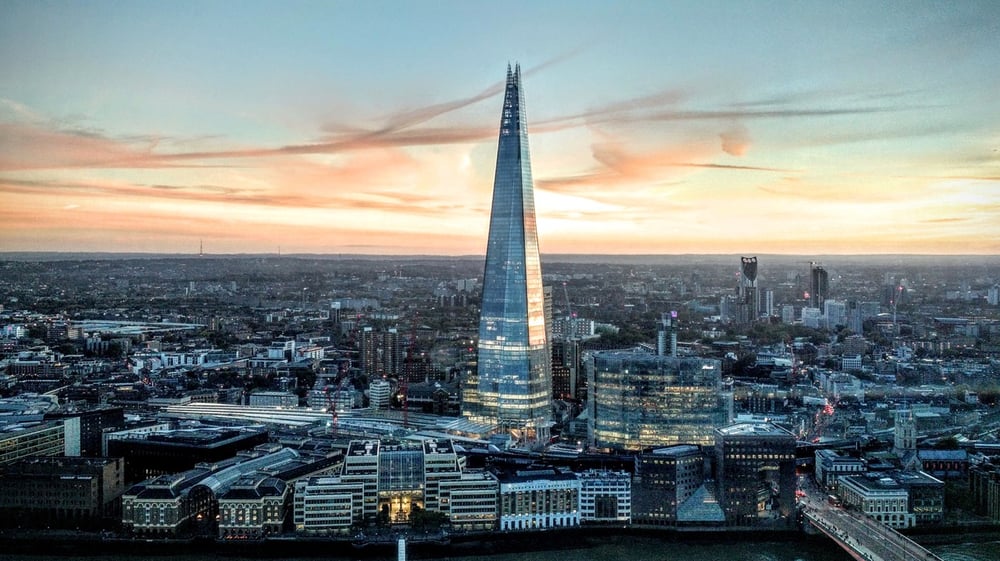 We're growing fast. Over the last few years, we doubled in size, expanding our services into highly competitive markets.
We've already been distinguished with Deloitte Technology Fast 50 Central Europe Awards twice, and now we've been included in another prestigious ranking: FT 1000: Europe's Fastest Growing Companies!
We're delighted to have been ranked 188, beating such key industry players as Spotify and Skyscanner. It's a privilege for us, especially that it's not easy to stand out in the industry. Trust plays a crucial role in our business, and positive feedback determines further existence. We're jubilant that so many brands have trusted our experts and decided to cooperate with us.
While we continue to grow our global client base, I'm proud to be featured in the FT's ranking. It's another great step for Netguru in building trust and expanding our reach to help more entrepreneurs build amazing products. I want to thank all our partners – clients, employees and suppliers – for helping us get where we are now.
Wiktor Schmidt, Executive Chairman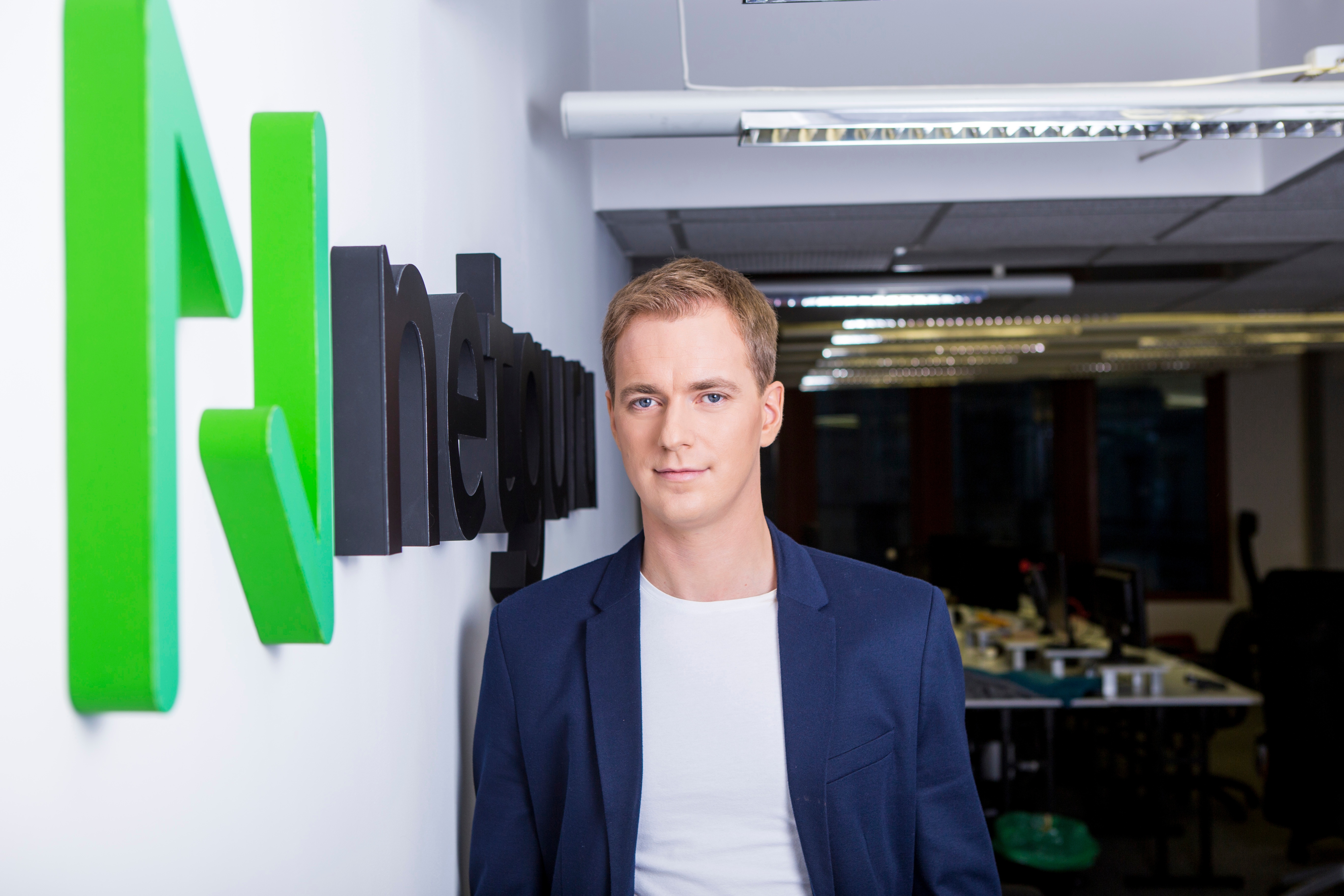 The FT1000 ranking lists the 1,000 companies in Europe that have achieved the highest percentage growth in revenue between 2012 and 2015. Firms that landed in the ranking are the most innovative and fastest-growing ones. They are the driving force of the economy in the 21st century, generating jobs and maintaining the competitiveness of the European market on the international arena.
It's an extraordinary achievement for us, and there are more than 600 people behind it who have been working hard to get the company to this point. We're proud that our vision and strategy have borne fruit. At Netguru, we value transparency, open feedback and communication. We believe that our values translate into the high quality of our products and, in effect, the satisfaction of our clients.
We're pleased to be featured among such great companies, but that doesn't mean that we will rest on our laurels. Being recognised by the Financial Times confirms that our work positively contributes to the European technology scene, so we'll continue building cutting-edge businesses with the most enlightened entrepreneurs and innovators.
Congratulations to other companies that made it to FT1000. We're excited to be part of it!