Netguru Recognized as the Top B2B Technology Services Provider 2022 by Clutch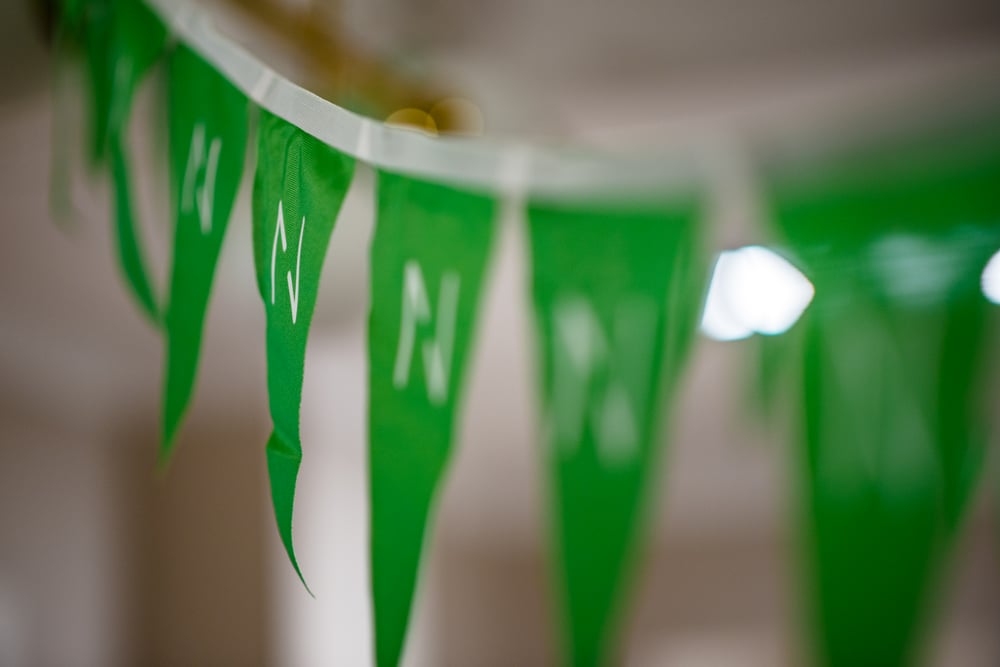 We're delighted to announce that Netguru has been recognized as Poland's top technology partner, according to the Clutch B2B Companies 2022 report.
Providing our clients with the best-performing digital acceleration processes is one of our core values, and we're putting a lot of focus on it. Since 2008, we've been enabling organizations, big and small, in their mission to transform their processes. We work with clients in various industries and channel our expertise in multiple verticals to produce outstanding work.
Today, we're proud to share that we've been recognized as Poland's top B2B tech services provider in 2022, celebrating our efforts to support clients in building and growing their digital products worldwide.
Companies recognized in this annual report demonstrate an exceptional commitment to customer service, the ability to deliver outstanding results, and thought leadership. Clutch evaluates several factors – from case studies and social media presence to clients and services offered.
Additionally to this award, we've been recognized as a leading Ruby on Rails developer in the region.
"This award means a lot to us since it shows our dedication to delivering exceptional solutions."
– shares Marek Talarczyk, CEO at Netguru. "It serves as a badge of honor for our hard work and unyielding commitment to the success of our clientele. Thank you to Clutch and our partners for making this possible."
A B2B ratings and reviews firm in the heart of Washington, DC, Clutch connects businesses with the best-fit agencies or consultants they need to tackle their next big business challenge.
Clutch covers hundreds of different services, from IT to advertising and marketing and ranks service providers based on a range of factors, including past clients and experience, verified client reviews, and market presence.
View some of the latest positive feedback from our clients, as seen on our Clutch profile:
"They delivered quality work thanks to their aim of turning in the best possible results."
– Executive, Modern Healthcare Company
"Netguru has excellent business development personnel that are both technology and business oriented."
– Piotr Mlodecki, Global VP Corp. Transformation, SOL-MILLENNIUM Medical Group
Thank you greatly to our partners for their kind words about our projects. Find out more by reading through our collection of verified reviews.