Creating an Innovative Healthcare App
Preparing a healthcare app for success by ensuring exceptional user experience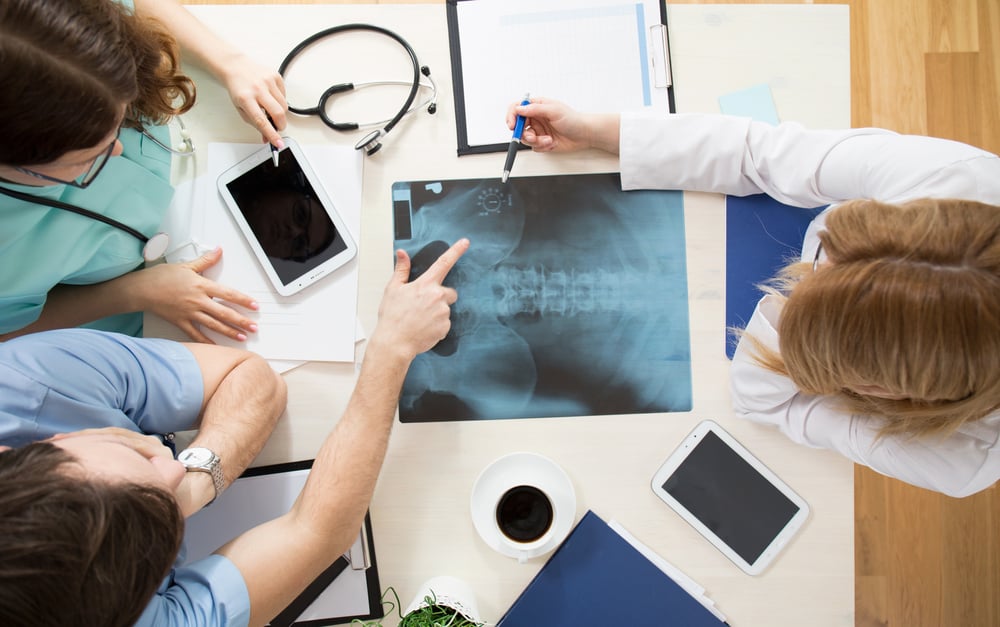 New technologies are transforming the healthcare industry.
The mHealth (mobile health) market is on track to reach a value of $300 billion by 2025, driven by heavy investment in the digitalization of healthcare and increased adoption of smartphones.
More than 325,000 mHealth apps are now available for Apple and Android users, according to recent data. Apps are being used by healthcare practitioners to support and improve patient care and by patients to manage their health. The rise of technology in healthcare is helping to improve clinical outcomes, enhance the quality of care, and reduce costs.
Avoiding getting lost in the crowd
If you want to stand out in an increasingly crowded marketplace, it's vital that your app makes a great first impression. Consumer expectations are soaring, and user experience is now a critical factor in the success of a digital product.
Our client, an innovative health tech startup, recognized the importance of providing exceptional user experience at an early stage and approached Netguru for support and guidance. Operating in a heavily regulated industry like healthcare meant that choosing a partner with the right mix of experience and expertise was essential.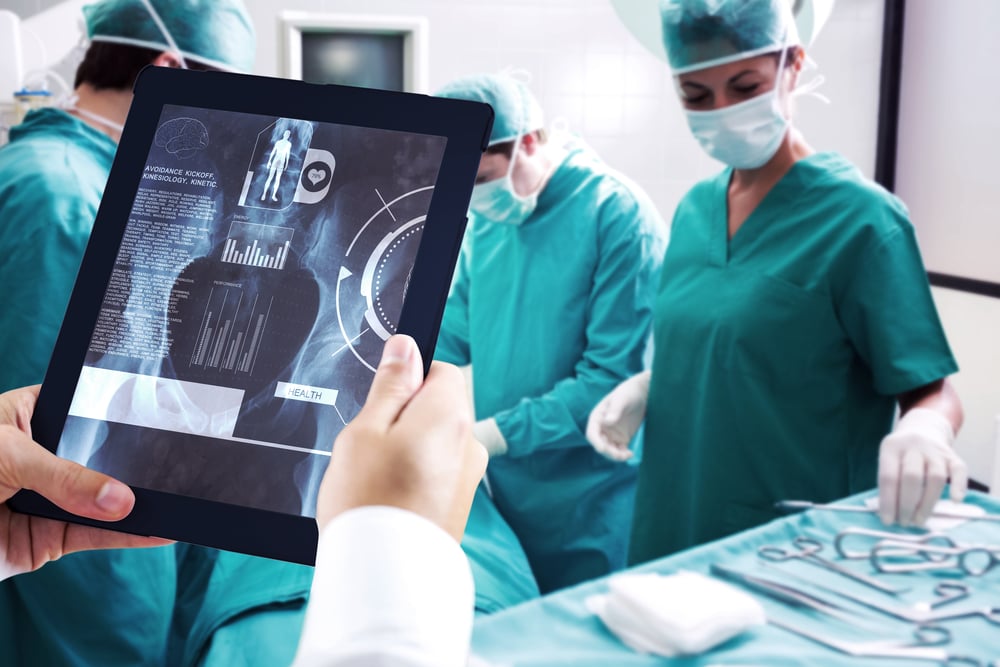 Empowering patients
Our client developed their app to put patients in control of their health information. The app supports the management and sharing of data between patients, clinics, and doctors. It also helps with scheduling appointments, keeping track of procedures, and monitoring patients' health history.
For healthcare providers, this reduces administration while giving practitioners visibility of the full patient lifecycle.
On top of that comes software that must unlock the potential of both hardware and design to the end user. Together with the temi developers, we tackled this part of the journey (i.e. the software).

The whole project started with a scoping session for framework for a launcher for temi. As soon as we split the responsibilities and roles between the teams, we started working on three platforms: the robot's operating system (Android-based), an iOS app and an Android app.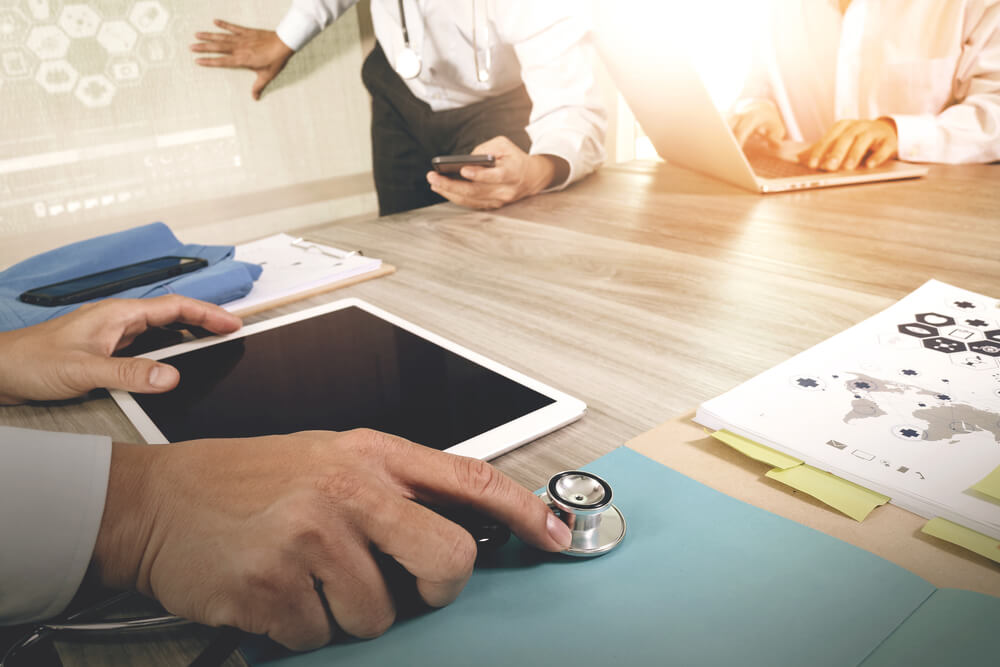 Supporting patient engagement, education, and outcomes
The aim of this patient-centric app is to create patient engagement, encourage patient education, and measure patient outcomes.
Our client had identified a high-value segment of the market and wanted the app to appeal to these users in particular to accelerate the return on their investment. It was also necessary to ensure that the onboarding flow, and the app itself, appealed to a wide range of age groups.
To achieve this, Netguru took up the task of researching and benchmarking critical elements of the user journey with a strong focus on user experience, user interface, and information architecture.
In particular, we concentrated on the app's check-in process. We also looked for interesting ways to present an interactive form in the onboarding process to make communication between patients and doctors smoother.
The collaboration with Netguru
The result of our work was a report that provided our client with app benchmarks, design inspiration, and recommendations.
We delved into the best way to engage users and made recommendations on how the app could deliver an effective check-in process. We also looked at general usability and provided advice to improve the usability of check-in forms.
The research was especially valuable in identifying the best option for designing the onboarding flow.