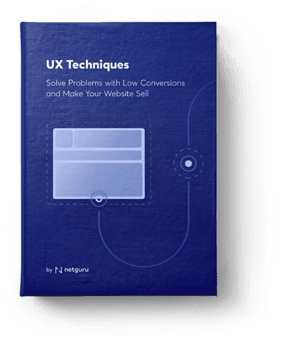 UX Techniques to Solve Problems with Low Conversion and Make Your Website Sell
Increase conversions and make more sales thanks to these simple UX techniques
They trusted us
Click for the details
Sorry, our forms might not work
You want to provide your website visitors with the best user experience possible, don't you?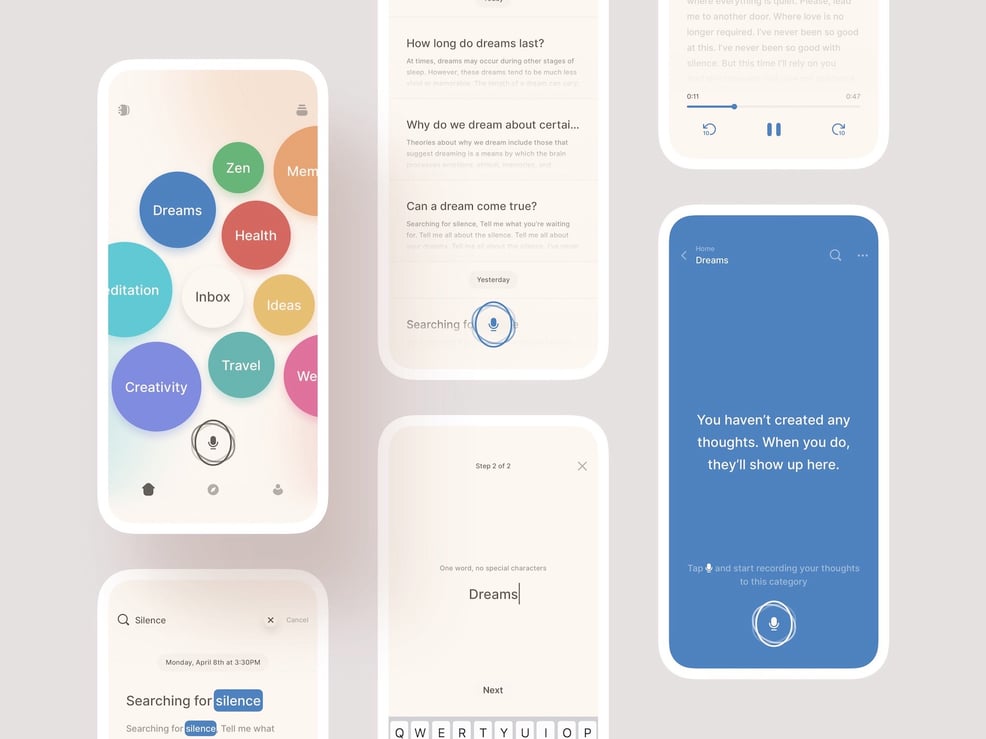 Building a great interface goes way beyond just making it beautiful
Get actionable tips on building an exceptional UX
A powerful UI takes users on a pleasant journey with your digital product and unlocks an exceptional UX.
It requires a lot of testing and a thorough understanding of your users' behaviour, needs and problems. That's where our UX services come into play. Depending on the challenge you face, our UX Design Team will help you achieve your and your customers' goals.
UX design can help you:
Improve conversion - increase the number of leads and sales from your website,
Streamline experience - discover bottlenecks in the user journey and fix them,
Sell with content - give users the right information at the right time and in the right place,
Refine website structure - create intuitive and user-friendly navigation.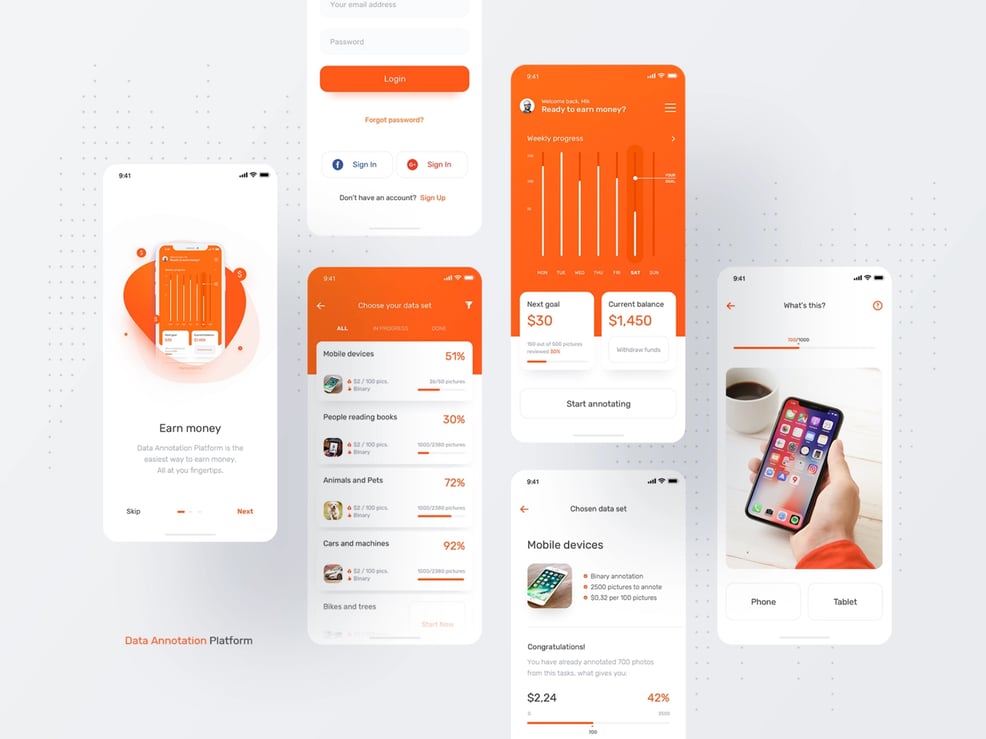 Enhances your
competitiveness
Accelerate growth with stunning user experiences
Ensure clarity of message, and that your value proposition sings loud and clear from every page,
Fix your site's navigation and CTAs,
Eliminate options paralysis by reducing the number of choices you offer,
Ensure your website is optimised for all devices – mobile, tablet, and desktop,
Streamline your sign-up forms and checkout process,
Refine the onboarding process,
Enhance your whole website to speed up loading times.
Find new opportunities with UX techniques. Get our ebook.
It's 100% free.
Grab your copy