From Ruby to Diamond - Netguru Lands Forbes Diamond Award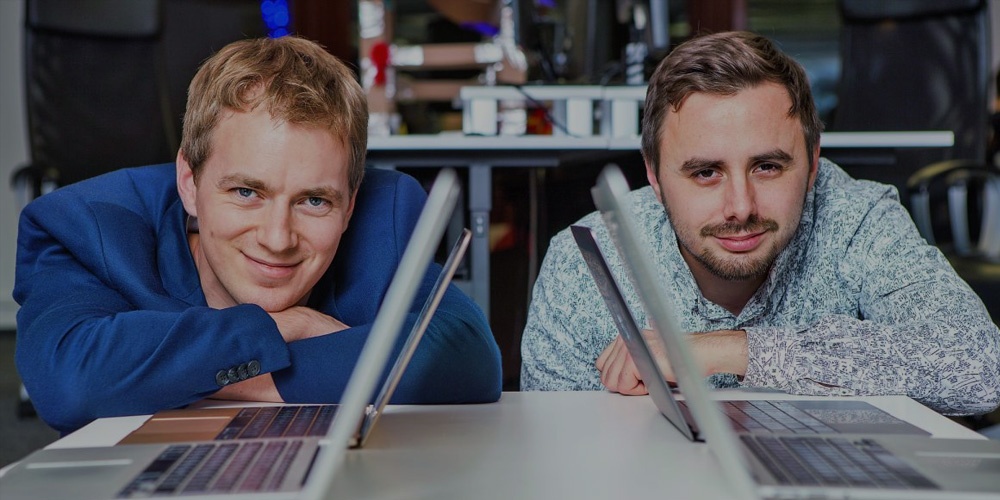 Today is a happy day for Netguru. We have been placed on the prestigious list of the most dynamically developing companies in the country published by Forbes magazine.
We were ranked 17 in our category in the whole country, and 3 in our voivodeship. It's great news for us!
The title of Forbes Diamond 2016 enables you to join the circle of the best Polish companies. Michał Broniatowski, Editor in Chief, Forbes
What is the Forbes Diamond list? Forbes, one of the most renowned business magazines in the world, prepares a list of the most promising companies every year based on the Swiss method of company value assessment, which combines both material and profitable analyses. This means that employee know-how and potential is taken into consideration, along with changes resulting from market conjuncture.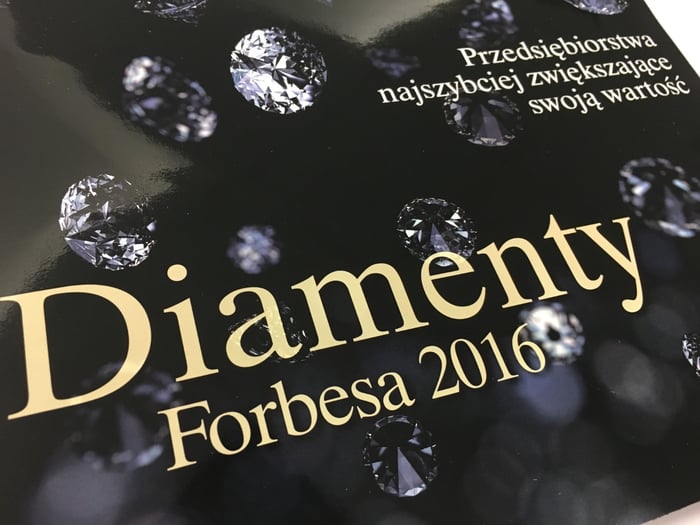 According to Forbes, Polish companies such as Netguru often develop in the face of adversity - notably global crisis, embargo or political turmoil. Innovative thinking and inventiveness are the dominant characteristics of companies called Forbes Diamonds, which undoubtedly help companies to thrive in such conditions. In Forbes' opinion, innovative companies harbor the best hope for the Polish economy to find new attractive niches. Netguru provides software development services for clients from around the world and has indeed proven themselves to be such a company.
The ranking is prepared in three categories in terms of company revenue: small companies, at 5-50 m PLN, medium companies, at 50-250 m PLN and big companies, above 250 m PLN. The list was prepared by Bisnode Poland, which has gathered data about companies that, within the last three years, have very dynamically increased their worth.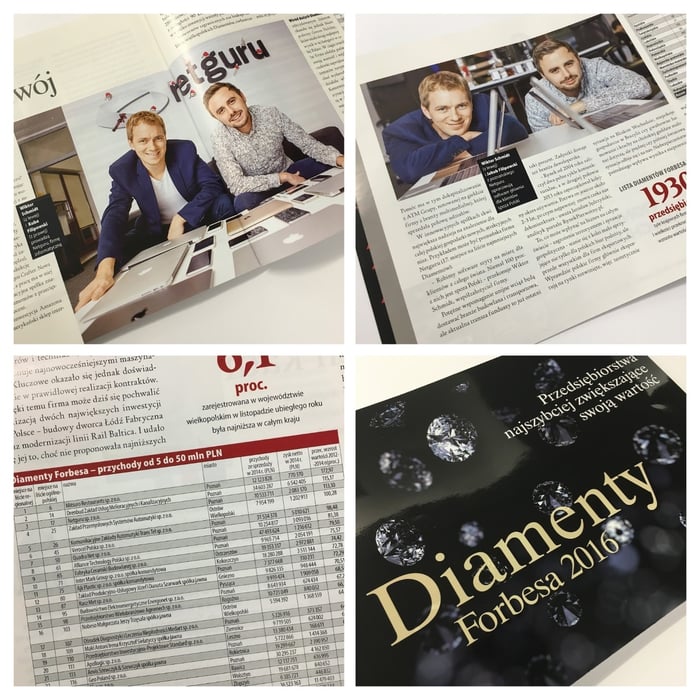 This is not a first award for Netguru, however. Only a few months ago the company was ranked in the top 5 in Deloitte Technology Fast 50 Central Europe Awards for the second time.
Some time ago we were joking that if somebody had told us a few years earlier that we would land in Deloitte's Fast 50 top 5, we would probably take it as a great joke. Now we have two awards from Deloitte and were recognized as a Forbes Diamond. I will stress it again and again, we're extremely lucky to have such a strong team of dedicated people working with us. We are not done yet ;) Wiktor Schmidt, CEO, Netguru
Congratulations to all other Forbes Diamonds! We're honoured to be recognized in such a great company!