Netguru Extends Cloud Ecosystem, Becomes Certified Google Cloud Partner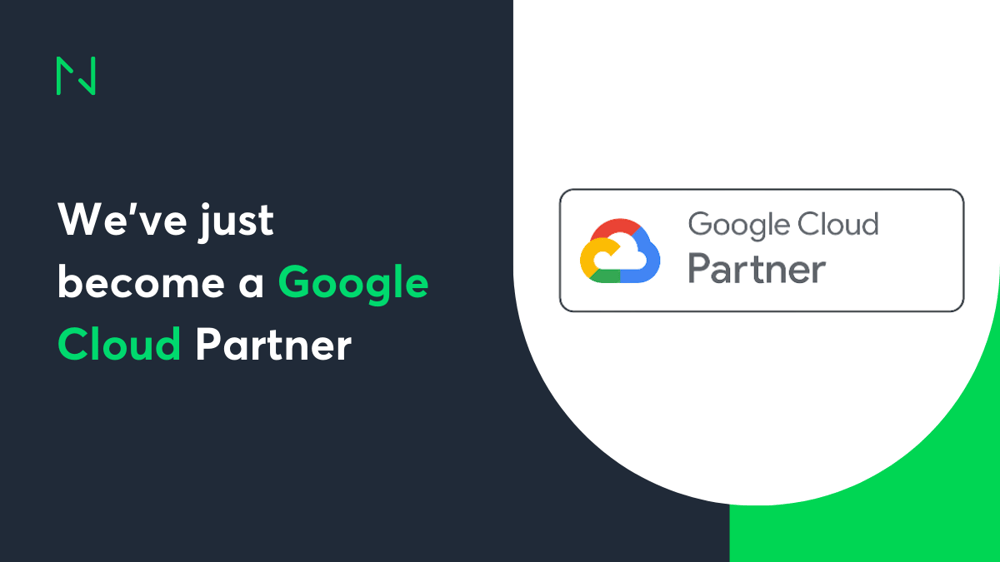 If there is any Holy Grail in providing high-quality digital services, it's becoming a partner to top cloud providers.
Achieving this milestone – becoming a Google Cloud partner – is proof of our people's expertise and Netguru's desire to give our clients the best: highly qualified engineers and bulletproof solutions for their businesses.
Digital transformation has evolved into digital acceleration. Figuring out how to provide potential clients with solutions meeting their expectations in the digital environment has been the biggest priority of the last few years. We became certified Microsoft Azure and AWS solutions partners not that long ago, and we're happy to announce that Netguru has just been named Google Cloud Partner.
Achieving this third partnership is like achieving the final touchpoint of building a house. To build your dream house, you need to have a plan, sufficient funds, and the best builders there are. Analogously, to build a full cloud environment, you need to have the best engineers with the right, certified knowledge.
"Being a partner with Google Cloud is our Master's degree in Construction."

Radosław Kubryń

Cloud Engineering Manager at Netguru
To become a certified Google Cloud Partner, a cloud service provider must meet several requirements, including area expertise and engineering qualifications. By extending our cloud partnership ecosystem with Google Cloud – after AWS and Azure – we can provide innovators around the world, be it rapidly growing startups or enterprises, with top quality services tailored to their architecture expectations.
"Our clients have access to certified engineers with expertise in building cloud ecosystems. Today's announcement is yet another evidence of the high quality of their work."

Radosław Kubryń

Cloud Engineering Manager at Netguru
Improve product quality and productivity with cloud application development. Schedule a free expert session.