Our Ruby on Rails workshop tour continues. If you're ready to enjoy this ride with us - don't hesitate to check the 2015 Free Ruby on Rails Workshop schedule.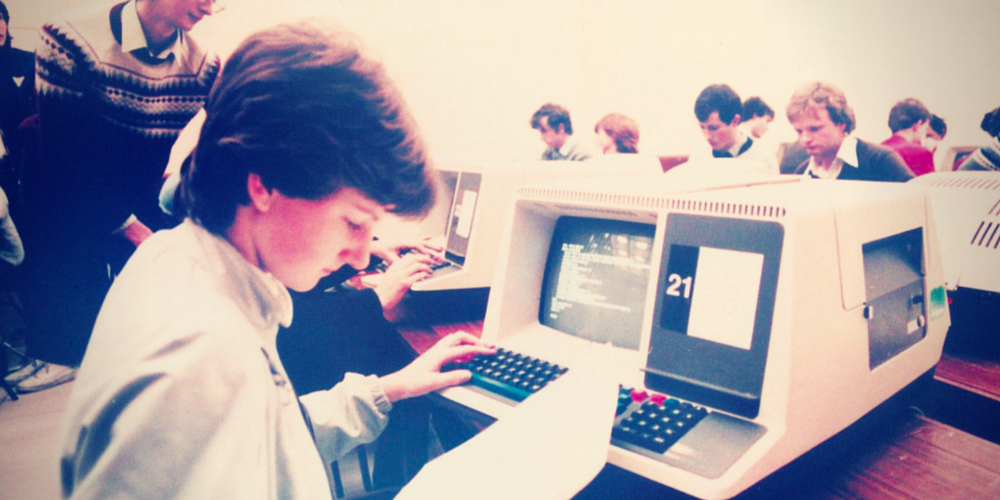 Our Ruby on Rails workshop tour continues. We've already made 15 visits to various cities in Poland, met around 150 wonderful Rails enthusiasts, built over 50 kickass apps and… eaten more than 100 pizzas. Fortunately, we're still hungry for knowledge (and pizza!) and if you're ready to enjoy this ride with us - don't hesitate to check the 2015 Free Ruby on Rails Workshop schedule.
Ruby on Rails Workshops Tournee
April, 25-26th - Gdańsk
May, 23-24th - Gliwice
June, 27-28th - Kraków
July, 25-26th - Warszawa - Level Up RoR (more details below)
August, 29-30th- Poznań - Level Up RoR
September, 26-27th - Białystok
October, 24-25th - Łódź
November, 14-15th - Bydgoszcz
December, 12-13th - Wrocław
Learn by practice
Every workshop programme has a very simple formula - you won't find quotes from textbooks or boring, neverending presentations. What we want you to learn is how to create some mindblowing code in Rails and there's no better way than learning by practice.
During every workshop the participants are divided into teams of 3-4 people who then build a Rails app from scratch. Each group is coached by one of our awesome developers, so you'll never be on your own with all your questions and ideas. After 2 days and 16 hours of coding, your GitHhub account will be one app richer and your head repository called the brain - one more technology wiser :)
Who is invited?
Our workshops are destined for all the beginners out there who'd like to gain some experience in Rails. Attending one of our events is also the first step on our career path and one of the requirements before applying for an intern position. Also, we've got some novelties in store for you! In July and August we'd love to invite all the developers who are already experienced in Java, PHP or .NET to join our Level Up RoR Workshops. It's going to be intense!
How to sign up?
First of all, you should start by signing up for our workshop newsletter. As soon as we get your e-mail, we'll send you all the details about the forthcoming edition. And yep, there's a preliminary task to solve! You'll receive a link to the GitHub repository with a simple app that needs a few fixes. Feel free to check our free resources and enjoy the coding. Remember, there's only 15 slots available per workshop, so take your time and give the task your best shot!
Any questions or doubts? Feel free to reach us at workshops@netguru.co.
Do you still feel hunger for more info on Rails? Here's a list of 15 online resources to master Rails. Happy coding!