What Does Online Onboarding Process Look Like at Netguru?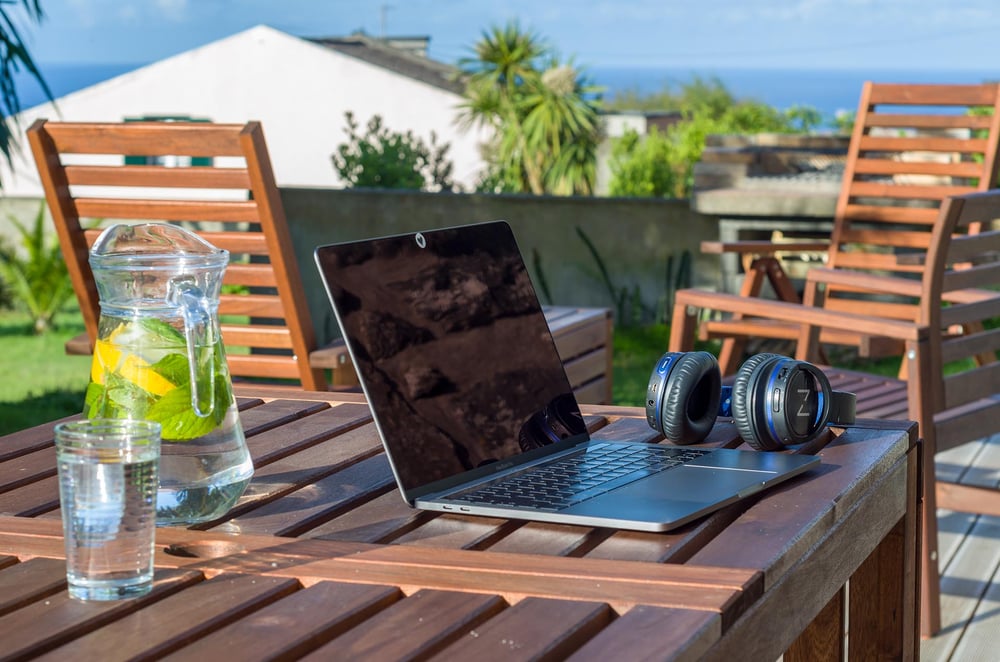 The first steps at a new company can be stressful. You're probably wondering what to expect, how you will fit in, and who will be on your new team.
The onboarding itself can also be a mystery. Not at Netguru, though! Get a glimpse into what our onboarding process looks like and find answers to some of the questions and doubts that might pop up before your first day.
The first step - open and transparent communication
You finally received the good news after your final recruitment call and are more than ready to start your new adventure. Most likely, there's a number of questions running through your head and you can't wait to receive the information regarding your first day. Worry not! At Netguru, we are just as excited to welcome you onboard, so you might expect to hear from us soon after you accept the offer.
Our Community team, who takes care of the whole onboarding process, will reach out to you with all the necessary details and will answer any questions you may have at this point. Don't hesitate to ask them. We will keep in touch with you up until the onboarding day (and for some time after), making sure that you know exactly what to do at each point leading up to your first day.
What does online onboarding mean in practice?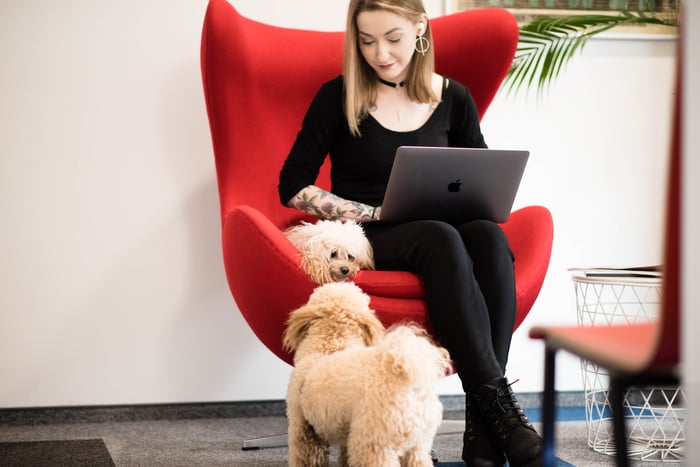 Since 2020, our onboarding process is fully remote. What does that mean for you?
It means we won't meet in person at our headquarters in Poznań (unfortunately!). All onboarding sessions and presentations will be conducted 100% online. It will give you a chance to see how our remote culture works from day one.
Before the onboarding, we will take care of all the necessary formalities, also remotely! You will receive a signed contract via email and a courier will deliver your laptop along with a small surprise - your welcome pack. We will also send you an email to introduce you to your team. Everything to make sure that you can start your first day fully prepared.
What is the onboarding agenda?
The onboarding usually starts around 9 AM with a short introduction. You might expect to meet other people who are joining Netguru at the same time as you - you will go through the first day together.
On the agenda there are presentations about the general rules and best practices of working at Netguru, our culture, and about benefits and development opportunities. With the remote help of the IT Ops team you will configure your laptop and receive a few tips on data security. A very important part of onboarding is also a meeting with our CEO, who will give you some insight into Netguru's values and plans for the future.
On your second day, equipped with all the general knowledge from day one, you will start more role-specific training with the help of your mentor and leader.
A Mentor is a dedicated person who will support you during the first month of your work, introduce you to the team, and go through the onboarding checklist with you.
A Leader, or in other words your supervisor, will also accompany you from the very first day. Together you will set your goals, discuss your progress, and exchange feedback.
Knowledge-sharing is very important for us and we strongly believe that it's an essential part of the onboarding process. That's why during your first two months we will invite you to a series of workshops with our internal experts. The series is called Netguru Way and its goal is to help you understand our organizational culture better. Your colleagues will share their experiences and show you how we approach such topics as remote work, communication, feedback, and values.
How will I get to know my colleagues remotely?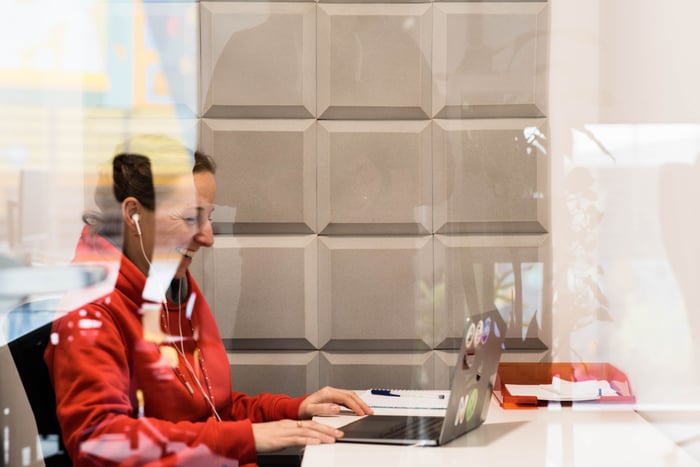 Introducing new colleagues to the entire company has always been a part of our onboarding process. That is why on the day of the onboarding we always:
Publish a post on our internal blog introducing the new employees.
Share a photo of the onboarding group taken during one of the onboarding sessions.
Welcome you on our main channel on Slack, so that everyone can give you a virtual high-five.
This is one of our oldest and most favorite onboarding traditions!
We also use Donut to help us integrate remotely. In this case by Donut I don't mean pastry (although pastries can be great ice-breakers), but an app which pairs new employees for short meetings over remote coffee or lunch. It helps you to get to know people from other departments in the company and is also lots of fun.
Is successful onboarding possible online?
I can say without a trace of doubt that the answer to this question is yes. We have experience in remote work and online onboarding and we will make sure to offer you support throughout the whole process. Netguru has been a remote-friendly company since the very start. We moved our onboarding online in March 2020. Since then over 170 people went through their first day remotely and I'm proud to say that on average they rated the experience at 9.13 out of 10 points.
We're very excited about every new person joining our team and we want you to feel welcome from the very beginning. For us there's no such thing as too many questions, so whenever you're in doubt, feel free to drop us a line. After all, open communication is key.
Hopefully, see you soon during one of our onboardings! Head to our career page and find the perfect opportunity for you.