Why a Team Approach Is the Key to Successful Product Design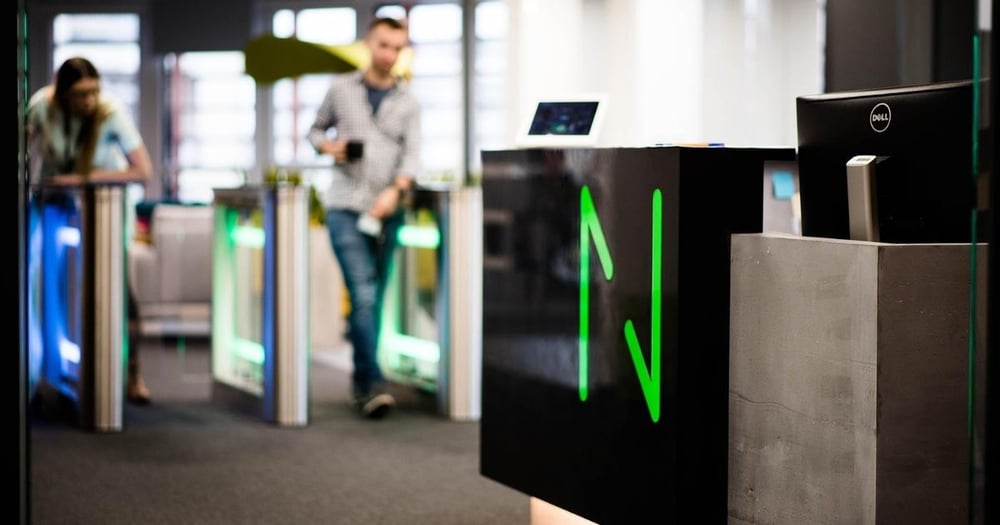 Fortunately, there is a way to avoid this trap – generate as many ideas as possible before you commit to the best option. If you have a team whose members are experienced and knowledgeable, and they trust one another, the idea generation process should be fast and painless.
You also need processes and frameworks to make this happen. At Netguru, we organise product design workshops – a variation of the Design Sprint concept formulated by Google Ventures. It includes two phases: a diverging phase and a converging phase. First, we think individually, then we do some brainstorming, and finally, we question each other's ideas. In the latter phase, we try to design, prototype and test the viability of an idea, product, or feature in a short timeframe. All of the above enables us to get a full design context and helps in creating further designs for the product.
'Fire-and-forget' doesn't apply to design
Just like software development, product design is a continuous process. You can create "something" in a week, but it probably won't be a reliable solution to your or your clients' problems.
Final designs should always be tested by real users, then researched, iterated, and tested again. You have to accept that design for web/mobile is never perfect, because the guidelines, criteria, and devices change all the time.
What's more, your product will need long-term support and continuity in the thinking process and knowledge base. You need people who will remember why certain decisions were taken. Product ownership is not just documentation but, more importantly, a true understanding of the product and the way it works in the real environment.
Wrapping Up
With product design so critical to a product's success and many users unwilling to give a product a second chance if it fails to impress them, it is important to get it right first time.
Being the first company to the market with an innovative product is risky, but offers great rewards if it is done with a human-centered approach.
Conversely, being the tenth company on the market with a similar product is much more demanding and competitive. However, it is easier to fill the functionality gaps of other products with desirable features.
Research and implementation are key, but without a multi-skilled design team that knows how to delight customers with the best possible experience, innovation is difficult, and the chances of success diminish.
Working as a team won't do away with all your product design troubles right out of the gate, but it will certainly give you the best possible chance of creating a winning product.