Customizable Banking Platform for a B2B Fintech Company
Developing the frontend of a banking platform and improving website's UX.
About this project
The client is a B2B fintech company that provides digital solutions for banks and credit unions of all sizes. The company partnered with Netguru to create the web version of their online banking platform with Angular as well as to make their website more user friendly.
The banking market in the United States is highly fragmented, which is why for many community banks and credit unions it may not be viable to develop an online banking platform in-house.
The company we worked with offers a solution: cutting-edge online banking technology that businesses can fully customize.
Their product incorporates all aspects of an online banking that a financial entity might need: mobile and online banking, e-statements, online account opening and origination, conversational AI, all with advanced features and excellent user experience.
The platform allows even the smallest banks and credit unions to compete with major corporate banks by providing high-quality online services that clients are increasingly expecting.
The company is backed by the world's top investors and aims to grow dynamically while continuously innovating.
Swift updates in a dynamic environment
We've stepped in with a team of highly experienced Angular developers and offered our research-based approach to make the company's website more user-friendly.
The project consisted of the following steps:
Creating a frontend for the web version of the online banking system.
Test coverage of the code.
Delivering high-quality and secure tech solutions.
Consulting the solutions, suggesting improvements.
Cooperating with designers, back-end developers, and mobile developers to deliver great user experience.
Challenges in the project
Such a demanding project did not come without challenges.
The company needed the upgrades to be delivered on a very strict timeline. Both sides were aware that this would require perfect project management and smooth cooperation between all the parties involved.
Netguru experts had to move fast while still delivering a top-quality product.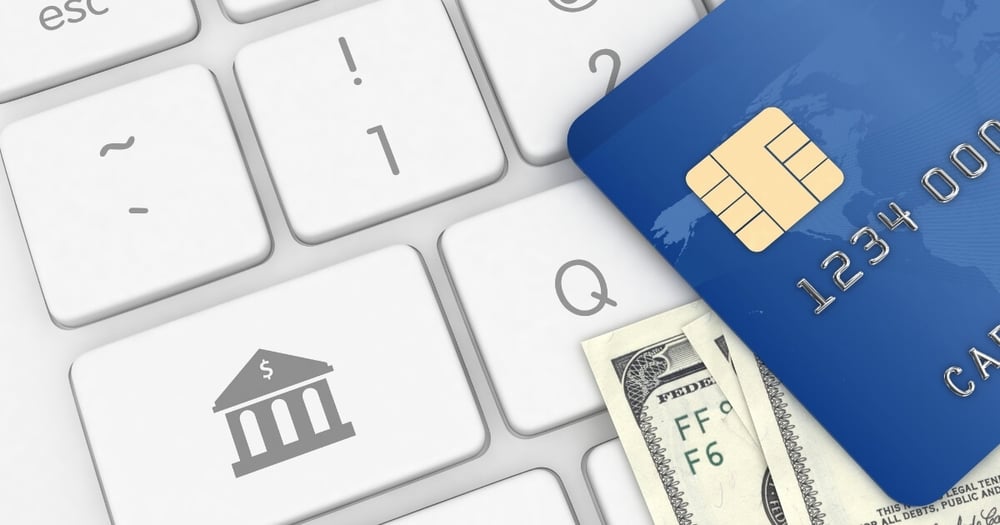 Results: highly adaptable product delivered on a tight deadline
The client received a fully customizable online banking platform for their clients to configure it according to their specific needs.
The company was able to get the product to market as planned. Now they can continue adding new banks and credit unions to their client list.