Netguru Among FT 1000 Europe's Fastest-Growing Companies for the 5th Time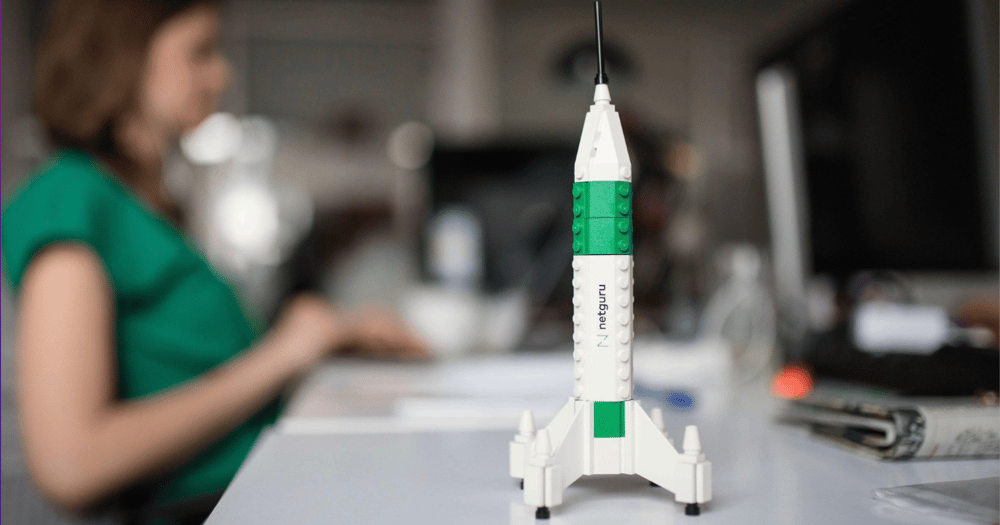 Netguru a leading digital acceleration company, has been recognized once again as one of fastest-growing tech companies in Europe.
The seventh annual list of Europe's fastest-growing companies, FT 1000, has just been announced, featuring Netguru for the 5th time since 2017. The company has been recognized among such organizations as Kahoot!, Inkitt, Onto, Pomelo, Moneybox, Paysend, and N26.
"This recognition proves that there's a great market need for trusted technology advisors and partners offering support at all stages of innovation. We look forward to continuing this journey and supporting more businesses and their growth strategies. - stated Marek Talarczyk, CEO at Netguru
Netguru's response to the market needs

As part of their one-stop-shop strategy, in 2022, the company invested in Pilot44, a US corporate innovation studio, and mohi.to,a UX studio that provides tailored Shopify solutions. These investments allowed Netguru to provide their customers with an even more comprehensive range of services covering the end-to-end innovation cycle.

In 2023, Netguru announced the launch of new consulting unitsas the next step in implementing their consulting strategy and in response to emerging trends. This move solidifies the company's leadership position in the digital market and enhances its end-to-end offering. Additionally to three portfolios: Retail, Finance, and General, a new Greentech division has been created due to the increasing demand for solutions that tackle one of our society's biggest challenges: climate change.

The fact that Netguru was listed in the FT 1000 ranking demonstrates how Netguru adapted to the market and responded to its demands through digital acceleration, establishing the company as a market leader in offering cutting-edge solutions to clients.
This seventh annual FT 1000 ranking, compiled with data provider Statista, identifies those groups that have flourished and expanded, many of them benefiting as corporate and consumer demands shifted with the ebb and flow of the pandemic.
The ranking lists those European companies that achieved the highest compound annual growth rate in revenue between 2018 and 2021. The minimum average growth rate required to be included on the list was 36.2 per cent — marginally less than the 36.5 per cent last time round.
The full report with case studies and analysis is available at ft.com.The print version will be released later this month on March 21, 2023.