UX Stats That Will Make You Rethink User Experience in Your Product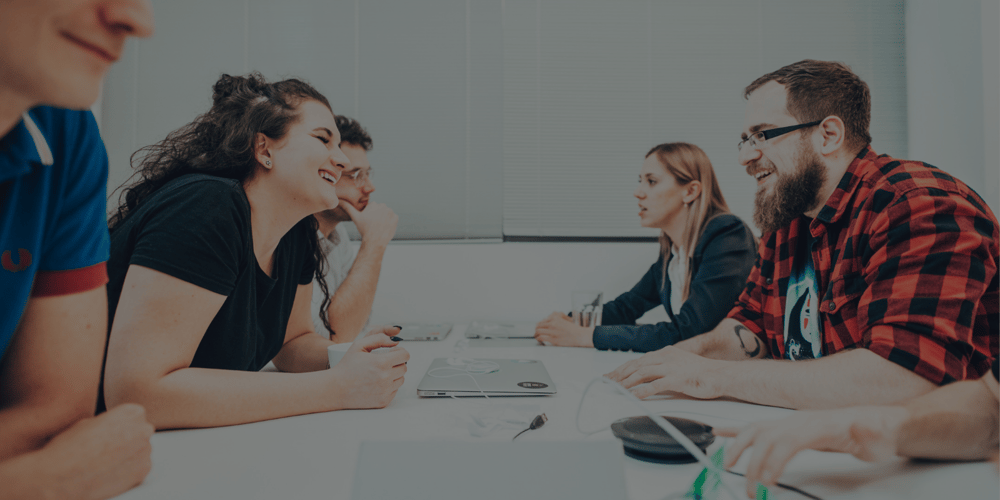 Smart business owners have long known the benefit of focusing on designs that are not only beautiful, but put the user at the heart of a great experience.
For many, though, balancing a competing list of priorities means that user experience is often seen as a 'nice to have', and takes a back seat.
Now, however, there is a growing body of evidence which shows that exceptional UX is more than simply a way to gain competitive advantage. It has become a critical component of a successful product.
Let's take a look at statistics that will change the way you think about user experience in your product and, if you still need convincing, make the case for moving it up the priority list.
Optimize for mobile
In 2016, worldwide mobile and tablet internet usage surpassed desktop for the first time ever, signifying a huge shift in the importance of optimizing design for mobile devices. Failure to provide a great mobile experience can be costly, both in terms of lost business and damaged reputation:
According to a survey by Google, 52% of users said that a bad mobile experience made them less likely to engage with a company.
A study by Bizrate Insights revealed that the number one annoyance, cited by a third of online shoppers, was having to constantly enlarge their screen so they could click the right thing.
Performance matters
While good design is important, it has to be backed up by superior performance to be effective. Speed must be at least on par with users' increasingly high expectations, not only in terms of load times, but also in terms of the time it takes to navigate the page or app and reach the end goal.
Content is king
Content is the backbone of a website or app. This means that design should support the messaging by not detracting from the content. The right information should be presented to the user at the right time, in an uncomplicated way.
The same report also found that 86% of visitors want to see information about a company's products or services on their homepage.
The business case
Neglecting user experience translates to lost opportunities to convert users into customers, with a very real impact on the bottom line. Not only this, but companies which do not invest in UX risk being left behind by the ones that do.
Walker's 'Customers 2020' report revealed that, by 2020, customer experience will overtake price and product as the key brand differentiator.
According to a report by Forrester, sites with a "superior user experience" can see visit-to-lead conversions up to 400% higher than those without.
A study by leading research and consulting firm Temkin Group revealed that 84% of companies expect to increase their focus on customer experience measurements and metrics.
Bringing everything together
The statistics show that incorporating exceptional user experience into your products should no longer be thought of as an added bonus, but rather as a fundamental component of business success.
How do you achieve great user experience? While there is no 'one size fits all' solution, it is generally agreed that the key is to concentrate on user-centered design. You have to know your customers, understand what they want, and then test your product until you have it right.
The downside of ignoring UX or getting it wrong can be huge, but then so are the opportunities when it is done right.