A Seamless Internal Accounting System From Scratch
A billing and invoicing system for a leading mobile games marketing platform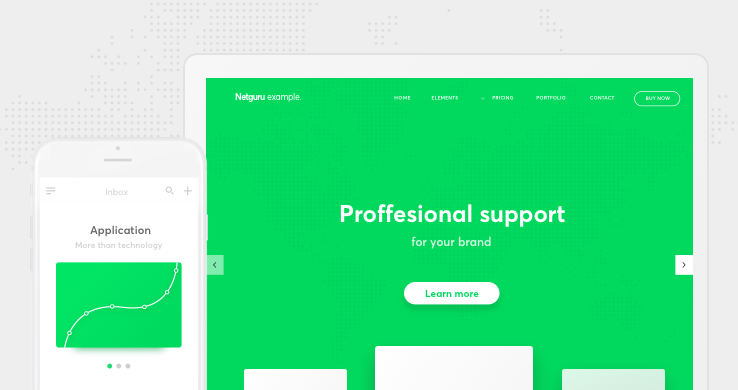 Building an internal accounting system that makes billing and invoicing seamless and straightforward.
Challenge
Creating a simple, user-friendly internal accounting system that makes billing and invoicing a piece of cake.

Building a system that will be tailored to the needs of the client's accounting team.

Keeping all the necessary accounting in one place.
Process
Supporting the client throughout the entire development process and building the application from scratch.
Creating a billing app that provides both the backend and frontend.

Creating a statistics module panel that allows accountants to easily find everything they need.

Using Twitter Bootstrap to give the app a simple but responsive look.
Results
The product is now being developed and enriched with new features.
Users can send invoices to their media partners and advertisers and create or edit credit notes. Data can be exported to the PDF and CSV formats.

Certain additional features, e.g. sending reminders, are also available.

The system is used for over 300 game advertisers and serves 80+ million actions per month.
Numbers
1.2bn+ Users reached per month in RTB
500+

Direct quality publishers

600%

ROAS

100%

Audience reach