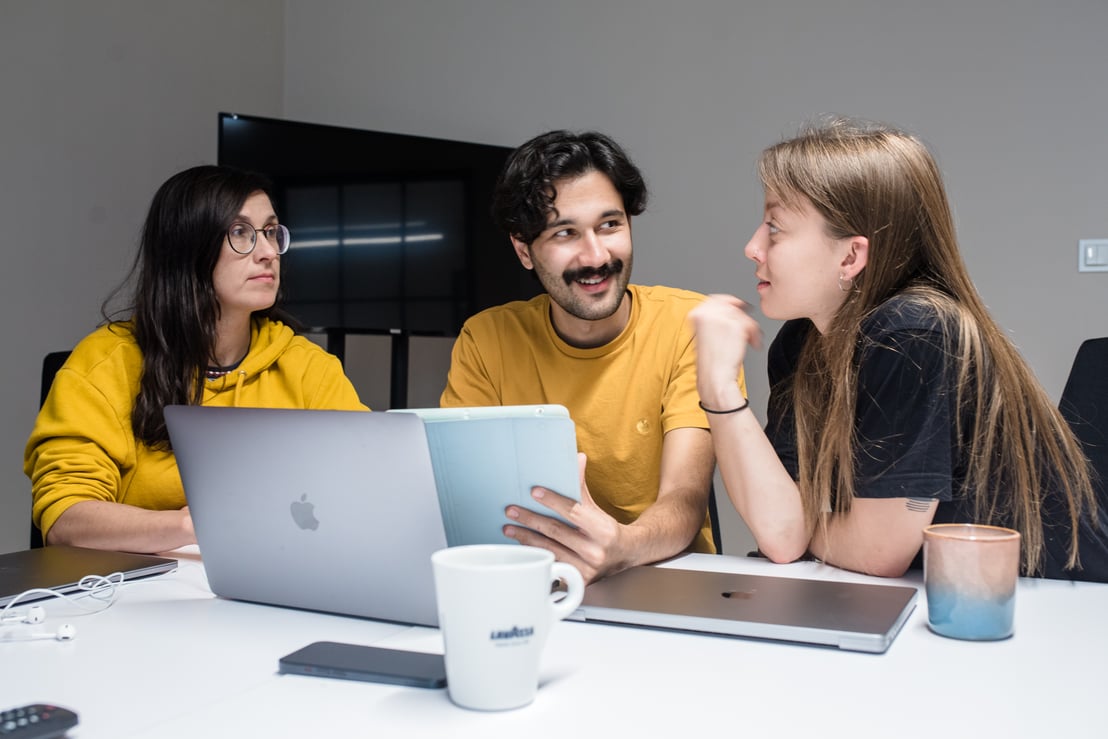 Netguru is a world-class AI consulting provider
Get to know our strengths!
Over the years, our team has developed, implemented and consulted a robust AI projects. Our processes ensure our customers receive more reproducible results faster and in a more flexible way.
We specialize in helping businesses choose the best AI solutions and building AI-based products. In addition to these, we provide complementary services like design, product management, research, and more. This helps us provide you with a more comprehensive support.
We transform businesses across multiple industries using expertise built over years of operation. We cooperate with fintech, retail, education, and healthcare companies.
Let's talk about your project