See how Netguru is changing the world
We have helped 600+ companies transform their business with top-notch tech solutions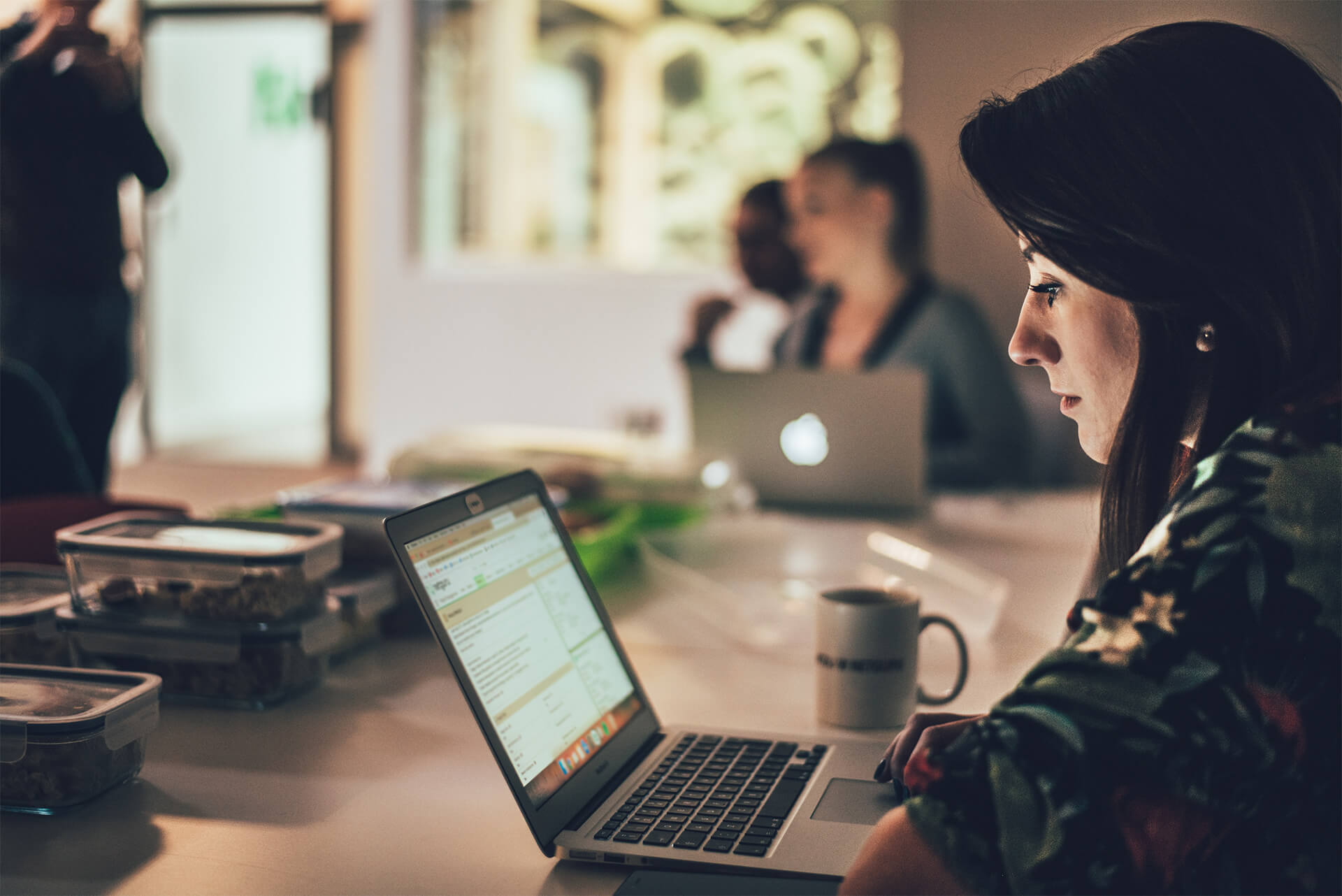 With an NPS score of

73
, we help drive excellent customer experience and achieve business goals of our partners.
Our teams are proactive in suggesting improvements and ideas - collaborating with Netguru can help solve problems faster, in more efficient manner.
Estimate project
Netguru has been the best agency we've worked with so far. Your team is able to design new skills, features, and interactions within our model, with a great focus on speed to market.

I've had a long-lasting partnership with Netguru. They always try to make things possible.

Our cooperation with Netguru is a true partnership. Whenever we faced challenges this year, we could rely on Netguru for our urgent staffing needs and time-critical deliverables.

What Netguru is good at is challenging certain decisions or opinions throughout the lifecycle of the project. Rather than simply going down the route of agreement with customer to appease them, they like to challenge what customers want as it isn't necessarily always what they need. The outcome is therefore a much more collaborative effort built on mutual trust.
For more than a decade we have helped clients ship products on multiple platforms.
12+ years on the market, 900+ projects delivered
Collaborating with Netguru had lasting impact on our ability to be innovative, and execute at pace. The team there have a strong focus on not just doing what you ask, but thinking really hard first about the problem, to see how it can be solved, differently, faster, better.
Work with us
Need Netguru for your next project?
Unlike other agencies, Netguru provides the full spectrum of talent you need to achieve stable, long-term success.
For Startups

For Fast Growing Companies

For Enterprises
Reinvent your business
with Netguru
We had a pleasure to be a partner for companies from markets like: fintech, health, education, government, security, big data & many more.
Estimate project