Working together, thriving together
At Netguru we believe that all high achievers play as part of a team, and success is a matter of combining different resources and skills. That's why we've built a network of Solution Partners to give unlimited opportunities for growth.
Values we provide cooperating with
cloud partners
Along with Cloud Partners, we bring growth and innovation by meeting any of our clients' requirements
Innovation

Team Development
We've got you covered with fast and reliable cloud
AWS Partner
By partnering with the world's biggest cloud provider, we help our clients seamlessly move their infrastructure from on-premises to cloud. As an AWS Partner, we guarantee our expertise in specific solution areas: building IaC infrastructure, security, performance, and cost audits to reduce server utilization.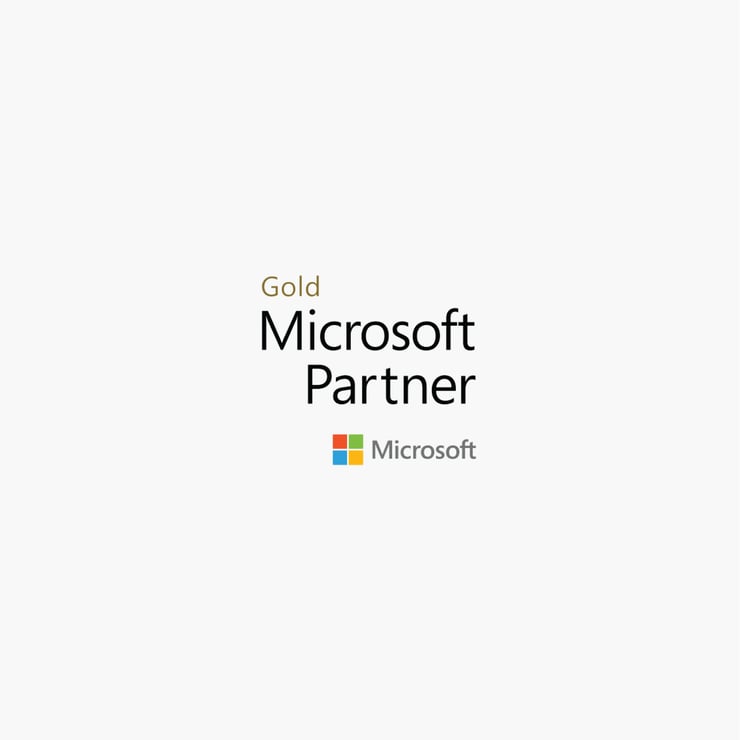 Best business solutions for professionals and enterprise
Microsoft Gold Partner
As part of the elite Gold Tier Microsoft Partner Network, Netguru has proven expertise in implementing infrastructure and solutions in their Azure cloud. With additional Microsoft competencies in our portfolio, we're able to meet all of our clients' needs, helping to drive further revenue.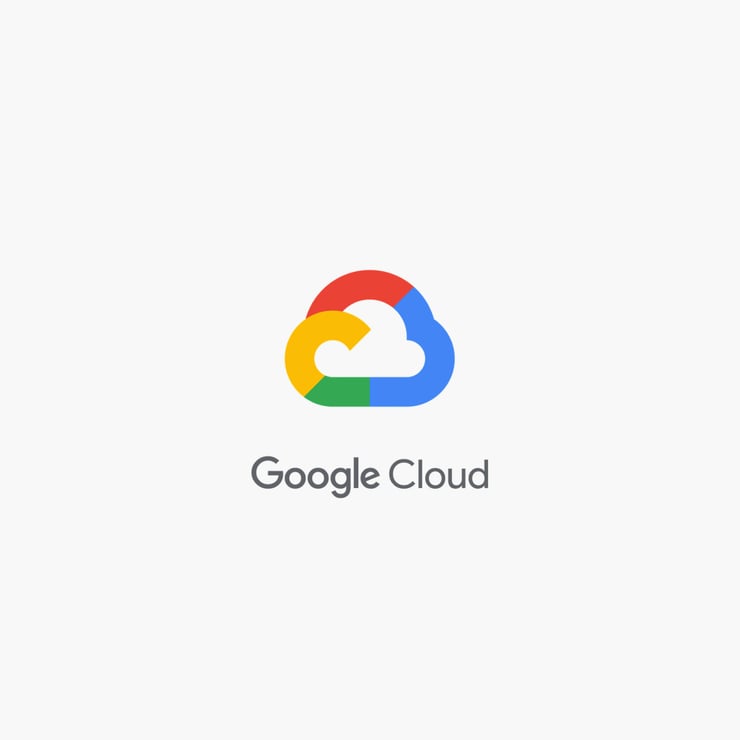 Take your business to the next level with Google solutions
Google Cloud Partner
Google Cloud Platform is one of the biggest enterprise-level cloud infrastructure solutions. As a member of the Google Cloud Partner network, Netguru proves its expertise in building IaC infrastructure, security, performance, and cost audits to reduce server utilization to drive the success of our clients.
Benefits of cooperating with Netguru
Cooperation with Solution Partners brings our clients a wide variety of opportunities to achieve their goals.
Efficient Management

Strategy and Growth

Outstanding Experience

Custom Solutions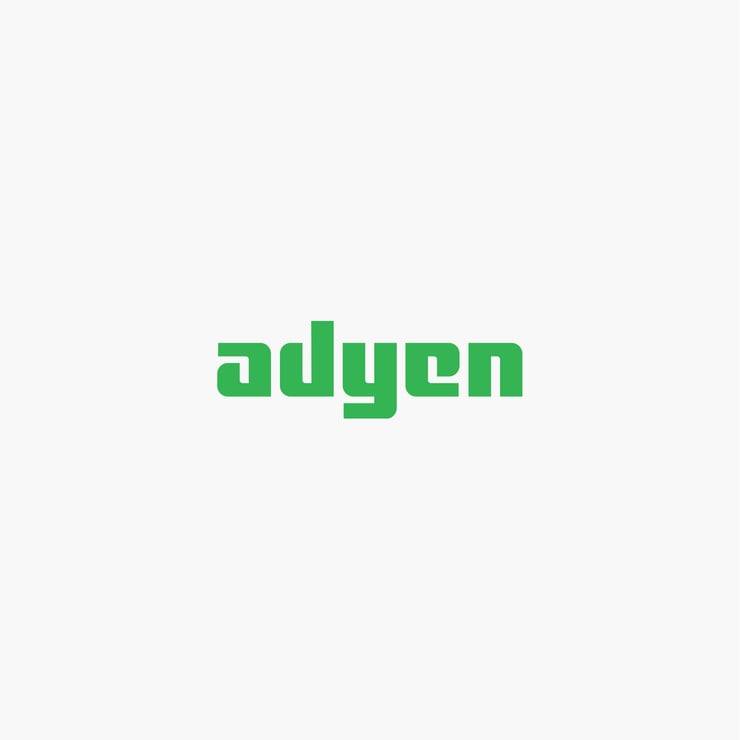 Adyen
Payment Solution Partner
Adyen is the payments platform of choice for many of the world's leading companies, including Netflix, Uber, Spotify, Booking.com, Zalando, and L'Oréal. Through our partnership with Adyen, we're able to simplify and accelerate payments for our clients to build a seamless customer experience. Mendix
Digital revolution led by best-in-class low-code platform
Mendix is an unquestionable leader in the low-code market. As a result of our partnership with Siemens (Mendix), we can deliver an unprecedented speed of development combined with a training and consultancy service, so you can plan and execute your Digital Transformation in a self-reliable manner.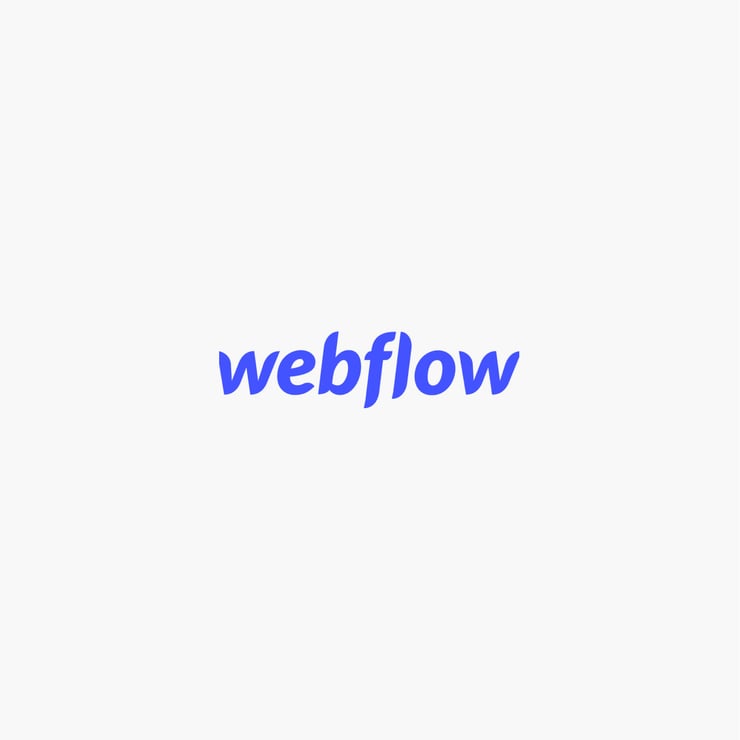 Webflow
Web Development Solution Partner
Webflow is a visual web design platform, CMS, and hosting provider perfect for building production websites and prototypes. Websites built on Webflow are powered by Amazon Cloudfront and hosted on Fastly. Webflow is an all-in-one platform with an in-built CMS. It does not require external plugins.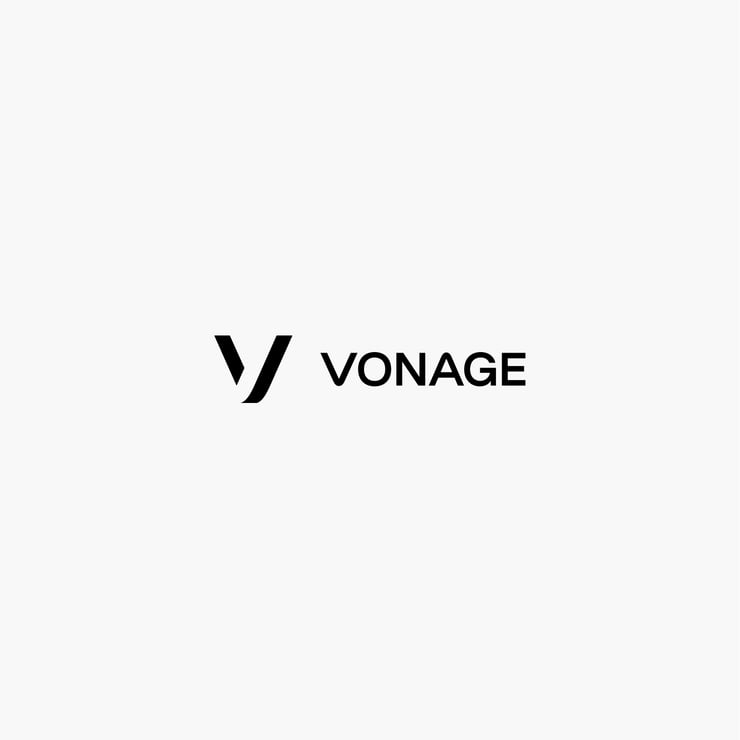 Vonage
Communication Solution Partner
Vonage is a global cloud communications leader that helps businesses to transform how they communicate and operate, providing enormous flexibility and ensuring business continuity. Our partnership with Vonage has strengthened our offering, enabling us to meet client needs to navigate through their digital transformation journey.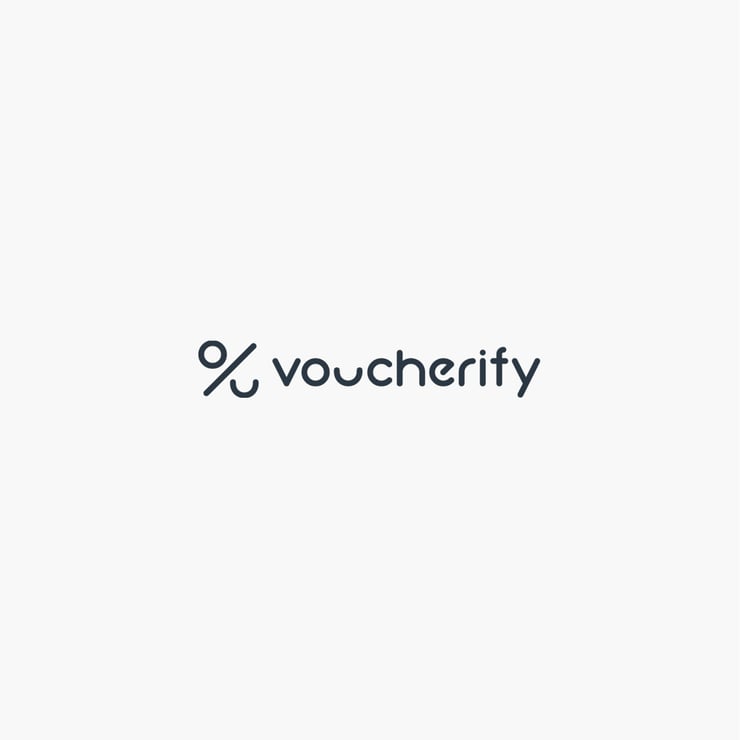 Voucherify
Promotion Management Solution Partner
Voucherify is an API-first promotion management software that enables companies to build personalized coupon, discount, referral, and loyalty campaigns faster. The platform has earned the trust of over 250 customers (including Clorox, Pomelo, OVO Energy, and Bloomberg). Together with Voucherify, we help our clients build and manage successful promotion strategies.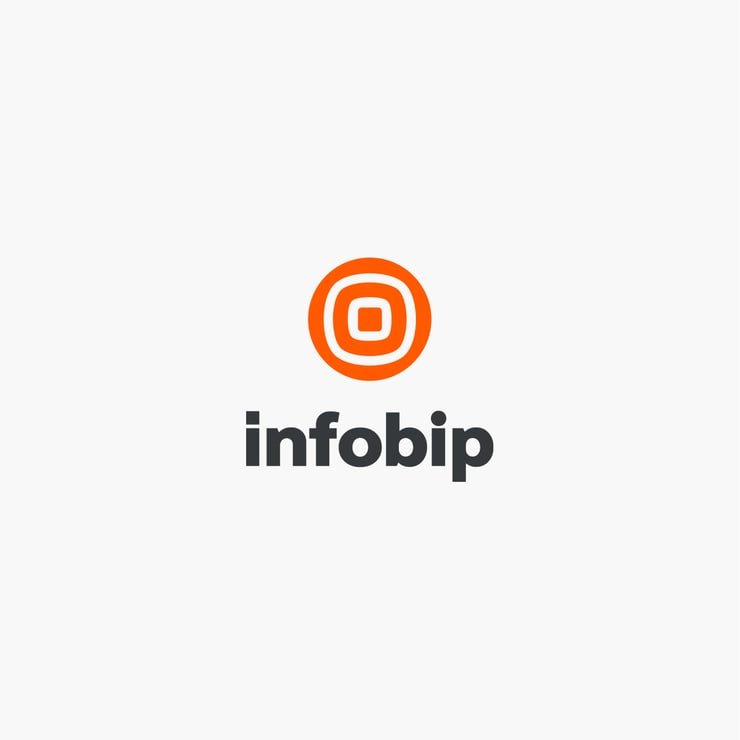 Infobip
Communication Solution Partner
Infobip is a global cloud communications platform that enables businesses to build connected experiences across all stages of the customer journey, helping overcome the complexity of consumer communications and increasing loyalty. We partner with Infobip to bring the best communications solutions to clients, accelerating their digital growth.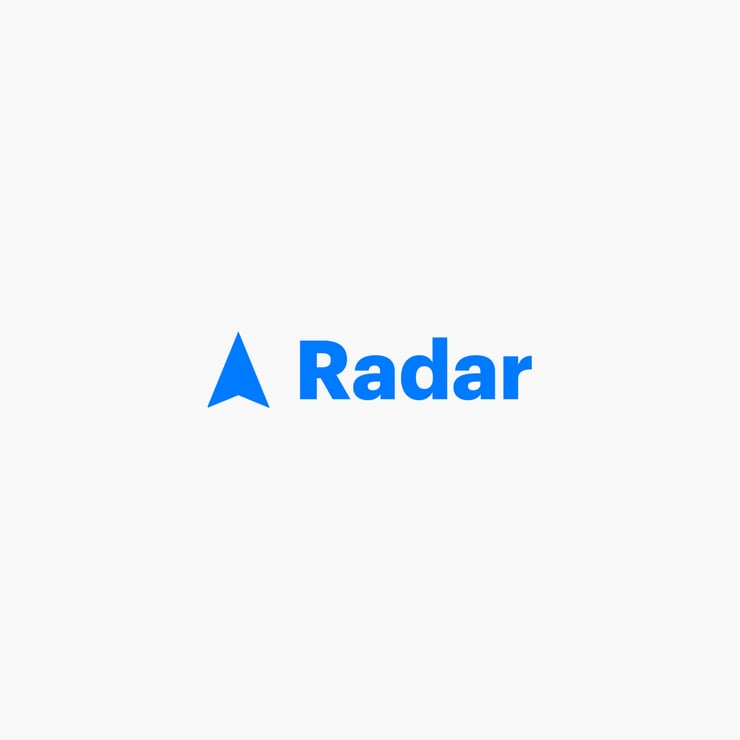 Radar
Geofencing Solution Partner
Radar is a leading geofencing platform that empowers engineering, product, and marketing teams to build location-based experiences faster. It enables timely and relevant experiences that drive engagement, loyalty, and revenue. As Radar's partner, we can build amazing, location-aware experiences for our clients.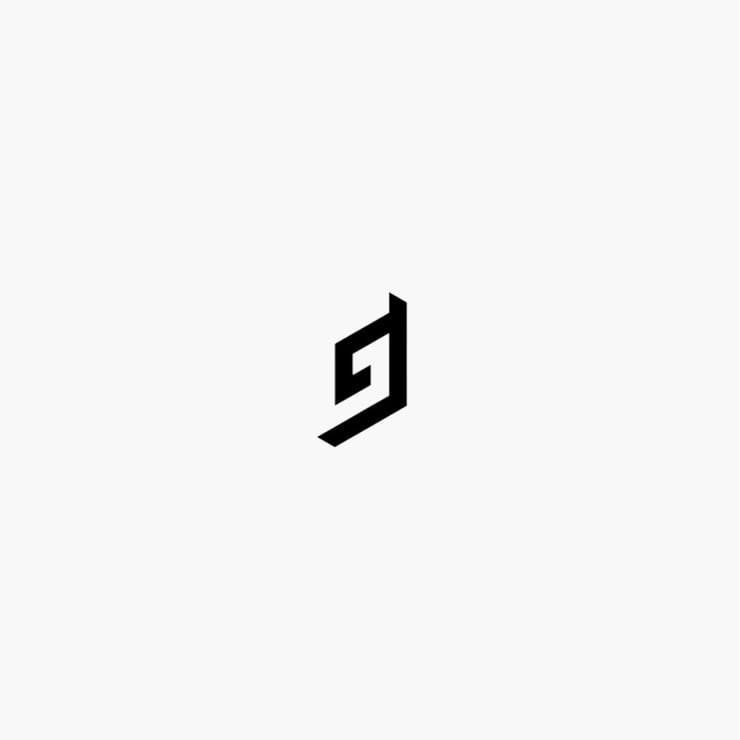 Hygraph
Content Management Solution Partner
Hygraph is a GraphQL-based headless content management system that enables teams to build powerful content APIs in a matter of minutes, and to create, edit, enrich, deliver, and consume content from any frontend or backend service. Together with Hygraph, we deliver future-proof technology around microservices that enhance the digital experiences of our clients.
Discover opportunities to partner with Netguru
Learn more about how you can generate income by joining our Referral Program
Referral Program