Asset Management Software Development
Build a system that will keep record of assets and optimize processes in your company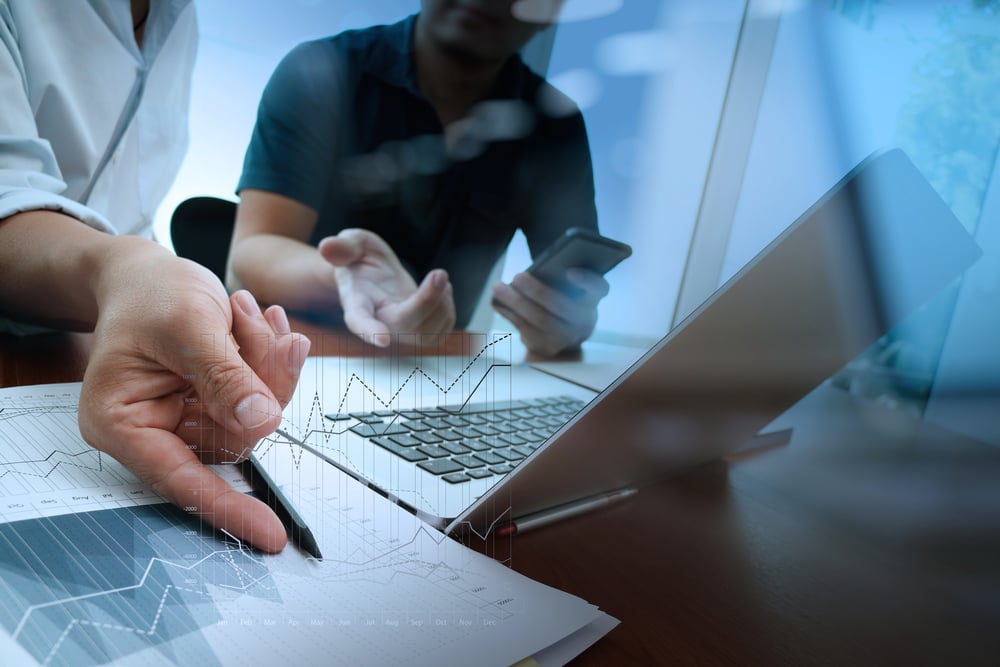 Run your business efficiently with asset management system
Asset management solutions
Our experienced developers can help you to build the following types of solutions
Enterprise asset management

IT asset management

Inventory asset management

Catalog asset management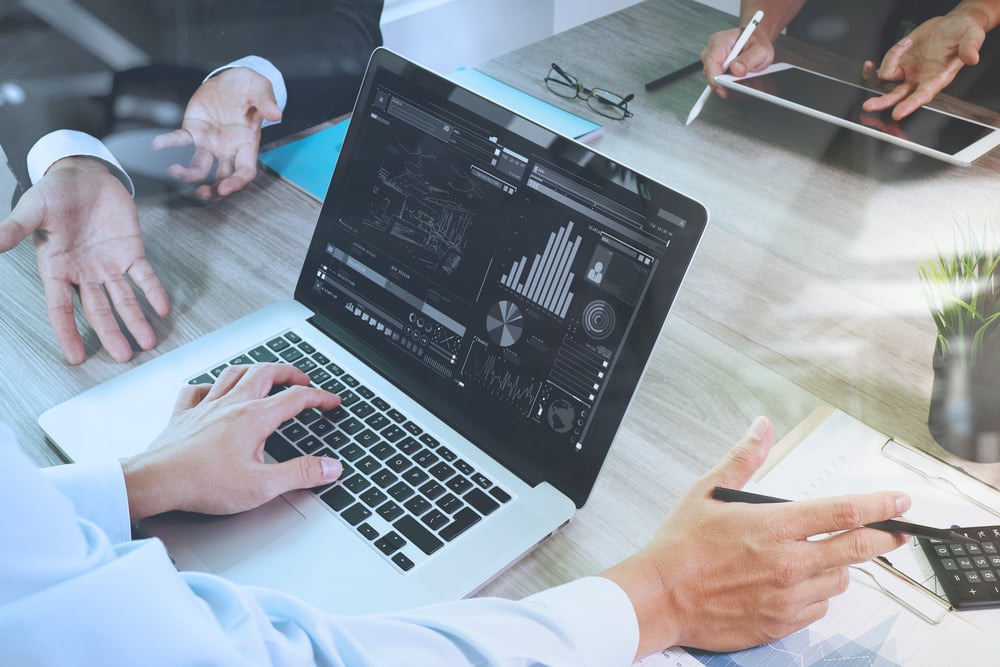 Asset management software development from Netguru
World class software developers
At Netguru, we offer a complete range of asset management software development services that build up business value, from the initial idea and formulation of product strategy, through building a prototype and testing it with users, right to the creation of the product itself.
Get an agile software development team on demand
If you want to hire software development team on an as-needed basis in order to complete or scale your project we are here to help. Our experts can support you in every aspect of product life cycle. We focus on a speed to market.
When to call on asset management software developers
Ensure efficient asset management, data accessibility and improve business processes
Efficient reporting

Reduced management cost

Audit and compliance

Return of investment
Let's work together
Start your project with us or take existing one to next level
Share your challenge and our team will support you on a journey to deliver a revolutionary digital product
Estimate project

Delivered by Netguru
We are actively boosting our international footprint across various industries such as banking, healthcare, real estate, e-commerce, travel, and more. We deliver products to such brands as Solarisbank, IKEA, PAYBACK, DAMAC, Volkswagen, Babbel, Santander, Keller Williams, and Hive.
Self-care mobile app that lets users practice gratitude

$5M Granted in funding

Investment platform that enables investment in private equity funds

$28M Granted in funding

Data-driven SME lending platform provider

$20M Granted in funding

Lead generation tool that helps travelers to make bookings

$47M Granted in funding
Read more on our Blog
Check out our knowledge base collected and distilled by experienced professionals, and find answers to some of the most important questions on software development.
Looking for other services?
Check out the other services that we have in our range. We deliver high-quality products on time. Hassle-free.
Back to All Services