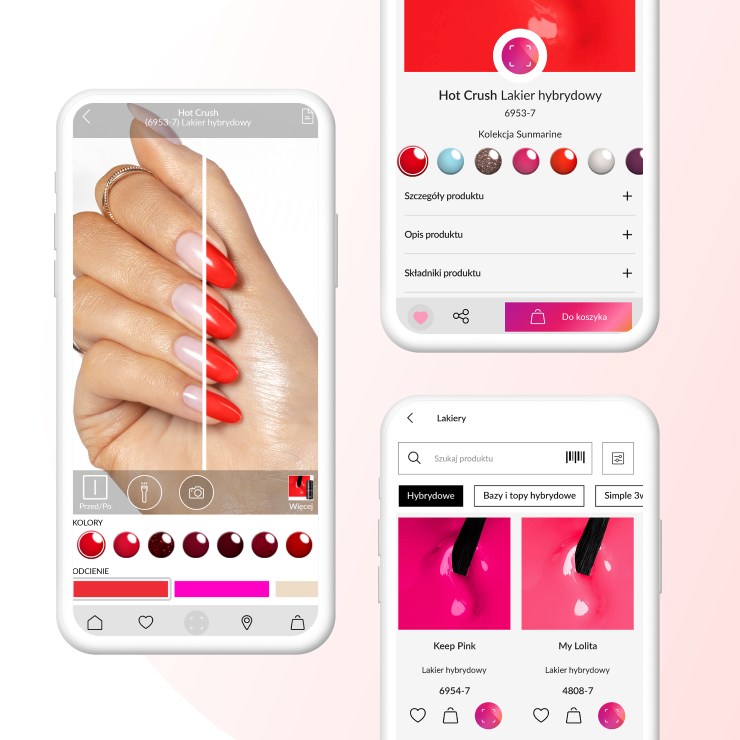 Netguru is a first-rate augmented reality app development provider
Get to know our strengths!
We have experience in creating augmented reality apps for ecommerce businesses as well as developing AR apps as a part of our internal RnD initiatives. Our cross-domain expertise allow us to provide holistic support in AR development project:
Consulting and proposing innovative technologies
Creating proof of concept
Developing apps in iOS and Android
Using innovative tools such as Kotlin Multiplatform
Using machine learning to create unique user experience
Utilizing AR-specific technology stack such as Google ARCore, Vuforia, Apple ARKit
Let's work together!