Cryptocurrency Exchange Overview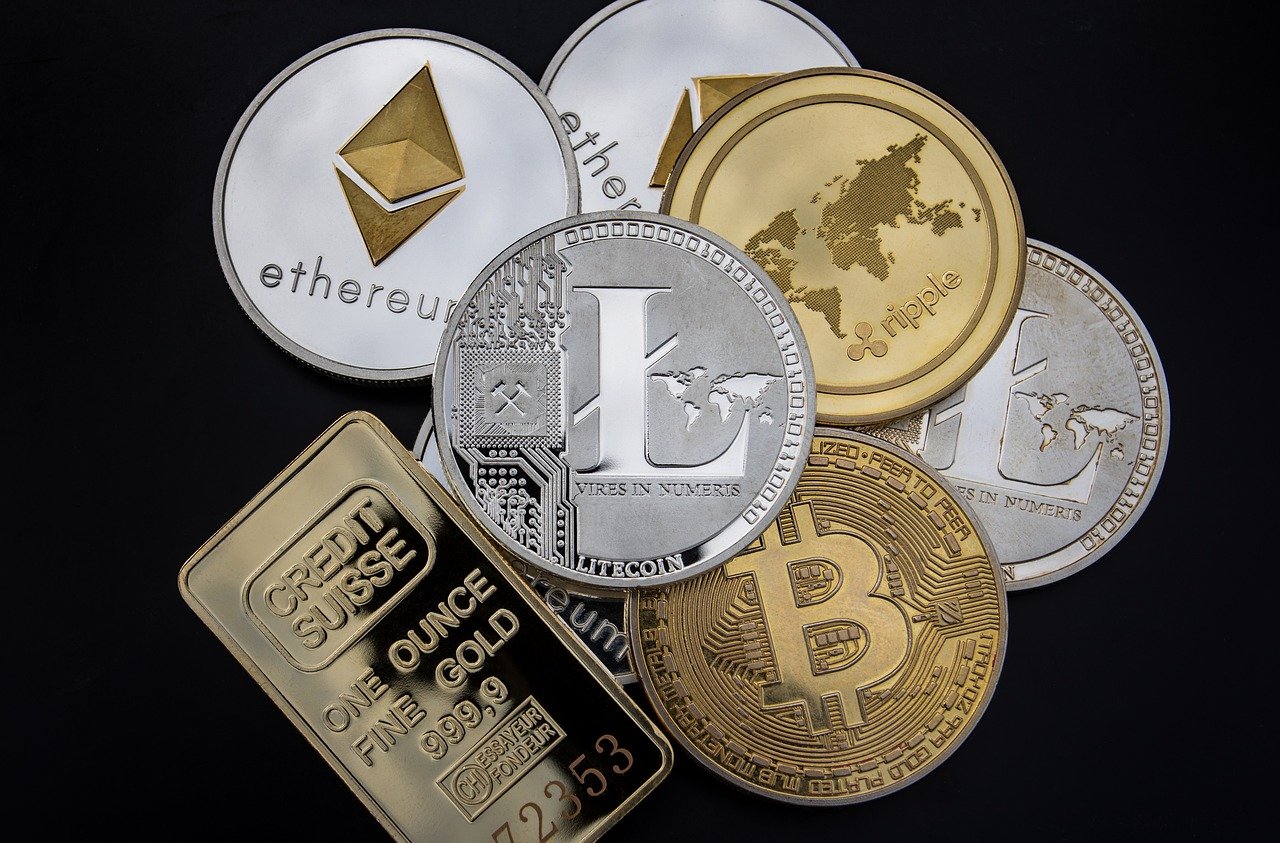 What makes crypto exchange a good business idea?
Cryptocurrencies are becoming more and more popular, so there is a growing demand for exchanges.
Cryptocurrency exchanges can be quite profitable. They charge fees for each transaction, and those fees can add up quickly
Cryptocurrency exchanges are relatively easy to set up and operate. All you need is a website and a few basic digital wallets.
Cryptocurrency exchanges offer a lot of flexibility. You can choose which currencies to trade, how to set your prices, and how many transactions to process. That flexibility makes them ideal for businesses of all sizes.
Which factors are the most important during cryptocurrency exchange creation?
In order to build a successful cryptocurrency exchange, there are a few key components that must be in place. The exchange must:
Have a robust security system to protect against hacking and theft.
Offer a wide selection of coins and tokens to trade.
Provide superior customer service in order to attract and retain users.