Create a bespoke customer relationship management system with CRM Development Services
Let's make clients' relationship management as comfortable as possible!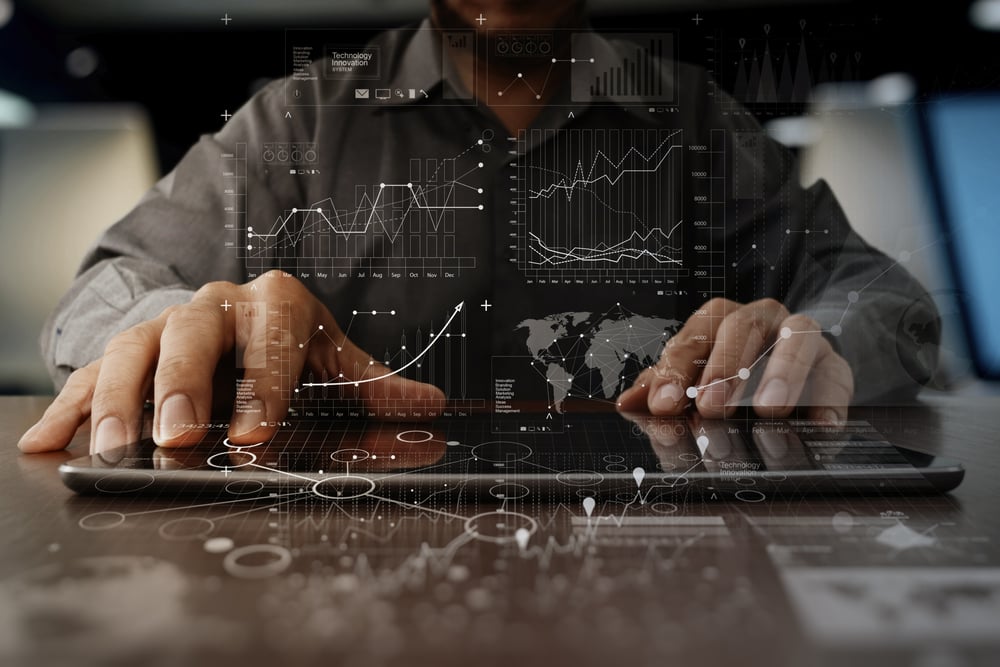 CRM Development - Overview
CRM
Solutions
By centralizing customer information in one place, CRM solutions make it easier for businesses to track sales and service interactions, identify customer needs, and assess the effectiveness of their marketing campaigns.
Customer Data Management

Customer Segmentation

Creating The Funnel

Planning Appropriate Activities
The most important benefits of possessing a Custom CRM for your business
Custom CRM can provide significant benefits for businesses of all sizes. By consolidating customer data into a single platform, businesses can gain valuable insights into customer behaviour. A bespoke CRM software can be tailored to the specific needs of the business, ensuring that it functions in the most effective way possible, and they lead to numerous positive results.
Increased Marketing Results

Increased Sales Results

Higher Customer Retention Rates

Higher Activities Effectiveness
Custom CRM Development Services
In today's competitive business landscape, it's more important than ever to have a powerful and effective CRM system in place. When your business is expanding, it's essential to have the right tools in place to manage customer relationships effectively. However, developing a custom CRM system can be a complex and time-consuming process. That's why many businesses choose to work with Netguru's CRM development team.
CRM Structure Planning

Layout Designing

CRM Development

Support / Consultations
Let's work together
How do we work in Netguru
Start your project with us or take existing one to next level
Share your challenge and our team will support you on a journey to deliver a revolutionary digital product
Estimate project