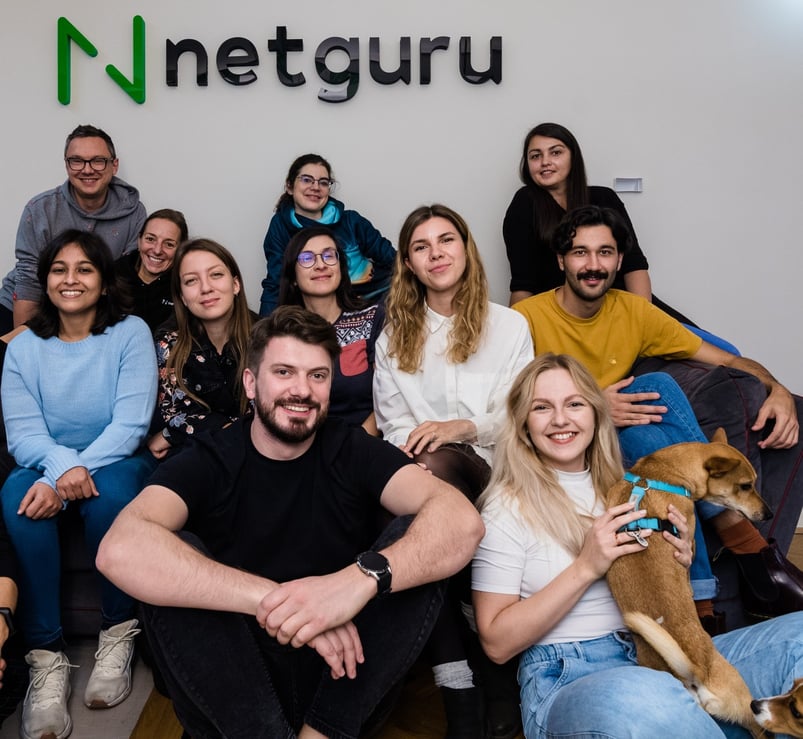 Netguru is a top-notch DevOps provider
Get to know our strengths!
Netguru is a software development company that provides DevOps services. Their strengths include proficiency in cloud infrastructure, prioritizing automation, implementing continuous integration and delivery practices, focusing on security throughout the software development lifecycle, and promoting collaboration between teams. These strengths allow Netguru to help organizations improve their software delivery processes, increase efficiency, reduce costs, and enhance product quality.
Let's work together!