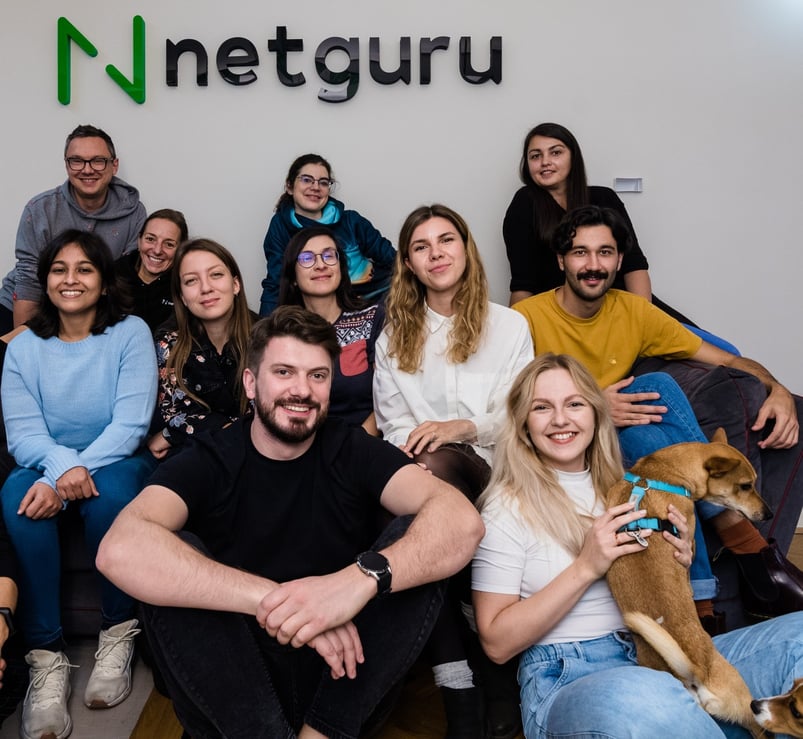 Netguru is a best-in-class

digital wallet app development

provider
Get to know our strengths!
Netguru has a proven track record in digital wallet app development, having successfully delivered innovative solutions for various industries. Our team of skilled designers, developers, and engineers possesses extensive expertise in developing secure, scalable, and user-centric digital wallet apps. With a focus on industry best practices and emerging technologies, we deliver cutting-edge solutions that meet your specific business requirements. We collaborate closely with our clients, leveraging our experience to provide valuable insights and guidance throughout the development process. From concept to launch and ongoing support, we ensure a seamless and efficient development journey, resulting in a digital wallet app that drives customer satisfaction and business growth.
Let's talk about your project!