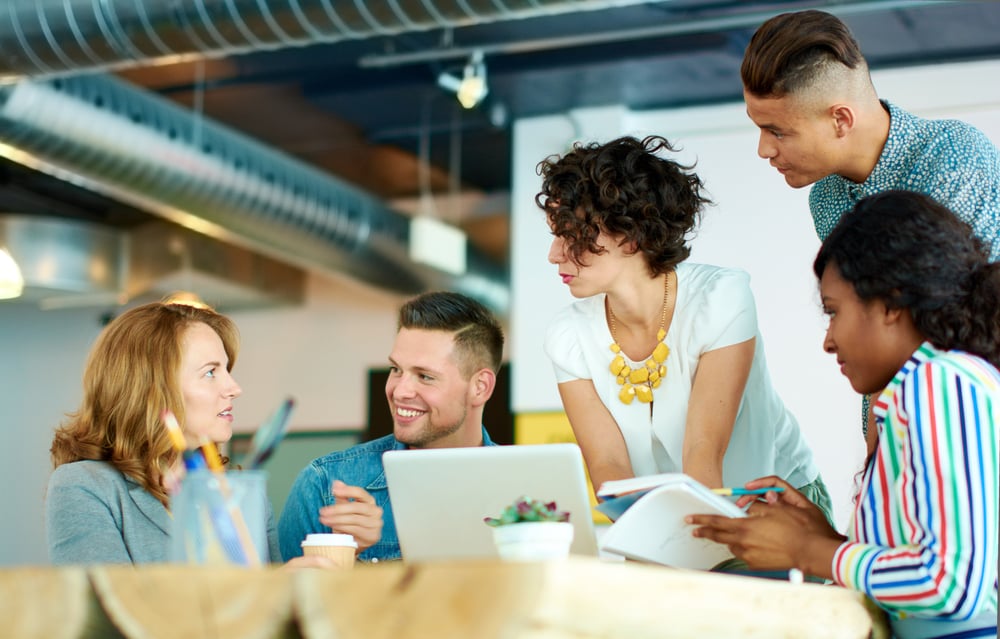 Netguru is a top-notch generative AI services provider
Get to know our strengths!
Ambitious businesses in sectors like finance, healthcare, retail, and manufacturing stand to gain the most from Netguru's generative AI offerings, as they strive to maintain a competitive edge in an ever-evolving landscape.
Key strengths of the Netguru team include:
Deep technical expertise: Our specialists possess an extensive understanding of AI technologies and their applications.
Adaptability: We excel in crafting tailored AI strategies that address your specific challenges and goals.
Dedication to client success: Our collaborative approach ensures seamless AI integration and a focus on driving tangible results for your business.
Passion for innovation: Our relentless pursuit of cutting-edge solutions keeps you ahead of the curve in an ever-evolving landscape.

Trust in Netguru's proficiency to unlock the full potential of generative AI for your business.
Let's talk about your project!