Aleksandra Paszkiewicz, Head of People at Netguru, Listed as a People Pioneer by ChartHop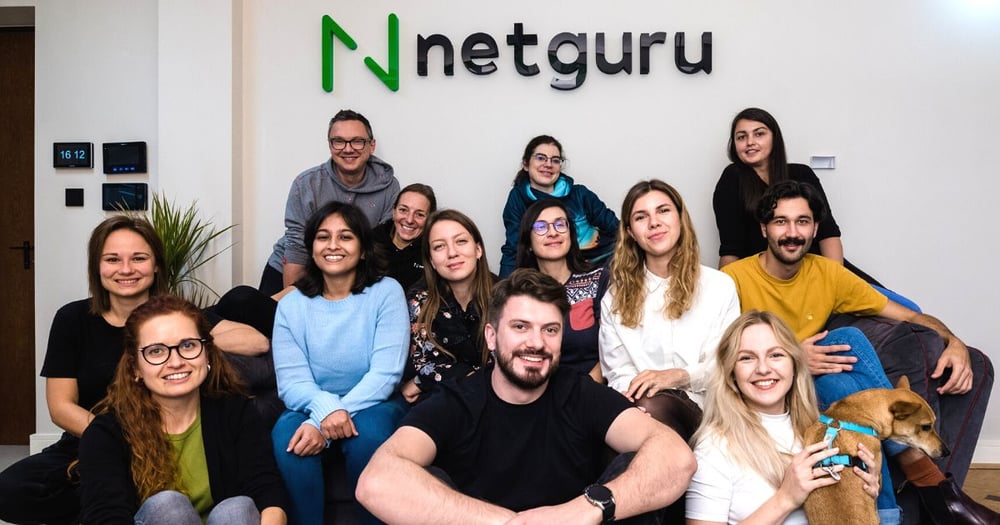 We're happy to announce that Aleksandra Paszkiewicz, Netguru Head of People, has been named to the CharHop 2nd Annual People Pioneers.
The People Pioneers Award, now in its second year, recognizes leaders who have made an impact by redefining the HR discipline with people-first strategies to unlock business resilience and build a future-ready workforce in lean and green times.
"The value of being a people-centric company is growing, especially in these trying times. In the coming years, every leader and organization should prioritize people's well-being (mental and physical),"
– said Aleksandra Paszkiewicz.
Our Head of People was recognized among people like:
Adrianne Court, CHRO at Tealium
Chad MacRae, VP of Talent at Tinder
JaNaye Norman, VP of People at Modo Labs
Jen Paxton, VP of People at Smile.io
Joanna Wise, SVP of People at Whip Media
Larry Indovina, Chief People Officer at Top Hat
My Doan Cong, Head of People at ALT
Natalie Rast, Director of People Operations at Stensul
Noah Warder, Head of People at Guusto
It's yet another example of the value of our people-centered culture. Taking care of employees' well-being, listening to their needs, and creating a welcoming environment in a remote location.