Global Environment Protection With The Report Pollution App
Use technology for good and have an impact on the environment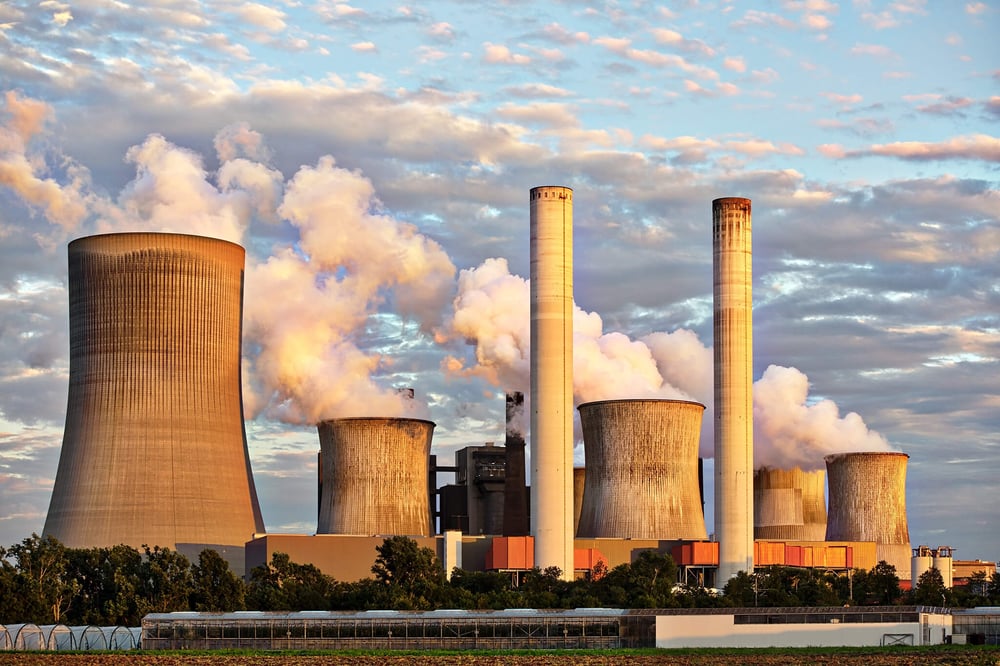 R&D for Good in modern application development
More than ever before, sustainability has become a serious issue that impacts everyone on the planet. We believe that every organization – including our own – should take responsibility.
That's why we decided to introduce R&D for Good, a program leveraging our smart innovation expertise to support non-governmental organizations in their digital journeys.
Our first partner became Pure Earth, a New York-based international non-profit organization acting to clean up global toxic pollution.

About Pure Earth
For the last 20 years, Pure Earth has been solving pollution problems in low- and middle-income countries.

It is known for:
Blacksmith Index assessing pollution-related health risk
World's Worst Pollution Problems annual reports
Toxic Sites Identification Program
Pollution database of over 3,000 sites in more than 60 countries
The challenge
Pure Earth already has a website where people can add their pollution stories. However, it was hard to drive people to that website and get the word out. It also required more effort for people to take a picture, go to the website, write up their story, and upload it. That's why we started to investigate new solutions and the app was born.
Our solution: The app that helps the environment
The main functionality of Report Pollution app is documenting and reporting polluted sites that users have direct contact with.
They can take and annotate pictures, describe the pollution and what impact it has on the environment and people around it, and then send that report to Pure Earth via the app AND anyone else via social media (neighbors, friends, acquaintances, inhabitants of the same district or city, local institutions, ministries of the environment, etc.)

The benefits of Report Pollution app
Report Pollution started as an idea for a website. Nevertheless, it requires more effort for people to take a picture, go to the website, write up their story, and upload it. That's how the app idea was born.
The app has 2 main benefits:
Raising awareness about specific pollution sites via sharing the reports on social media, i.e. it's a direct way of alarming people and institutions about polluted sites.
One platform to connect with government environment officials worldwide regarding pollution problems.

App features
The app is very intuitive and has 3 main features:
Engage mobile users in reporting pollution in their communities.
Share reports on social platforms for visibility.
Tag or generate an email to the appropriate government contact in the environment ministry.
See for yourself
how it works!
Use technology for good and have an impact on the environment.