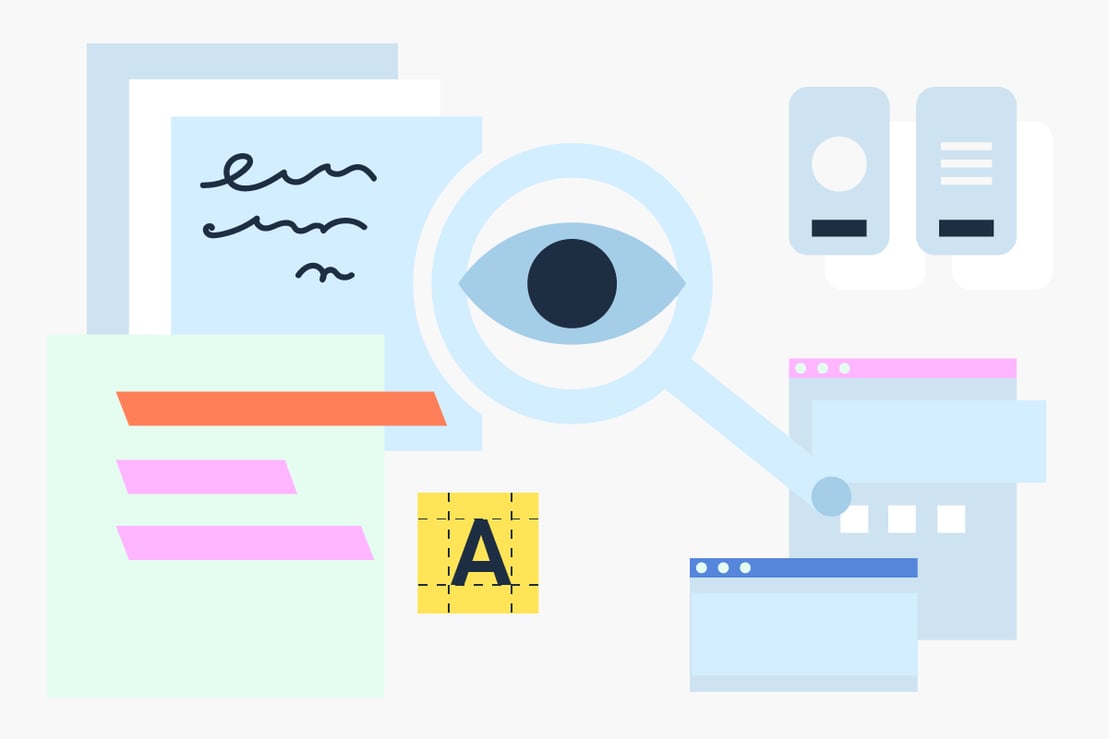 01.Research
We want to understand the goal of the project and how the illustrations can add business value to your product.
Illustrations help to understand messages faster and clearer, make the user feel safe and comfortable, understand the values of product features better, communicate direct messages and celebrate a win, or simply love the aesthetical side of their presence.
This stage includes revision of materials received from your side (such as a brand book or any visual guidelines). As well as getting familiar with the market solutions A and competitors.