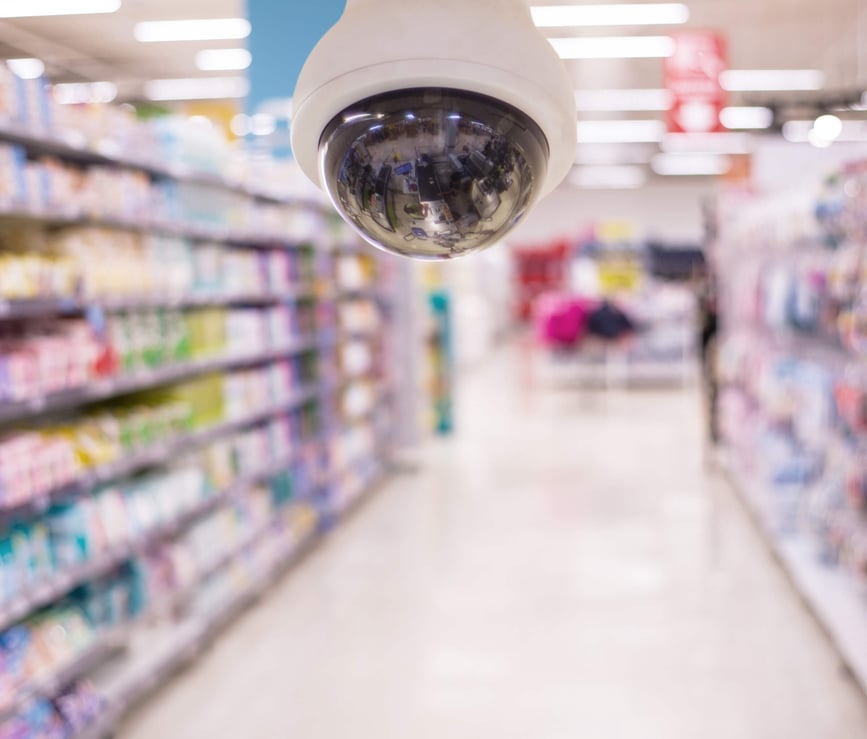 How can intelligent video analytics improve retail?
Every day, retail stores waste petabytes of CCTV video data that could be analyzed to improve stores.
IoT analytics companies can extract, transform and analyze data from store cameras that would normally go to waste.
Using machine learning, video feeds can be set up to do things like alerts for more cashiers when there are large queues or notify manage.
Read Case Study