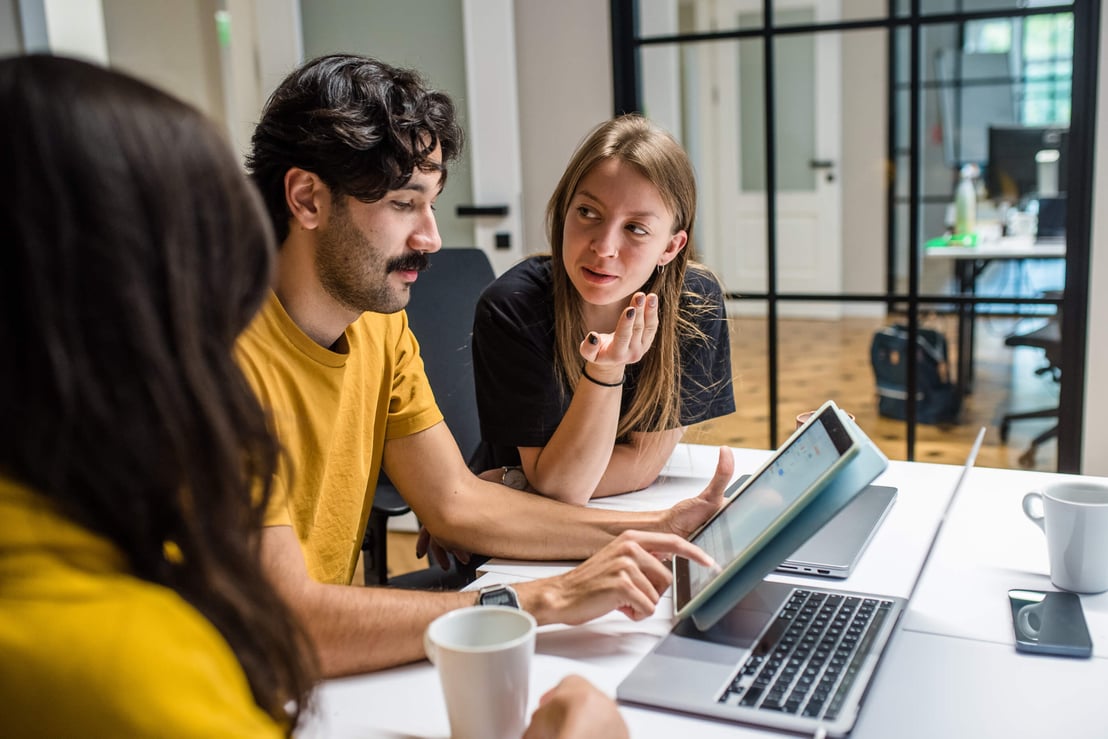 Netguru is a leading fintech software development company
Discover the advantages that propel Netguru to the forefront of fintech software development
Expertise: Our team of developers has extensive experience and expertise in React JS development, ensuring high-quality and efficient solutions.
Customization: We offer tailor-made solutions that are customized to your unique business needs, ensuring that you receive the most suitable services for your project.
Quality assurance: Our development process includes thorough testing and quality assurance, ensuring that the end product is of the highest quality.
Competitive pricing: We offer competitive pricing without compromising on the quality of the services we provide.
Support: We provide ongoing support and maintenance services to ensure the continued success of your project after launch.