5 Remote Team Management Apps to Rock Your Performance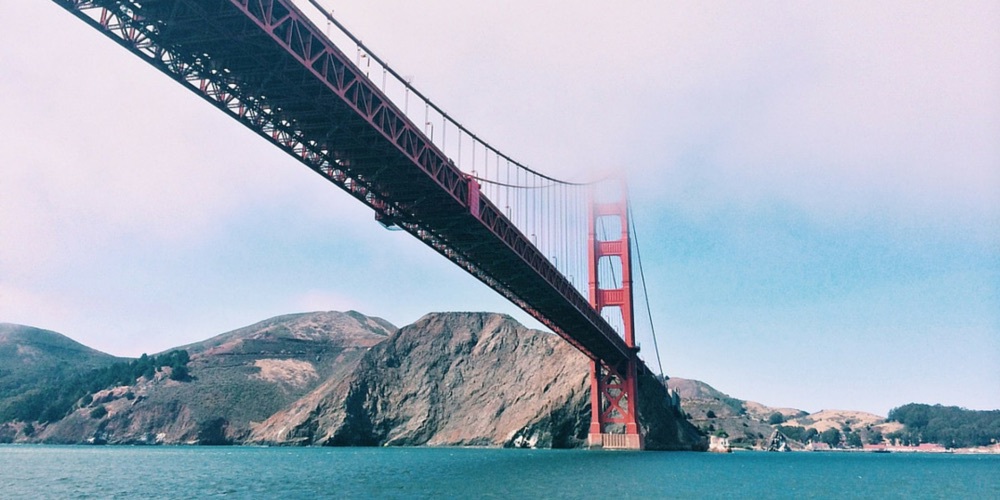 Do you agree with Richard Branson that remote teamwork is the future of business? Great! Here are 5 apps that will improve your team's results in a quick and easy way.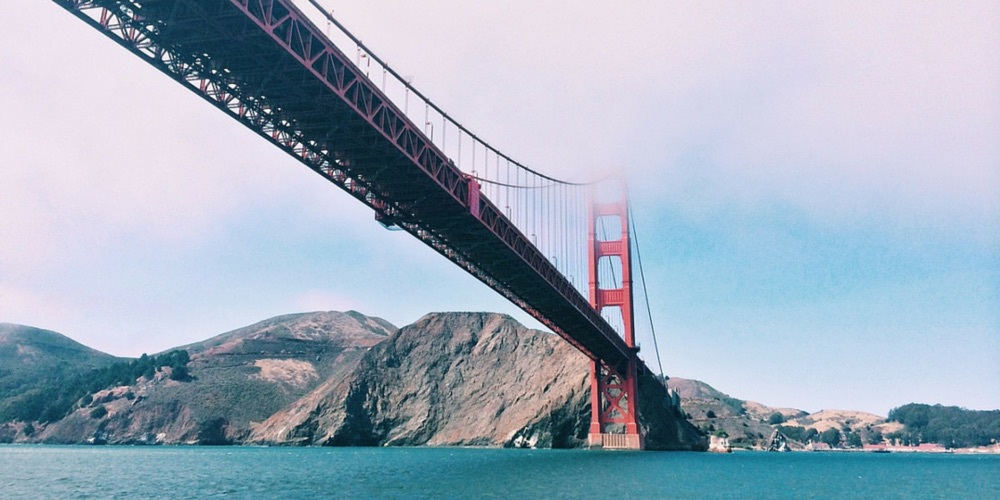 Have you decided to leave the office-based working pattern behind and move on to remote team management? Congratulations - you and Richard Branson, the CEO of Virgin, have a thing in common! To achieve comparable results (yes, we wish you so!), you can use these 5 tools that will help you optimise your remote teams' performance.
"In 30 years time, as technology moves forward even further, people are going to look back and wonder why offices ever existed."
These words from Branson's blog reflect the point of view shared by business owners working with remote teams. If your strategy is not to keep your employees stacked in one place, you must have acknowledged its benefits:
the ability to hire the best specialists available, no matter where they live,

employee-friendly, less stressful environment,

better work-life balance among team members,

increased productivity,

making your teams' lives easier by letting them avoid traffic jams and time waste while commuting to work.
This list could go on forever, but there are two sides to every story. Remote team management stands for challenges as well, such as communication flow, project management or working time coordination. Luckily, your help is just around the corner. You can find dozens of handy web and mobile apps that can facilitate working with remote teams and boost their performance. These five are definitely worth checking out!
Trello
Choosing the right project management platform can drive a business owner or project manager crazy - so many options to choose from! What's more, you need to take your employees' working approach into consideration, as they are going to use the platform as well.
Trello is a visual-based project management platform using intuitive boards and cards. It lets you manage projects, update the necessary info and exchange files from different sources (e.g. Google Drive, OneDrive, Dropbox). It's simple yet effective and available for web, iPhone, Android and Windows 8. At Netguru, we're using open project boards - any employee can see what's going on in each department whenever s/he needs it. Doesn't that sounds like a manager's dream?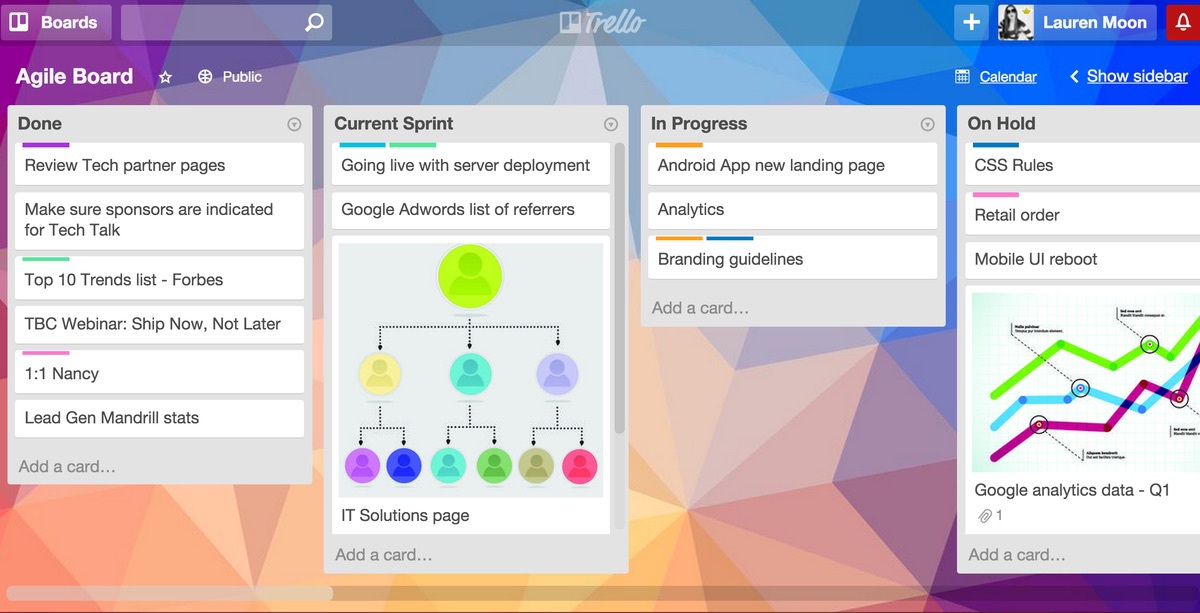 Photo by Trello blog.
Trello's visual project management mastery. We love it!
Slack
Think online communication. What comes to your mind first? Probably some very simple tools representing the 1st generation of chat apps, such as Skype or Google Hangouts. Now, you can move on and replace any not-so-versatile chat tool with Slack (We did it! :)) - the app designed to suit your remote teams' working mode and make communication flawless.
Slack allows your team to post messages instantly in one place, search them any time you want and access the chat from both desktop and mobile devices. If you want to discuss an issue with just a few team members - no problem! You can set up a channel connected to a particular project or task. These aren't the only good things about Slack - it also lets you send files, view images and videos, provides rich link summaries and integrates with other frequently used tools, such as Twitter, Dropbox or Google Drive. It's definitely worth giving a shot!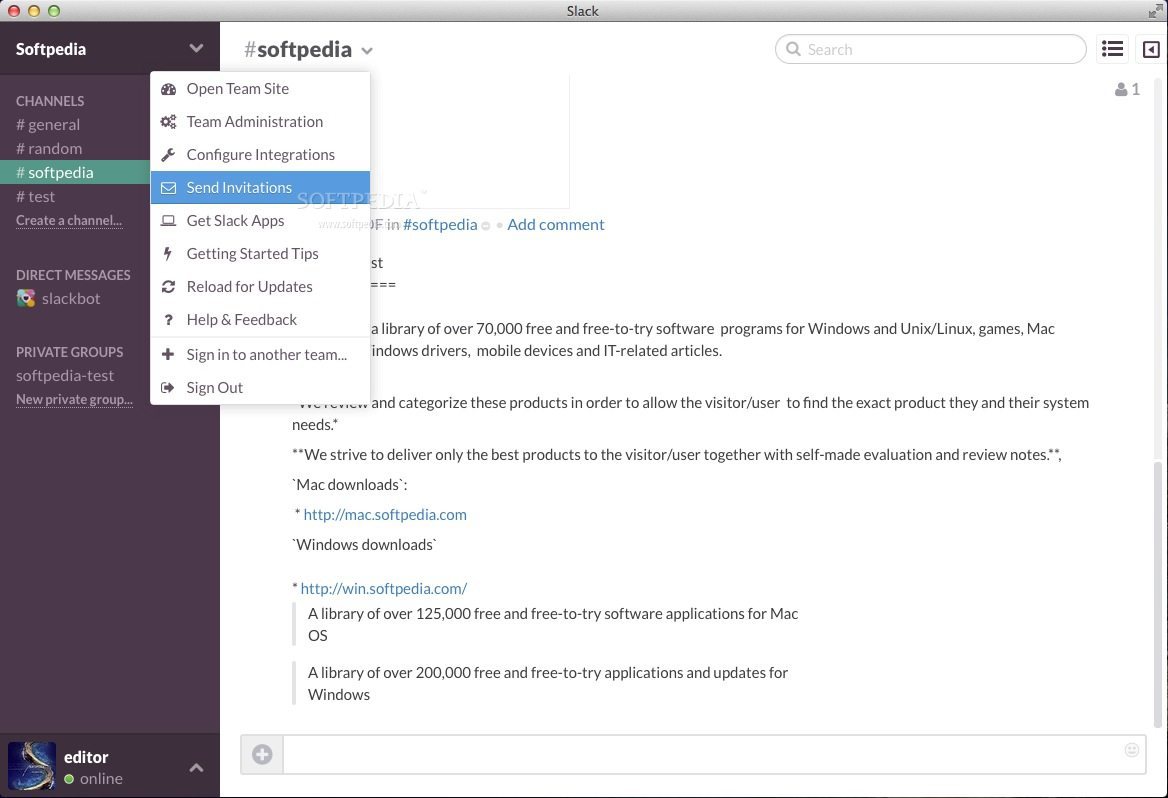 Photo by Softpedia.
Slack gives you a bunch of really convenient features. Approved by Netguru!
Realtime Board
If you happened to work at the office before remote working, there might be certain aspects you've been missing. For some, it might be conversations by the coffee machine. For others, it may be brainstorming in front of a white board. If your team members belong to this group, Realtime Board is a perfect tool for them. It enables each member to create diagrams, add sticky notes or draw sketches. Simple and helpful at the same time.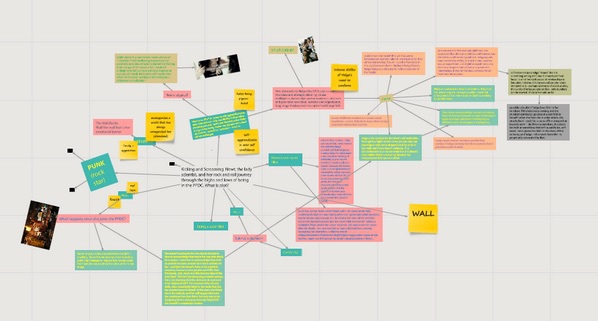 Photo by Realtime Board.
Realtime Board - it really resembles the one from your brick-and-mortar office.
Insightly
For some businesses, task management might not be enough when it comes to remote team communication. Organising data from your business contacts, vendors, suppliers and partners is equally vital. What about a tool that integrates these two features into one, easy-to-use platform? That's what Insightly is all about. It combines the address book, calendar, correspondence archive and project timelines so that your team is up to date with even the smallest of details.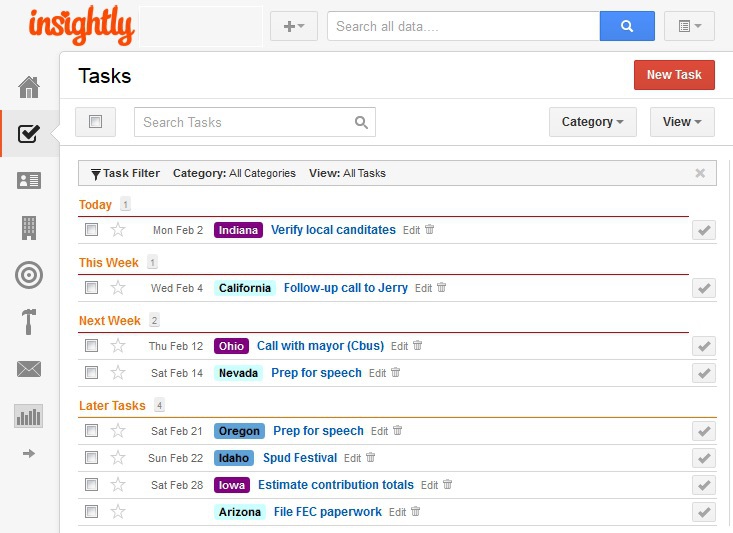 Photo by Insightly blog.
Insightly apps for iPhone and Android. So nice and easy!
Toggl
Are you charging your customers with an hourly rate and want to know how much time your employees spent on each project? Why not make their lives—and yours—easier by using a super simple and effective time tracking tool! Let me introduce you to Toggl, the app that will boost your team's performance by measuring the real time spent at work, with a possibility to assign different tasks or project to each period.
Toggl also generates neat reports you can send to clients or supervisors. So much good stuff gained in no time! Check out how it worked for us. We have really good results and recommend this app to any remote working teams.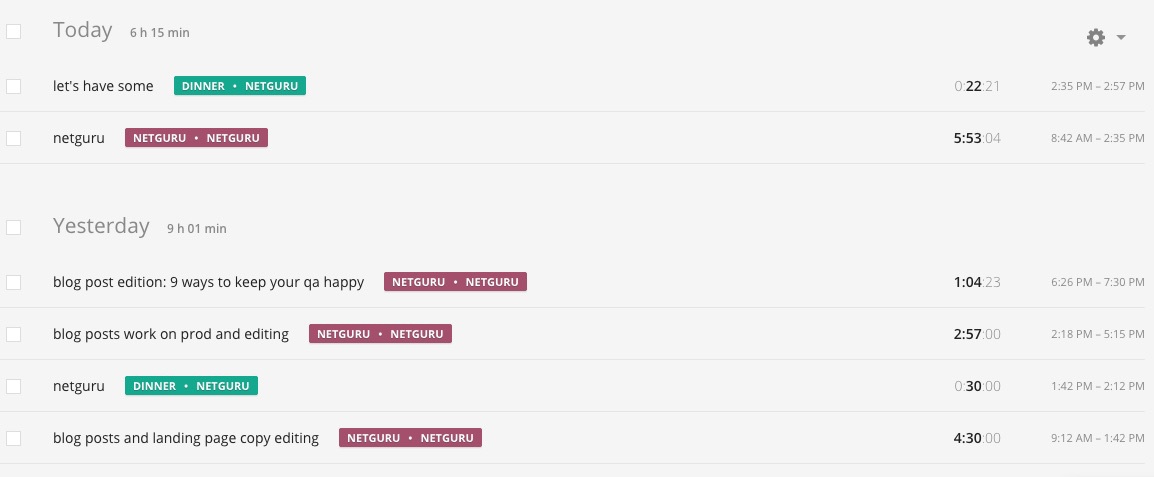 Photo by Toggl.
Toggl. Now you see the interface I start my work day with!
Have you used any of the apps mentioned and want to share your opinion? Or maybe your business works with different tools you want to spread the word about it? Let us know in a comment. We're curious about your remote working tools and experiences.
Do you want to find out more about the pros and cons of remote team cooperation? We have a good read for you!