The 1st Disruption Forum
Online is now over. You can

sign up to get recordings

31st March 2020, 5:30 PM ET - until the last guest, hosted by Netguru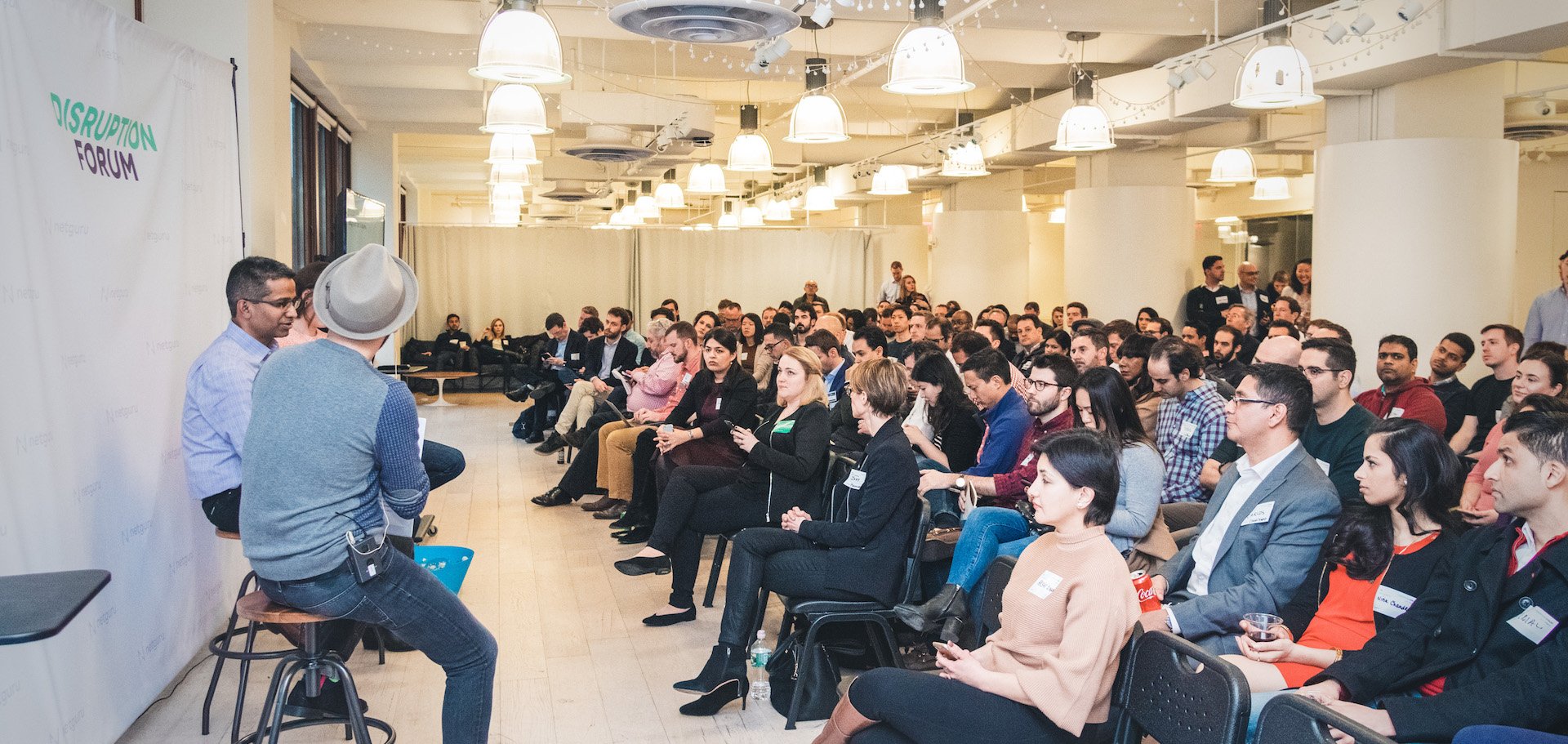 Due to the Covid-19 outbreak, we reimagined Disruption Forum New York as a
100-percent online experience.
Book your digital seat now 👇👇👇
31 March 2020

Top NY Experts

The Series
Agenda
---
🗓️ 31 March 2020
📍Hopin.to - online event
5:30 PM - 5:55 PM

Registration and networking

STAGE: 6:00 PM - 6:05 PM

Opening

A quick intro and welcome speech by Netguru

6:10 PM - 6:30 PM

Fintech Building Blocks. Balancing Design, Tech and Business


How to solve problems and iterate products with equal "seats at the table"
with Justin Ternullo, Chief Design Officer at Policygenius & Melissa Cullens, Chief Experience Officer at Ellevest

6:35 PM - 6:55 PM



International go-to-market playbook

Fireside chat with Alfie Marsh, Head of US Sales at Spendesk

7:00 PM - 7:20 PM

How to Bank remotely

Fireside chat with Robert Bill, CEO at 86 400, Australia's first smartbank

7:25 PM - 7:55 PM

Banking as a Service


with Sherri Haymond, Executive Vice President, Digital Partnerships at Mastercard and Matthew Bradley, co-founder and VP Technology at Bond

8:00 PM - 8:30 PM

Digital Innovation in Fintech and Banking.


Strategies and insights on how to drive innovation, and keep up with digital natives.
Shyamala Sekar, Director, Digital Labs, UBS
Richard Arundel, GM North America and co-founder at Currencycloud
Bob Petrie, SVP at Citi Ventures
Erick Soto, VP Products at Socure


SESSIONS with Netguru experts (all running in the same time):

7:00 PM - Until the last guest

1. Develop Faster With Design Systems
2. Managing Mobile Projects Powered With Machine Learning
3. Digital Innovation Roundtable
4. How Machine Learning Could Benefit Your Business
5. How to Organize a Transition Into Remote Work
6. Reshaping Marketing Activities in Remote Times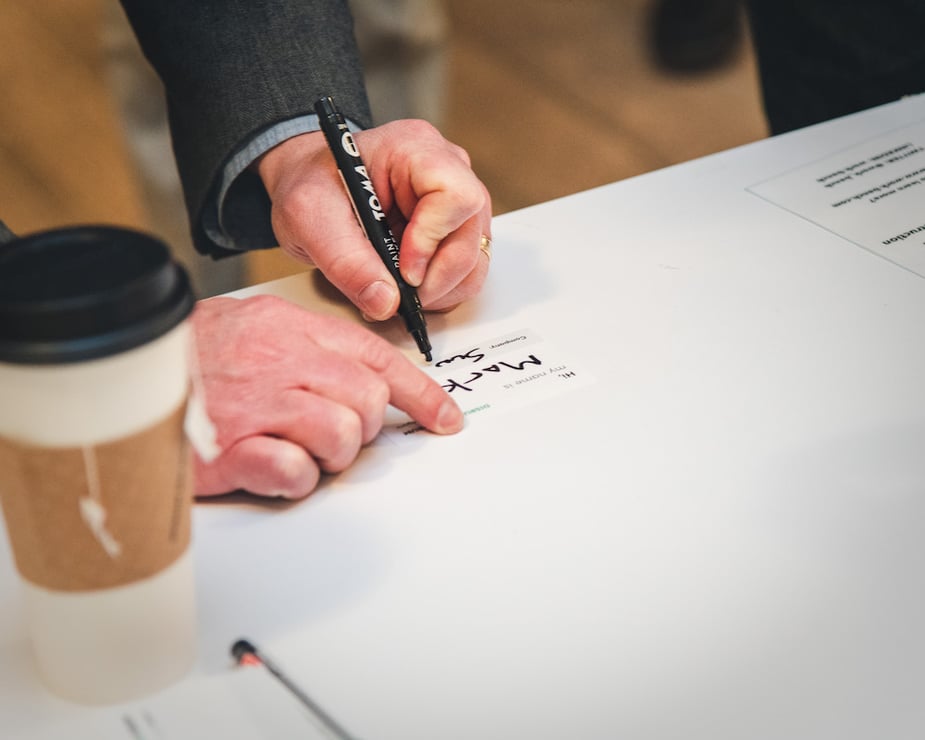 Sign up
to Disruption Forum New York Online Edition
Can't join on time? We'll deliver the full event recording directly to your inbox.
Click for the details
Sorry, our forms might not work