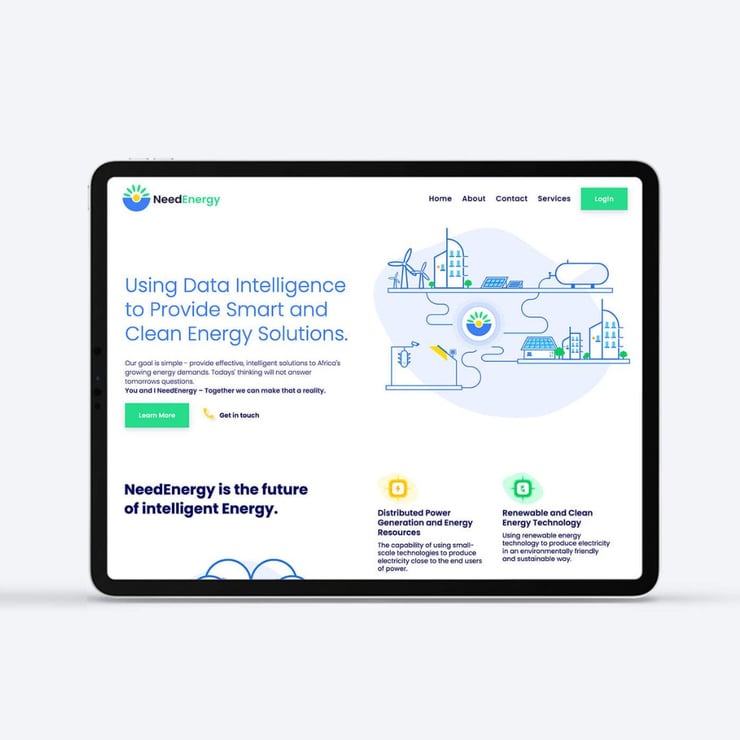 Developing an interactive demo of an energy management system using Kotlin Multiplatform
Highlighting the most essential functions
The demonstration emulated energy consumption forecasts by selecting a specific date and time, then presented these forecasts alongside actual consumption data for comparison. This was achieved through a custom machine learning model. Netguru also designed wireframes for the visualization of the energy management system.
Netguru's role encompassed:
Leveraging data science and UI design expertise to create a polished demo within a challenging time frame.
Advising the client on practical, viable solutions that would maximize the value of their product.
Read the client story