Protect your company with a trusted penetration testing services provider
Discover and enforce your weak spots before hackers will even think about them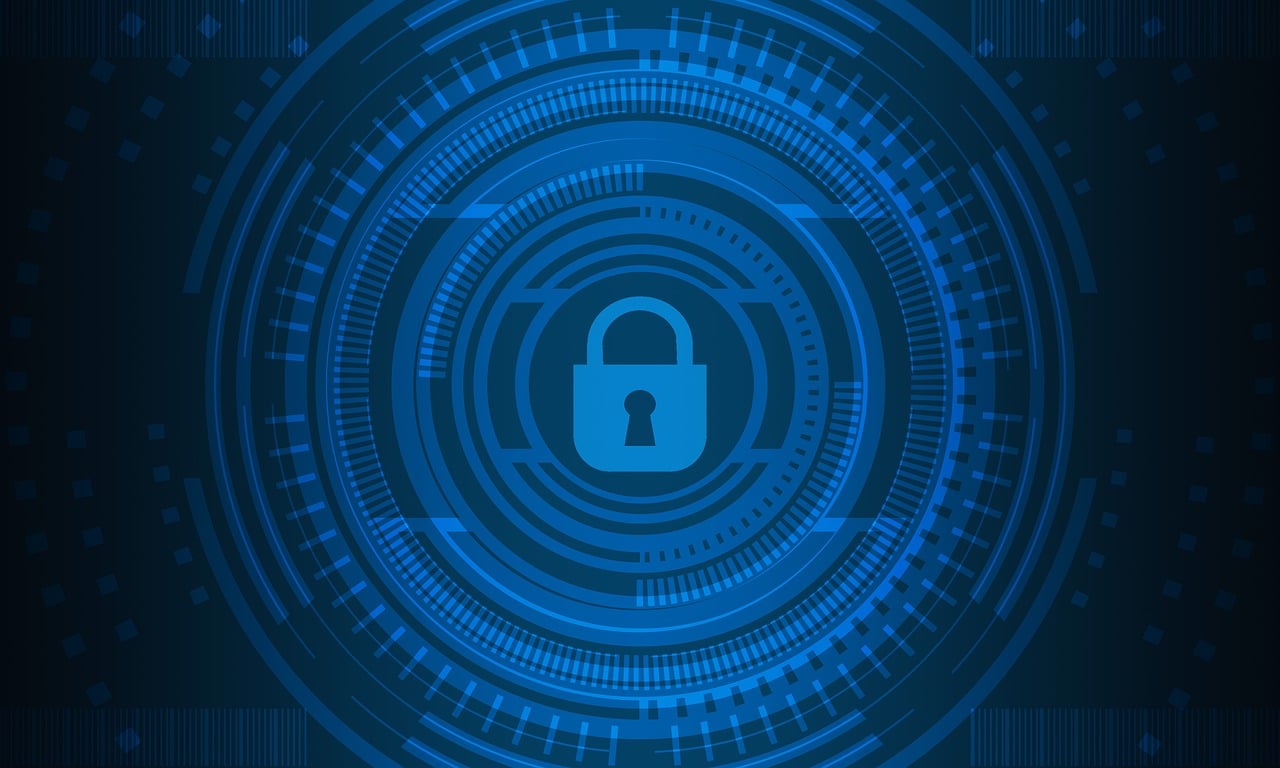 Prevent breaches with

penetration testing services
Get a complete overview of your security posture
Although it is relatively straightforward to identify existing vulnerabilities in your environment through a scan, exploiting these weaknesses can reveal deeper insight into potential penetration points. Regular penetration testing services are key to understanding the latest attack techniques and developing an accurate picture of your defenses.
Web application testing

Cloud penetration testing

Network infrastructure testing

Mobile security testing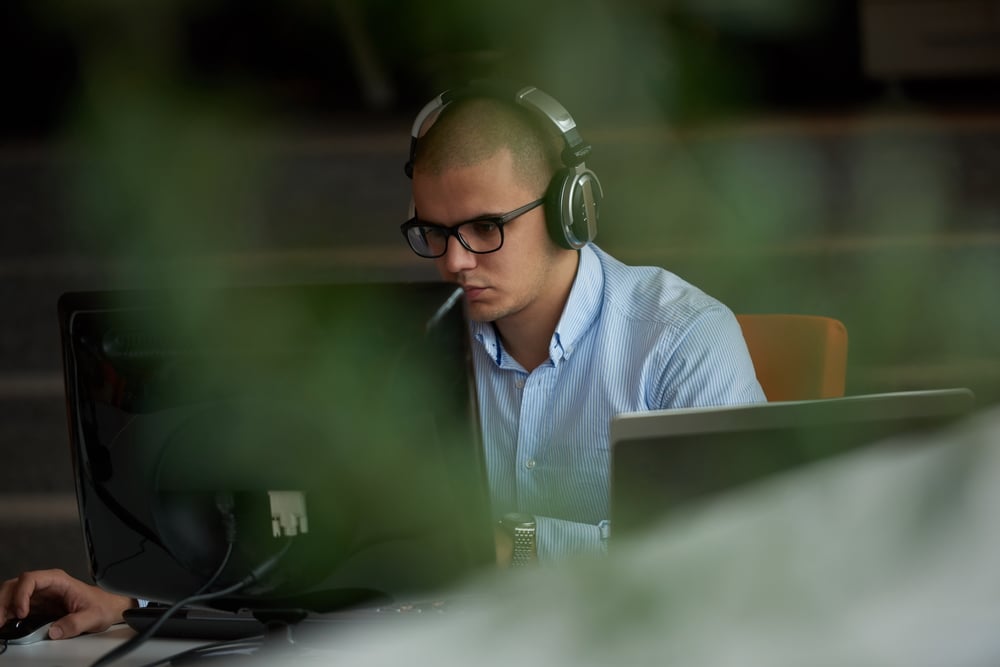 Get your business security improved by the pentest experts
Change prone to proof in terms of business cybersecurity
Threats and risk scenarios are constantly evolving so it's more and more important for organisations of all sizes to invest in comprehensive penetration testing solutions.
They enable organisations to:
identify and mitigate vulnerabilities
gain objective visibility into missing blind spots and unseen threats
test the effectiveness of their current security tools and technologies
allocate budgets efficiently when it comes to investing in new technologies.
By implementing penetration testing services, organisations can vastly reduce the risk posed by cyber attackers, ensuring a higher level of protection for integral IT systems.
Read more on our Blog
Check out our knowledge base collected and distilled by experienced professionals, and find answers to some of the most important questions on mobile app development.
Looking for other services?
Check out the other services that we have in our range. We deliver high-quality products on time. Hassle-free.
Back to All Services