Is Ruby on Rails a Good Framework for Building a SaaS product? (UPDATED)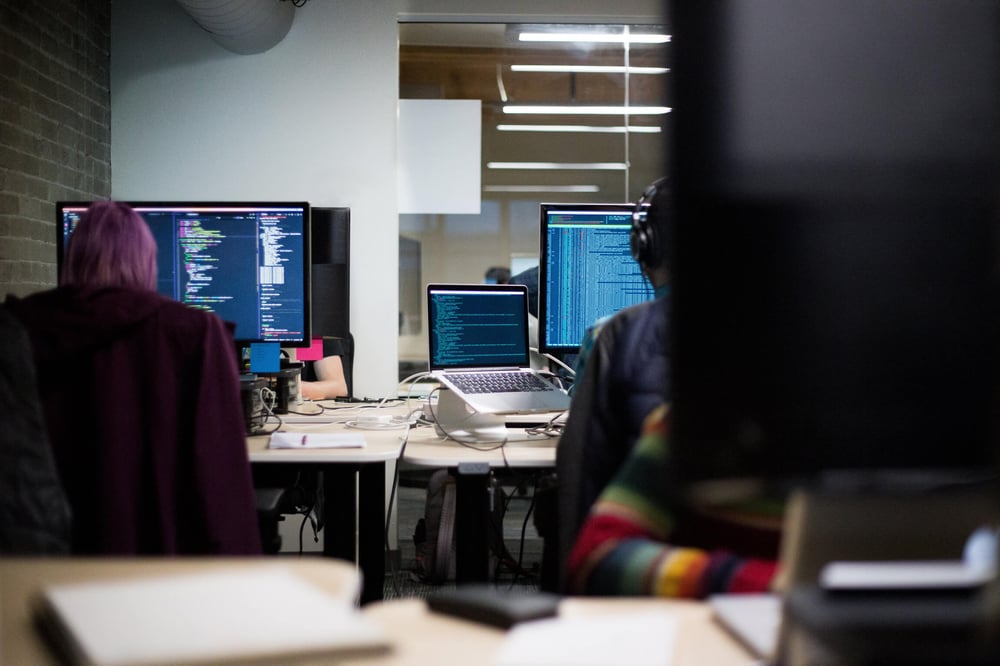 Ruby still ranks in the top 10 most popular languages in the tech industry. Learn how it can sky rocket your SaaS product from the get go.
It owes its popularity to the Ruby on Rails (RoR) framework that for the last 10 years offered developers access to an impressive library of features and a vibrant community.
Is Ruby on Rails a good framework for building a SaaS product?
Yes, absolutely.
Over the years, Ruby on Rails established itself as a great framework for building SaaS products.
Let's explore why.
The Basics of Building a SaaS product
As you already know- the main difference between the traditional approach to software management and SaaS (Software as a Service) lies in the way you manage and maintain your database, code, and servers. Because of this, it's very important to know how the technology you choose will help you.
And let's not forget- SaaS plays a huge part in the growing internet world.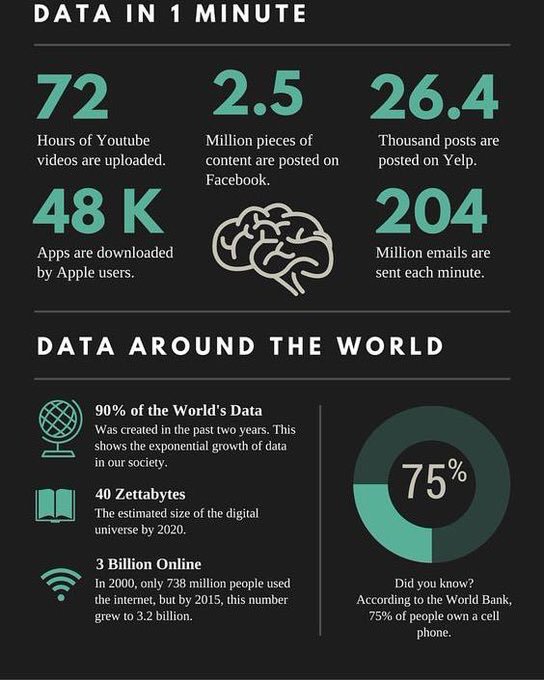 Source: David Chamberlin- Twitter
What language and framework is best for building a SaaS product?
You can use almost any language for SaaS development- languages like PHP, Java and Python can be easily combined with the platforms or tools you will need for your product, such as database systems or software libraries.
Want to explore getting started with Python?
However, some languages and technical stacks are better than others. Choosing a language with frameworks and libraries that are tested and proven can save you a lot of time when developing your MVP and significantly reduce development costs.
I's smart to pay attention to four critical traits of the language and framework for your SaaS product: performance, security, flexibility, and scalability.
And Rails delivers it all- here's why Ruby on Rails is worth your attention when choosing a language for SaaS development.
Pros and cons of using Ruby on Rails
It's easy to set up

It speeds up development – Rails is a framework full of proven feature implementations, saving the time of your developers as they simply don't need to reinvent the wheel. Your team will have a huge corpus of libraries at their disposal (both open-source and paid) that will come in handy when developing your domain

Debugging is easy in Rails

The use of Ruby and RoR is continually growing

Since many small companies have adopted Ruby and RoR, the language and framework are surrounded by a more experimental and exploratory user community

It's easy to source and hire talented developers who know the framework – in fact, your developers might know Ruby and RoR already. If not, training your devs in RoR is a piece of cake

Ruby and RoR work great in agile environments
Cons
Ruby and Ruby on Rails might not run as fast as some other languages

If you're building a multi-tenancy product, Ruby on Rails won't provide you with a built-in module that deals with the problem
Popular SaaS applications built in RoR
Here are some examples of fantastic apps based on the framework:
Basecamp

– the famous web-based project collaboration tool was launched in 2004, the year when Ruby on Rails came to life. In fact, the framework was extracted from Basecamp by David Heinemeier Hansson who was part of the project's dev team. Rails is still at the core of Basecamp, proving to be a reliable solution that provides speed and scalability. The third version of the software has seen a smashing 99.985% daily uptime since its launch.

GitHub

– the most popular web-based version control and collaboration platform for developers, GitHub started operating as SaaSback in 2008. GitHub helps devs build software and manage their source code. Today, it's the most popular option among developers working in open-source, with almost 6 million active users and 20 million active repositories. Have a look

here

to check GitHub's amazing performance data.

Zendesk – a leading cloud-based customer support platform used by over 50,000 organizations all over the world such as Groupon, Vodafone, Uber, and Disney. Customers love Zendesk because it's easy to purchase, implement, and use. The software is reliable and flexible, helping businesses scale their customer support services.
Shopify – a top e-commerce platform that allows users to set up their own online stores- Shopify combines top functionality with a clean interface and intuitive design helping over 300,000 retailers like Tesla Motors, Forbes and Maxim Magazine in 100 countries. As of June 2017, the monthly recurring revenue of Shopify customers

amounted to $23.7 million

, growing by 64% as compared to a mere $14.4 million generated in June 2016.
A pretty impressive list, wouldn't you agree?

SaaS companies are also quick to be noticed in the US and not surprisingly Silicon Valley continues to lead the way: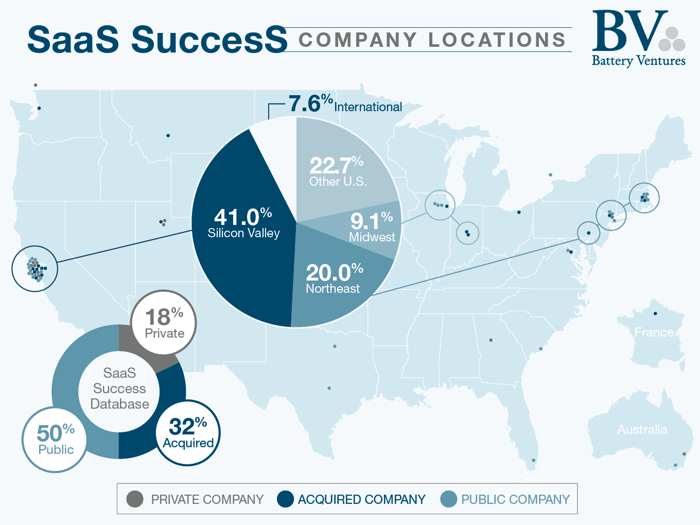 Source: TechCrunch- SaaS Success Database
But many companies may look to hire external teams with the uncertainty surrounding new tech talent being able to come into the country- the decline of H1-B visas being a key factor:
Source: Vox / US Citizenship and Immigration Services
Key takeaway
There are many reasons to use Ruby on Rails for your SaaS project.
The popular SaaS platforms listed above show that Rails is an excellent framework for building a reliable, secure and scalable software which offers top performance and flexibility.
If you have Ruby and RoR experts on board, choosing the framework for your SaaS product is a no-brainer. However, if your team has expertise in other languages such as PHP or Python, there's no point in making them learn Rails just to deliver your SaaS product. The other languages will work fine.
Still not sure? We prepared an article that compares Ruby and Python in more detail.
You may prefer to outsource the entire development effort by hiring a dedicated Rails team- learn more about Ruby on Rails consulting from a company with 10 years experience in Rails.
Let Ruby on Rails kick-start your SaaS product today.