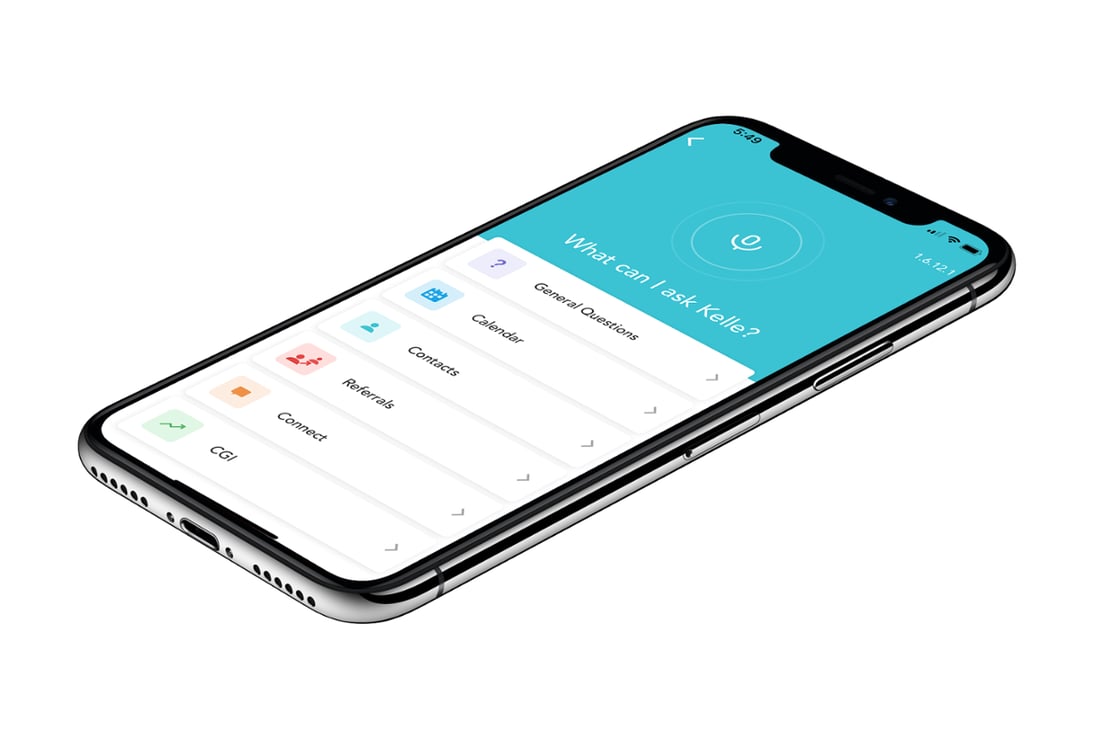 Keller Williams triumphs with digital transformation
Netguru worked alongside the world's largest real estate franchise, Keller Williams, to help them create their own proprietary software. One of their signature products, Kelle, also known as 'Siri for the real estate industry', is an AI-powered personal assistant for agents that has modernized the entire industry.
"Netguru has been the best agency we've worked with so far. Your team understands Kelle and is able to design new skills, features, and interactions within our model, with a great focus on speed to market."
Read Case Study