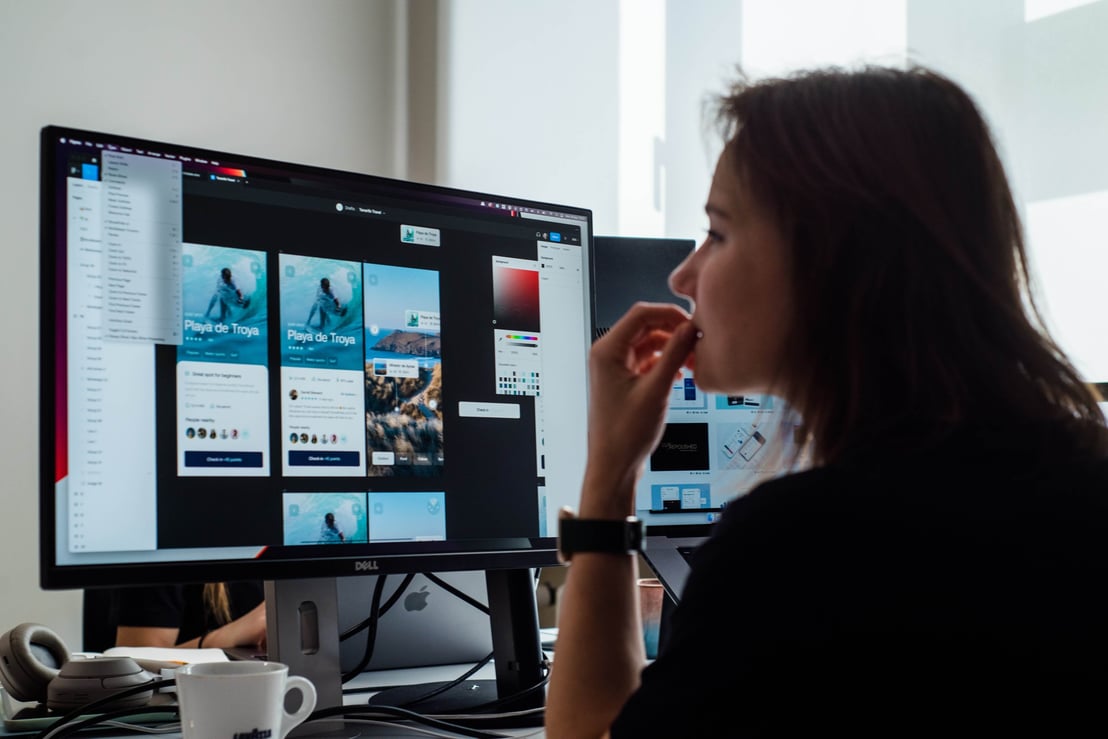 Maximize your online potential with web design experts
Get to know our strengths!
We understand that successful digital products must captivate audiences with exceptional aesthetic qualities.

We have been active on the market for over 14 years, during which time we have worked with clients of all sizes from diverse industries using many different tech stacks. This has helped us develop a deep understanding of various business segments and the solutions that work for them.

As part of our web design services, we offer a comprehensive discovery session oriented at uncovering real user problems and finding the best possible solutions.

Our web designers follow best practices to translate your needs into visual language in a tasteful and attention-grabbing way. They also collaborate tightly with our development team to ensure that digital products are functional and user-friendly, while fully supporting the client's business goals.
Let's talk business!