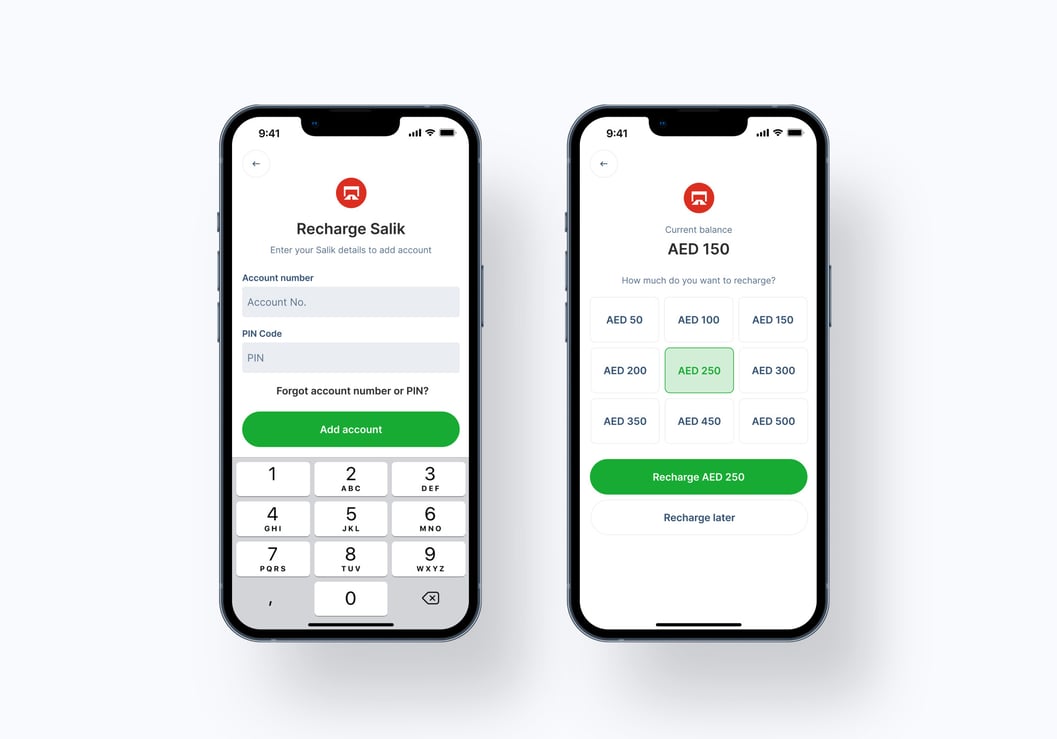 Design optimization for the payment section of the biggest Super App in the Middle East
Careem needed a design team to create new services and refine its payment solution based on user feedback
Scope: Product Design, UX Design, UI Design
Client Expectations:
Crafting scalable and user-friendly main screens.
Designing a complete wallet experience with new features and complex flows.
Making Careem Pay more accessible for its users.
Adjusting the company's "Know Your Client" process to the app's architecture.
Researching and working on concepts to enhance features.
Making swift adjustments and corrections based on user feedback.
Result of the partnership: The client received a reliable solution in a short timeframe. We created a complete design proposal and made improvements in line with user feedback. Our team rapidly switched priorities based on the client's needs. We streamlined the implementation of the client's new design system.
See the story