iOS App Development Company
Transform your business with a tailor-made app for Apple mobile devices with our extensive knowledge io iOS app development.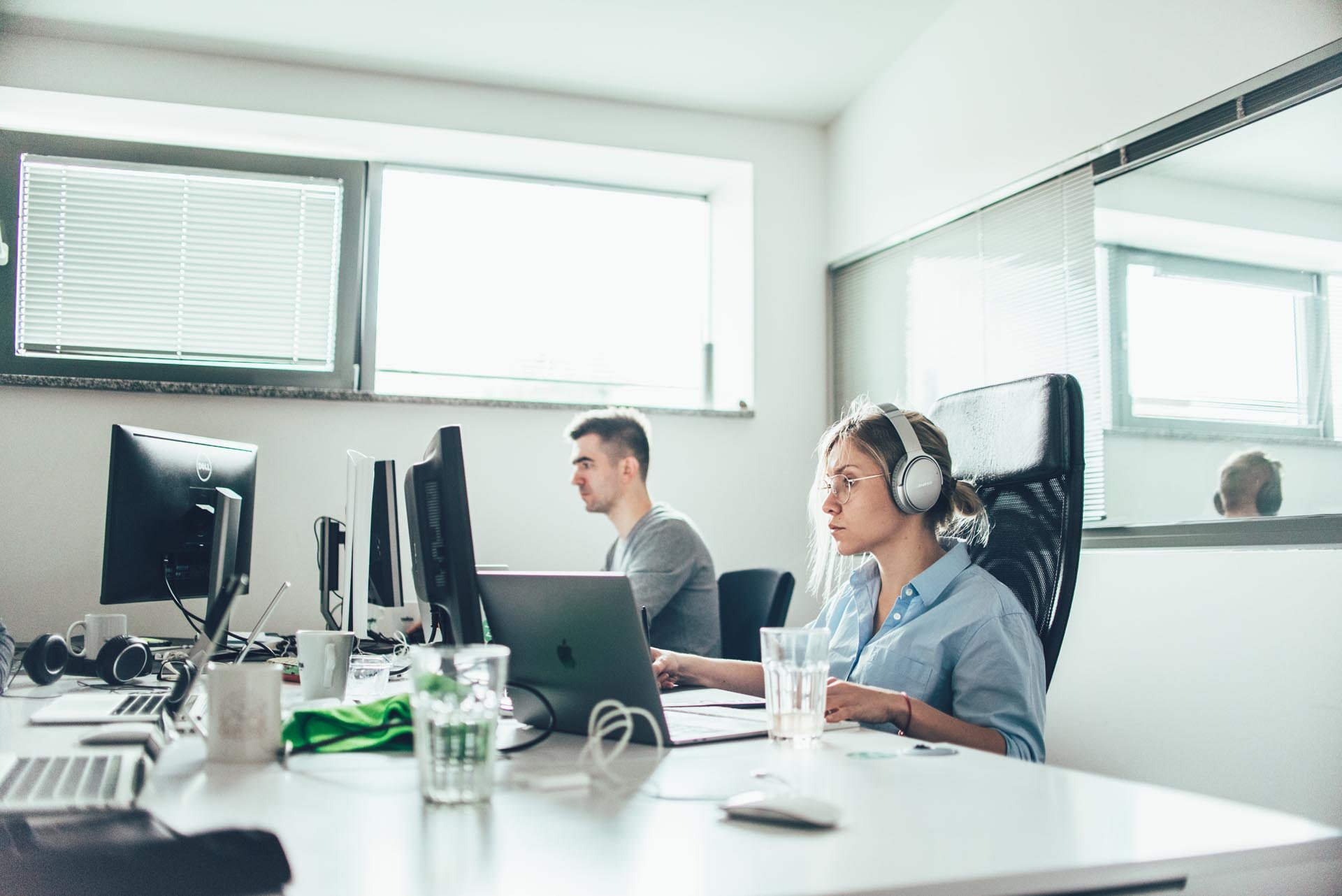 iOS App Development Services
Empowering Your Business with iOS Application Development
Our team of skilled iOS app developers specializes in creating exceptional products for a wide range of iOS devices, including the latest iPhones, iPads, and Apple Watches.
iOS UI/UX Design

Custom iOS App Development

iOS Software Testing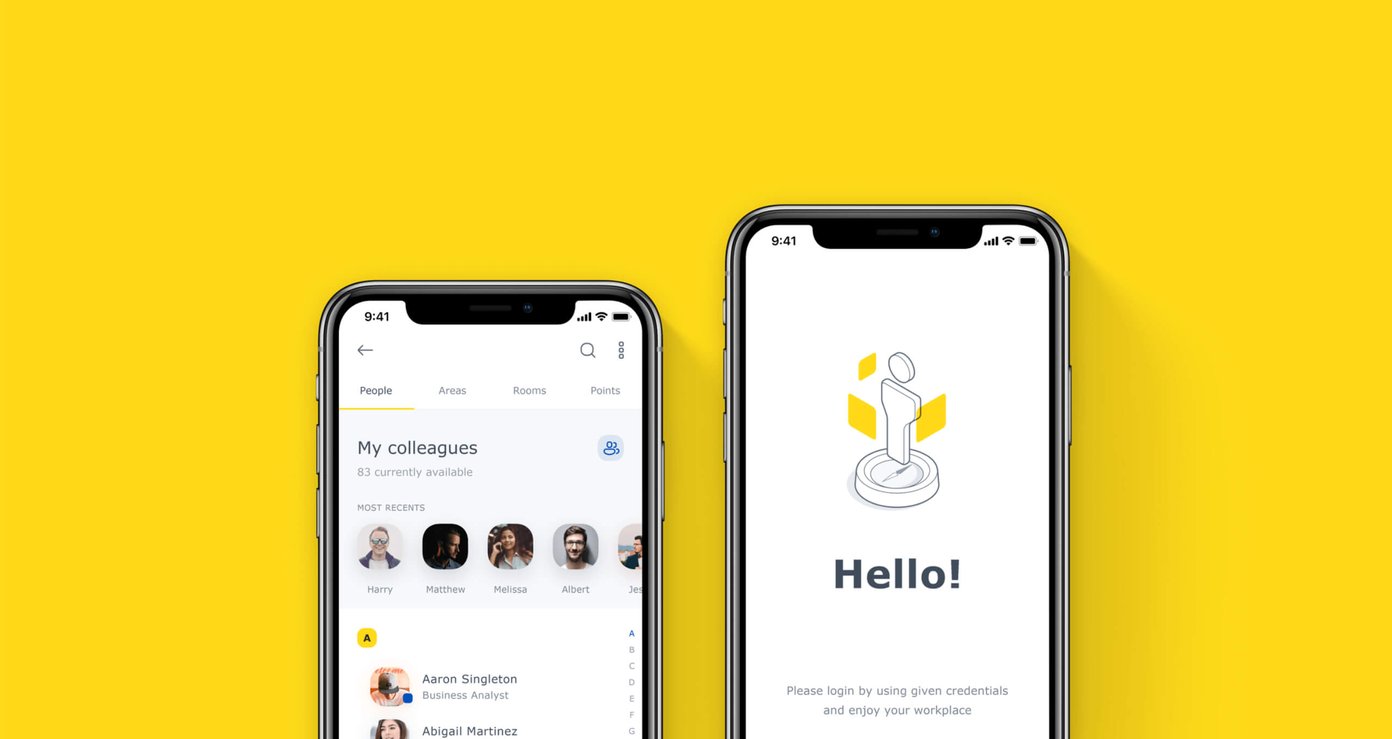 Industry-specific iOS App Development
iOS Development Services for Clients From All Industries
Netguru is a trusted partner for businesses in diverse industries and niches. Our expert team will guide you in selecting the perfect technology stack, designing a seamless UX, and seamlessly integrating the app into your existing infrastructure. With our cutting-edge mobile platform, we ensure that the iOS app development process is not only faster but also cost-effective.
Netguru's iOS app development services have been instrumental in transforming sectors such as:
Working with the Netguru Team was an amazing experience. They have been very responsive and flexible. We definitely increased the pace of development. We're now releasing many more features than we used to before we started the co-operation with Netguru.

Take advantage of our proven iOS app development process and make your project a success
Full-service iOS App Development Services
With our expertise as a full-stack iPhone App Development company, we have successfully launched numerous native iOS apps that achieved remarkable success rates and became chart-toppers on the App Store. Our team consists of highly skilled and experienced iPhone mobile app developers who specialize in Objective-C and Swift, the primary tech stack for developing cutting-edge iOS solutions.
App Development Services from Netguru
As a leading iOS mobile app development company, our dedicated team of skilled iPhone app developers specializes in creating custom applications for a range of Apple platforms, including iPad, iPhone, Apple TV, and Apple Watch. We strictly adhere to design guidelines and the latest iOS application development standards to ensure high-quality solutions. With our expertise, we have successfully built and launched numerous iOS apps that have garnered remarkable success rates and reached the top of the App Store charts. Our experienced iOS app developers have created apps for various industries, catering to diverse use cases such as real-time analytics, route matching, geo-tagging, video streaming, and more.
What technology stacks do you use for iOS app development?
We build iOS apps using a range of technology stacks. Which one we use will depend on your project specifications.
Objective-C is a long-standing, highly trusted programming language that uses dynamic typing and message passing. It also requires dividing classes into two code blocks: interface and implementation.
Swift is a relatively new programming language, which Apple released to the public in 2014. In 2015, Swift became open-source. It abandons the Objective-C heritage and has all the modern programming features: generics, optionals, type inference, and higher-order functions.
There are other technology stacks, such as React Native or Flutter, which suit cross-platform development and can offer a quicker time to market.
Crack the mobile market with expert iOS app developers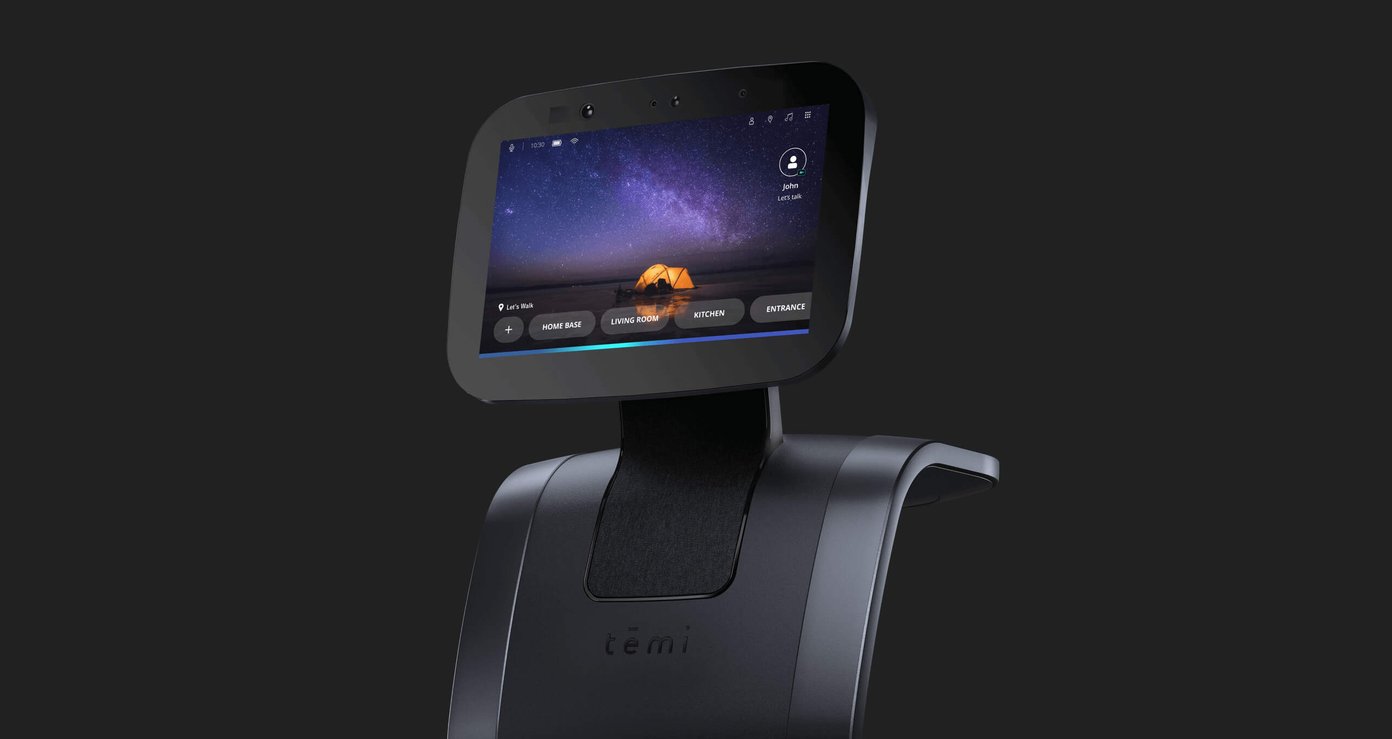 A personal robot brought to life with mobile app development
Meet Temi: a personal assistance robot built with advanced AI technology featured at TED
AI has the potential to bring many benefits to our daily lives, helping out with major tasks and taking care of the little things.
Temi is a personal assistant robot built with advanced AI. Combining sight, touch and sound, Temi's goal is to make people's daily lives better. From facial and objection recognition to voice ID and emotional detection, Temi offers a state-of-the-art experience that helps you stay connected with loved ones and take care of errands.
Netguru was involved with Temi's native app development on three platforms – the robot's operating system and iOS and Android apps to bring Temi to a wider audience, culminating in an appearance on-stage at TED.
Read the case study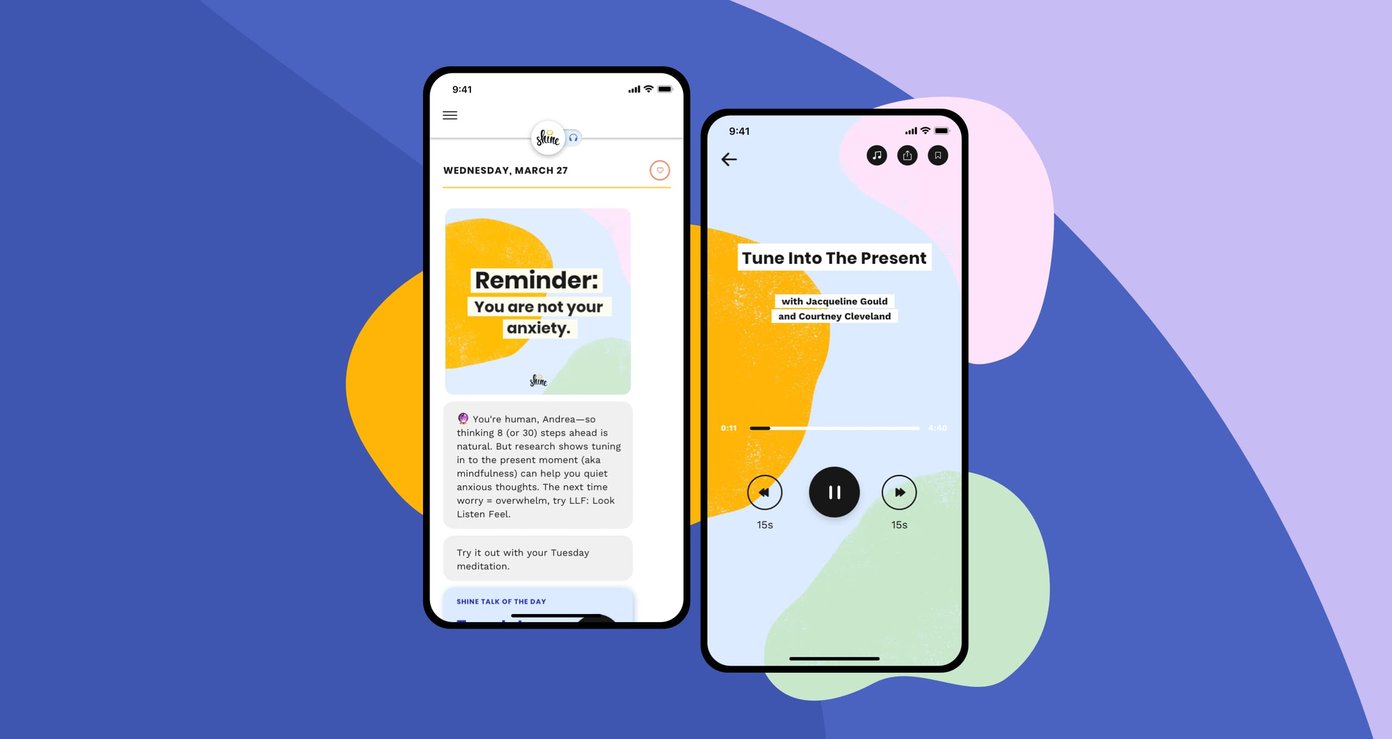 Shine: Best of 2018 award for self-care apps in Apple's App Store
Full-service mobile app development for daily wellness and self-care app
Shine is an award-winning wellbeing app that helps deal with daily stress.
Through wellbeing related content, the Shine app makes self-care easy and accessible, which made it a hit with users, with over 7000 5-star reviews.
Netguru helped with React Native Mobile Development, UI/UX design and product strategy consultancy.
Shine won the App Store Best of 2020 and 2018 awards and a 2019 Google Play Award in the Standout Well-Being App category.
Read the case study
Our partners about the cooperation
with Netguru
I've really appreciated the flexibility and breadth of experience we've been able to tap from the Netguru team. While most of our work together has been in React Native, at times when needed we've also gotten support in QA, design, UX, iOS and Android as well.

About three years ago we decided that we want to be a technology-independent company. Netguru has been the best agency we've worked with so far. The team is able to design new skills, features, and interactions within our model, with a great focus on speed to market.

Working with the Netguru Team was an amazing experience. They have been very responsive and flexible. We definitely increased the pace of development. We're now releasing many more features than we used to before we started the co-operation with Netguru.
Frequently Asked Questions
The most popular queries about iOS app development
What is iOS app development?

iOS App Development is the process of designing, developing, and deploying applications specifically for Apple's hardware, including iPhones, iPads, and Apple Watches. These apps are built using specific languages and frameworks supported by Apple's ecosystem.
Why is it worth developing a iOS app?

There are many benefits to iOS mobile app development. The tech-savvy audience that Apple's brand brings spends more money on apps than users of other app stores do, meaning you can achieve a high ROI on your development expenses.
How much does it cost to develop an iOS mobile app?

The cost of making an iOS app varies based on the complexity, features, and design specifications of the project. We offer competitive pricing and can provide a detailed estimate after understanding your requirements.
How much time does it take to build an iOS mobile application?

The timeline to build an iOS app depends on its complexity, features, and integrations. A basic app might take a few weeks, while a feature-rich, complex app can take several months. We'll give a clearer timeline after discussing your project specifics.
Will you help me publish my ios app?

Absolutely! We provide end-to-end support, which includes assisting you in submitting and publishing your app on the Apple App Store.
Do I own the ownership and the code of my application?

Yes, you retain full ownership and rights to the code and application we develop for you. We ensure complete transparency and handover once the project is completed.
What technologies do you use in ios app development?

We utilize a range of technologies for iOS app development, including Swift, Objective-C, Xamarin, and React Native, among others. Our choice of technology is always aligned with the project's requirements and best industry practices.
Schedule a free expert session