Cloud audit in a nutshell - Check how to improve your cloud solution
Identify potential "quick wins" and define a better long-term strategy for cloud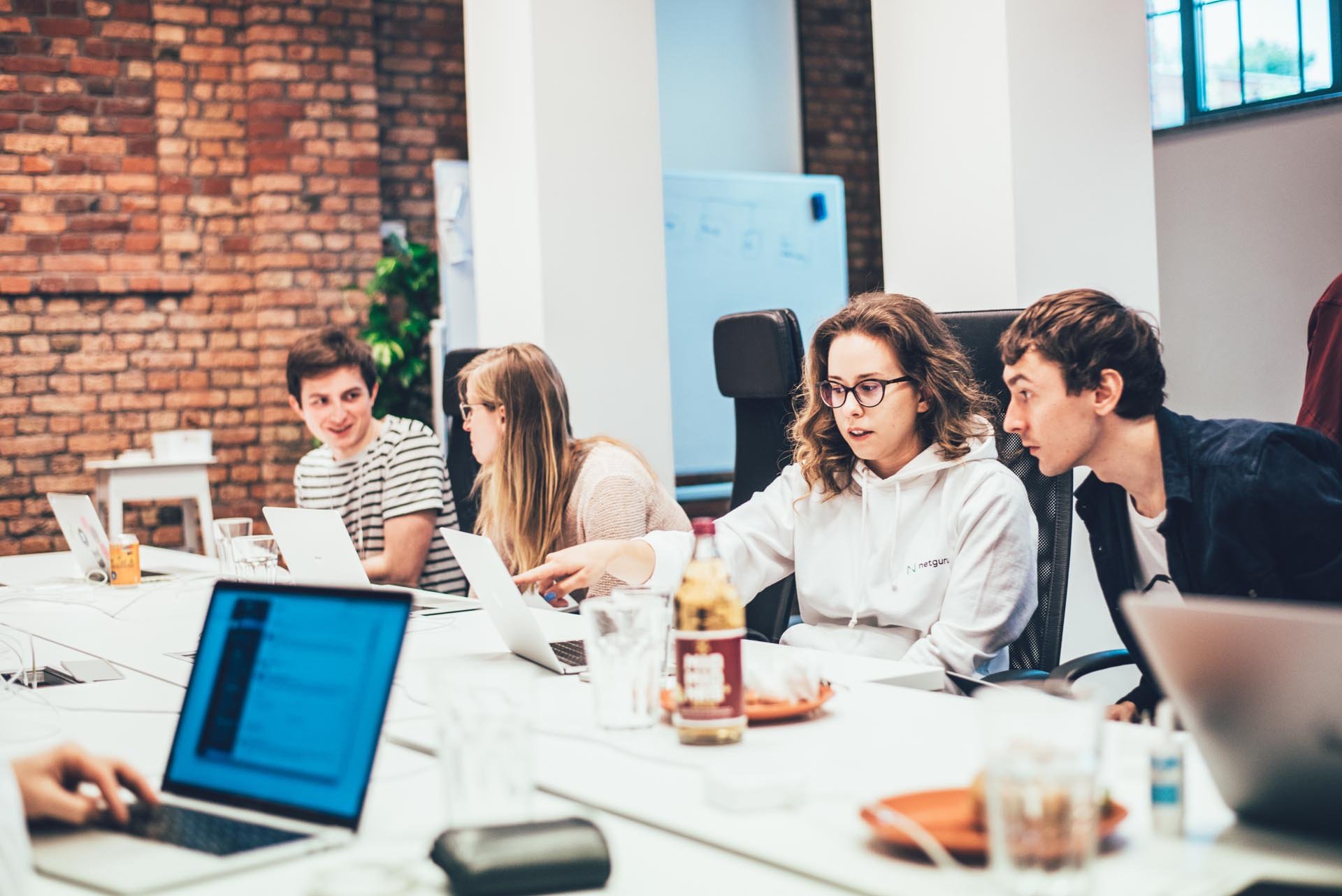 Optimized cloud with cloud audit - more than just a "nice thing to have"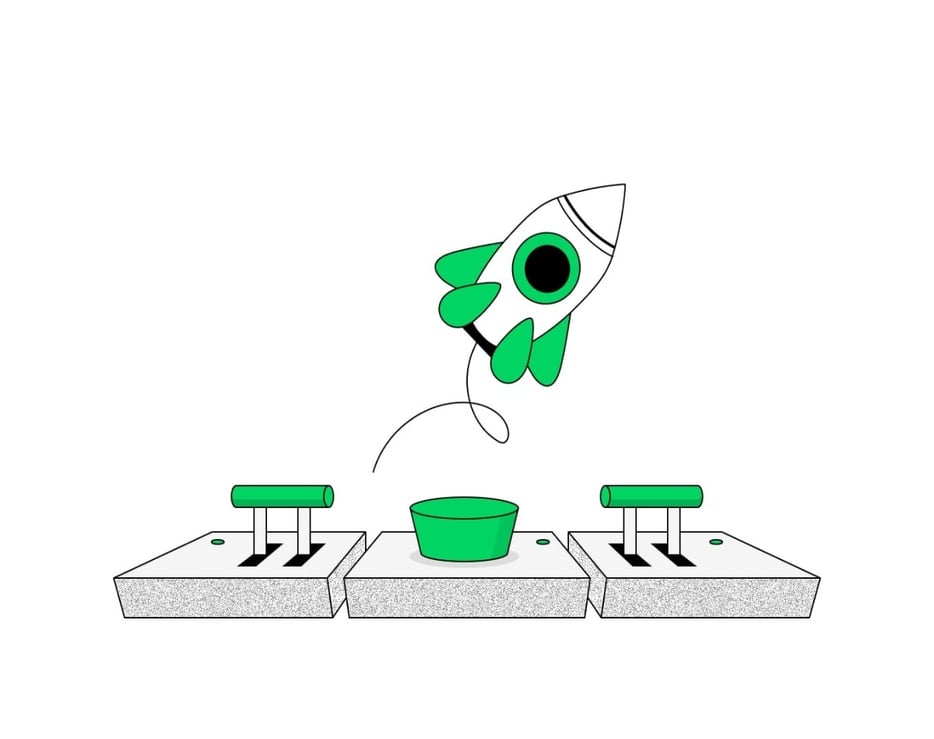 Make your cloud more efficient
Our one-pager will help you understand how to use cloud audit for:
Achieving better cloud performance: Managed cloud services let you scale when you add new cloud functions to deal with application business logic.
Increasing data security: Save time and money by leveraging pre-built security features that have been proven to offer you more app stability as you grow.
Reducing costs: Cloud-based application development can be deployed as a gradual process and that means lower costs for your business.
Imagine that someone suggests you decrease the settings of your house heating system by 2 calculating that the home temperature will remain the same, but it will save you 1200$ a year. These are the kind of recommendations that we will be able to give you after auditing your cloud.

We operate on various cloud platforms
Scalable architecture is an essential part of every project – leverage powerful tools for cloud that help you do more including CircleCI, Docker, DataDog, Terraform and Prometheus.
Amazon AWS

Microsoft Azure

Kubernetes

Google Cloud Platform
Download the one-pager on cloud audit
FAQ
Here's our FAQ to answer some most common questions about cloud audit.
How long will a cloud audit take?

The audit on its own takes up to 5 days. We need some additional time before it to prepare and after it to craft the report.
What is needed from the client?

Signing an NDA and giving our team access to your system to analyze and evaluate your cloud solution.
Can you help me execute those recommendations?

Happily! Every audit comes with an implementation plan estimating time, costs, and all the details of how Netguru can put those ideas into life for you.
Do you work with all cloud projects?

We might say "no" to some (for example unethical) ideas you would like to work on. And depending on resources you may have to wait for us to assemble a team.
Sounds good? Download one-pager to find out more about cloud audit.
Keeping a strong focus on automation and optimization of delivered solutions, Radosław helps our clients to identify scopes for improvement of cloud solutions.
They trusted us