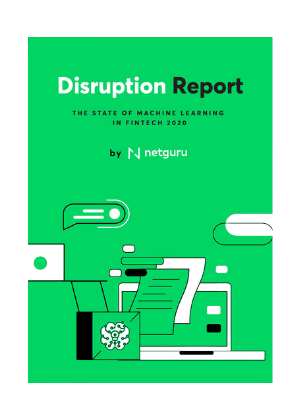 The State of Machine Learning in Fintech
Get an up-to-date picture of where fintech companies are in their machine learning journeys. Learn about the hurdles they are facing, success stories, and plans for future development.
They trusted us
Click for the details
Sorry, our forms might not work
Why machine learning in fintech?
Machine learning adoption
How companies view themselves in terms of their machine learning maturity and what limitations they face
Large and mid-sized companies

Small companies

Pressure of tech adoption

The lack of skills and budget
Let's work together
Thanks to leveraging machine learning, CRIF Bürgel has developed an innovative solution with the ultimate goal to create a world with less payment default and online fraud.

The solution identifies and evaluates risks in clients' businesses and enables them to make informed and automated decisions about accepting and rejecting transactions.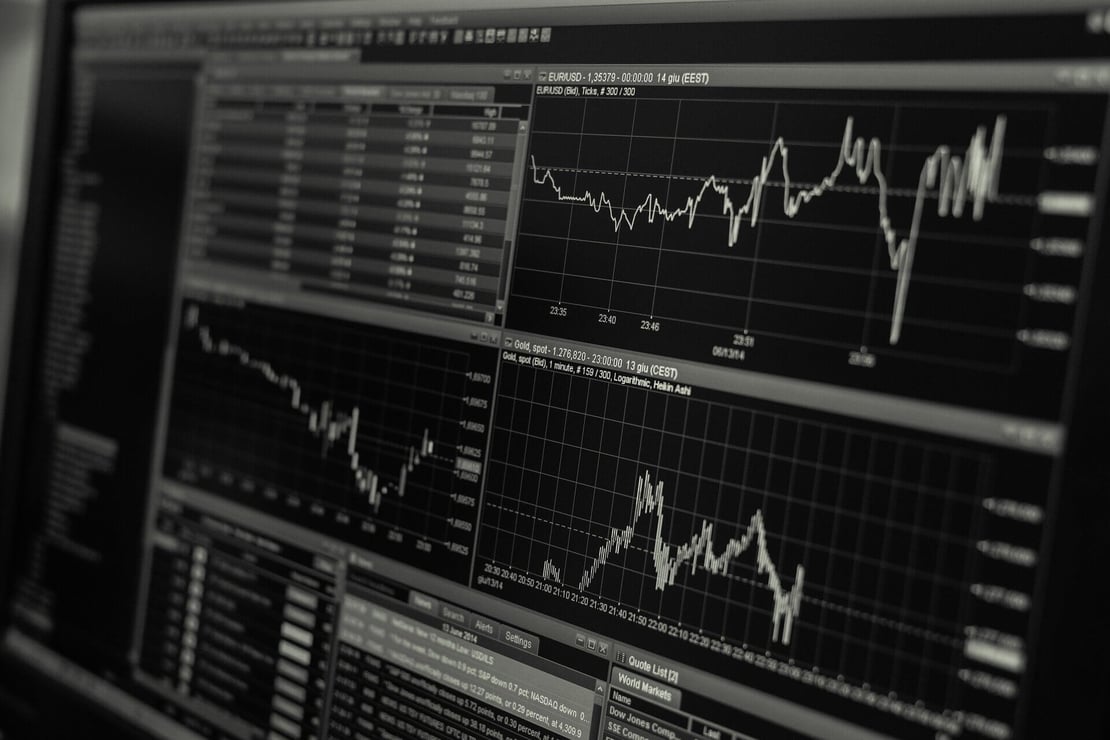 Key findings about the state of machine learning in fintech
Plans for machine learning adoption
Almost 90% of the companies expect their machine learning adoption to increase within the next 12 months, with 45% predicting that the increase will be significant.
The top three most popular use cases for machine learning are advanced analytics, forecasting, and fraud detection and prevention, respectively.
54% of companies surveyed cited extracting better information from their data as their key driver for adopting machine learning.
Data-driven decision making
Nearly 85% of responders collect and work with data but without a well-structured analytical component to gain valuable insights and use them in a data-driven decisive process. Only 15% of companies do that.
The biggest challenge that companies of all sizes face in adopting machine learning are shortages of the skills required within the organization, with more than a half of the respondents citing it as an issue.
Understand the market, find opportunities
Discover the newest trends in fintech
Get a free report