Codestories

Newsletter by Netguru

Your source of latest tech insights. Delivered straight to your inbox once a month.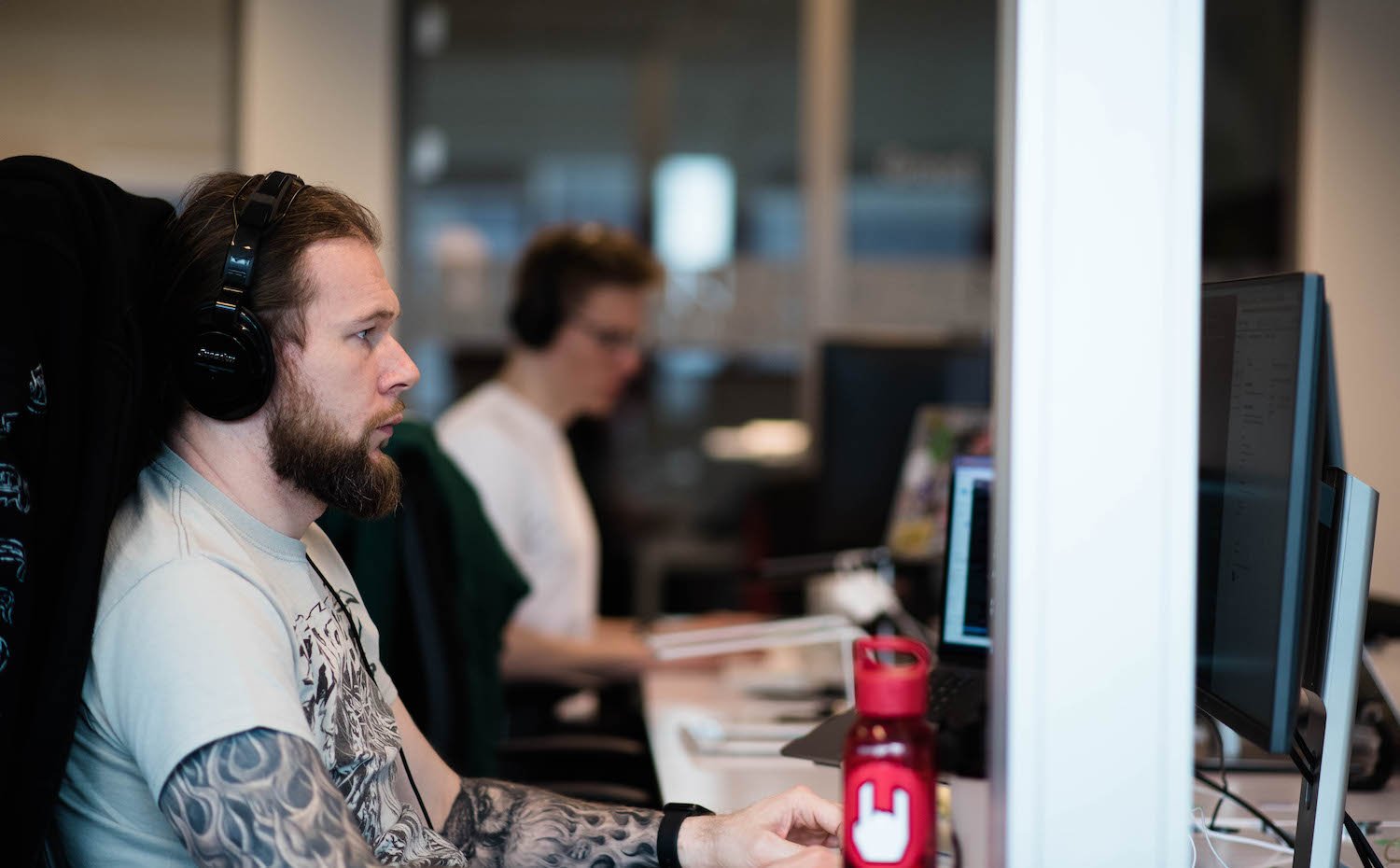 All you need to know about
Tech scene.
Grab a selection of valuable information
once a month
What you get:
Curated content

Latest news

Regular updates
Someone wise once said that the only constant is change. That is why we present you Codestories Newsletter in the new version – with a brand new template and even better content. Feel free to give us your feedback about it! :)

Latest issue
Do you sometimes feel like you have all the time in the world to catch up on things to learn? Yeah, me neither… Good thing that we have great people committed to showing us the ropes, preparing summaries and crash courses, and sharing their passion 🙂 This issue of Codestories is about all the outcomes of their hard work. P.S. You know that a lot of it comes from open-source? Learn how you can contribute here (you can check out a few example repositories we did ourselves – those are linked later on).
Microsoft bet on AI + low-code - Explore how Microsoft's Power Platform is ushering in a groundbreaking era of app development by seamlessly integrating AI-generated capabilities into the domain of low-code solutions.

Mendix Adds Powerful AI Capabilities - Mendix's enterprise low-code platform takes a significant leap forward by integrating robust AI and machine learning capabilities.

56+ Critical Low-Code Statistics to Review for 2023 - The article provides a comprehensive overview of critical statistics, trends, and facts surrounding low-code platforms. It discusses the increasing market forecast, adoption in businesses, benefits such as developer velocity and scalability, challenges faced, and use cases.
Subscribe now for regular updates once a month
Radek has over 15 years of experience in working on web projects, both for large corporate clients, and as a CEO.
Click for the details
Sorry, our forms might not work
Previous edition
of Codestories Newsletter
Here's what has recently been hot in Tech world.
Read online