Codestories

Newsletter by Netguru


Your source of latest tech insights. Delivered straight to your inbox every two weeks.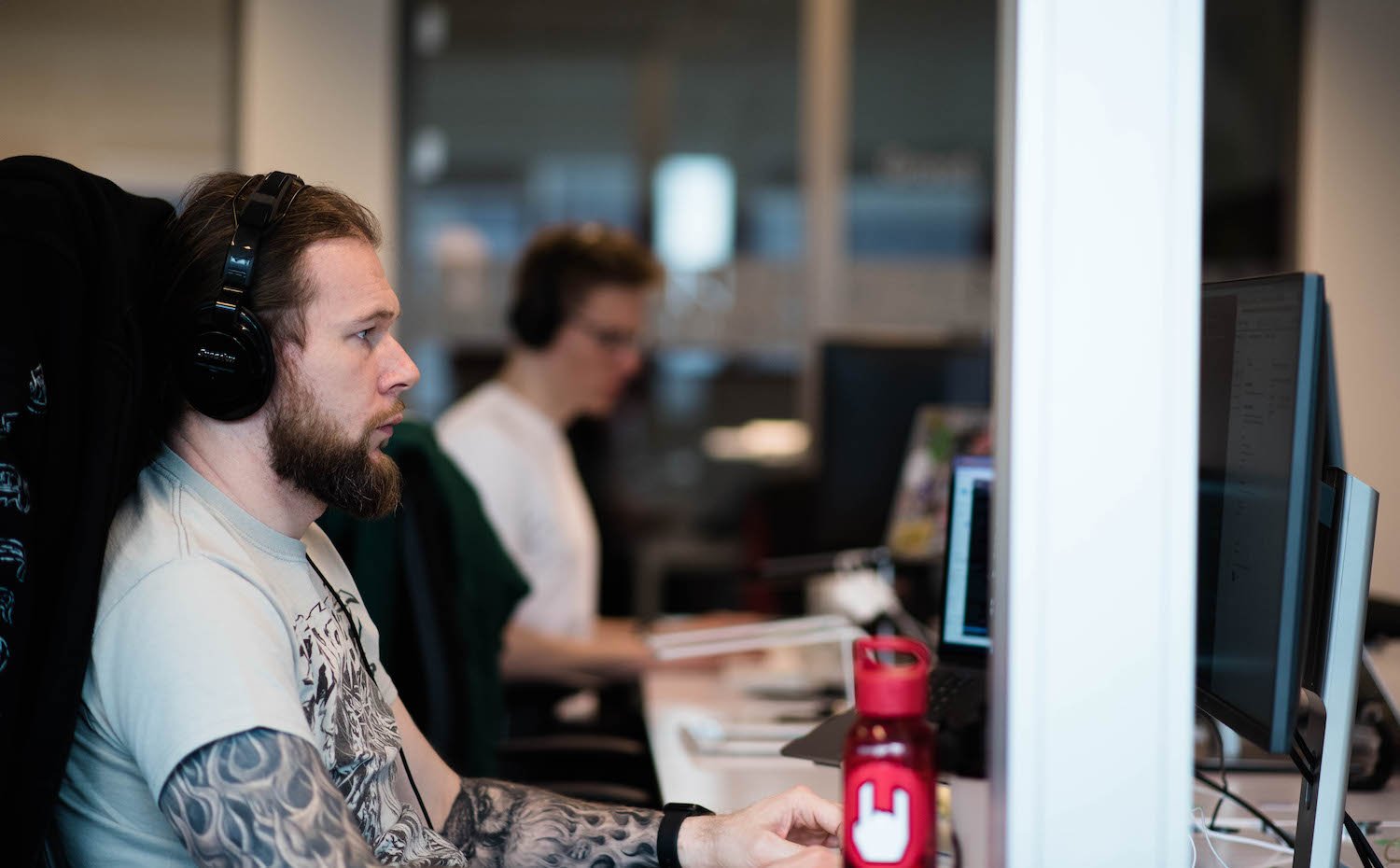 All you need to know about
Tech scene.
Grab a selection of valuable information
every two weeks
What you get:
Curated content

Latest news

Regular updates
Someone wise once said that the only constant is change. That is why we present you Codestories Newsletter in the new version – with a brand new template and even better content. Feel free to give us your feedback about it! :)

Latest issue
We're proud of the growth of the Codestories Newsletter, and plan to make it even better in the new year. We believe in a strong engineering culture and want to amplify our experts' knowledge within the industry — this is why we are going to shift our content to include more technology-focused topics, great designs and highlight digital products with cutting-edge technologies. Read the Codestories 2021 summary and Netguru team's thoughts. 🚀
How tech changed, and triumphed, in 2021
The Pegasus spyware scandal captures Poland's attention
AWS, Azure, or Google Cloud? No matter your cloud, Netguru is a certified expert and here to help
Are you getting The Innovation Brief?
The world finally knows why chips matter


Subscribe now for regular updates every two weeks
Previous edition
of Codestories Newsletter
Here's what has recently been hot in Tech world.
Read online