Codestories

Newsletter by Netguru


Your source of latest tech insights. Delivered straight to your inbox every two weeks.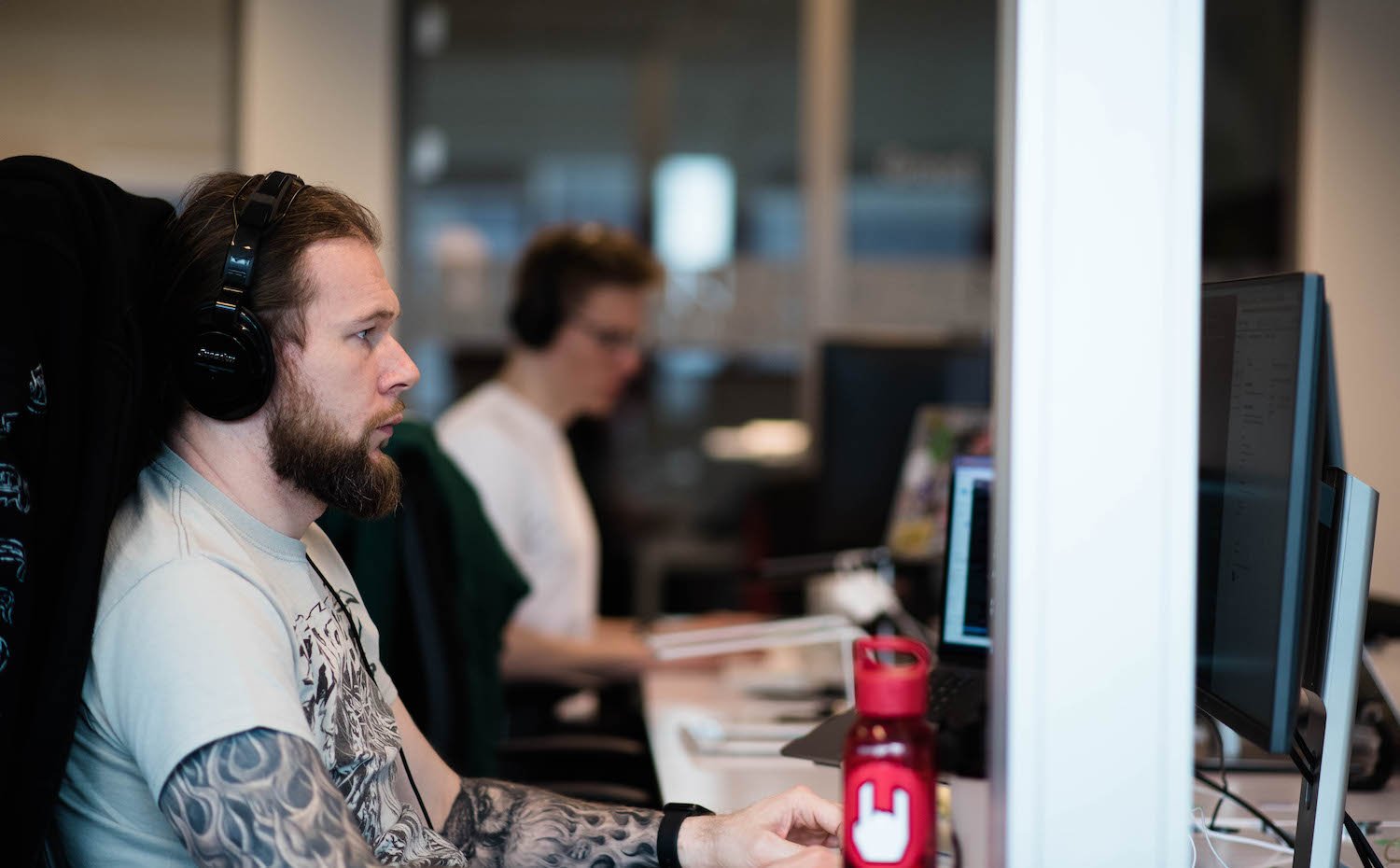 All you need to know about
Tech scene.
Grab a selection of valuable information
every two weeks
What you get:
Curated content

Latest news

Regular updates
Someone wise once said that the only constant is change. That is why we present you Codestories Newsletter in the new version – with a brand new template and even better content. Feel free to give us your feedback about it! :)

Latest issue
Product management is an art and science between engineering, customer and market insights, and creativity in finding the right solution for the problem at hand. Whether you let the engineering side prevail, the creative side win over, or you don't understand the perspective of your customers, you'll miss out on the special things that happen when these things coexist in balance. How do you find compromise? Read more in our latest edition!
The (updated) essay that launched thousands of Product Manager careers
How to actually achieve product-market fit
Wait… an ISP? Someone built their own ISP? 😲
How can a song crash a hard drive?
Opinion: Blockchain is not that useful at the moment
Subscribe now for regular updates every two weeks
Radek has over 15 years of experience in working on web projects, both for large corporate clients, and as a CEO.
They trusted us
Previous edition
of Codestories Newsletter
Here's what has recently been hot in Tech world.
Read online