Codestories

Newsletter by Netguru


Your source of latest tech insights. Delivered straight to your inbox every two weeks.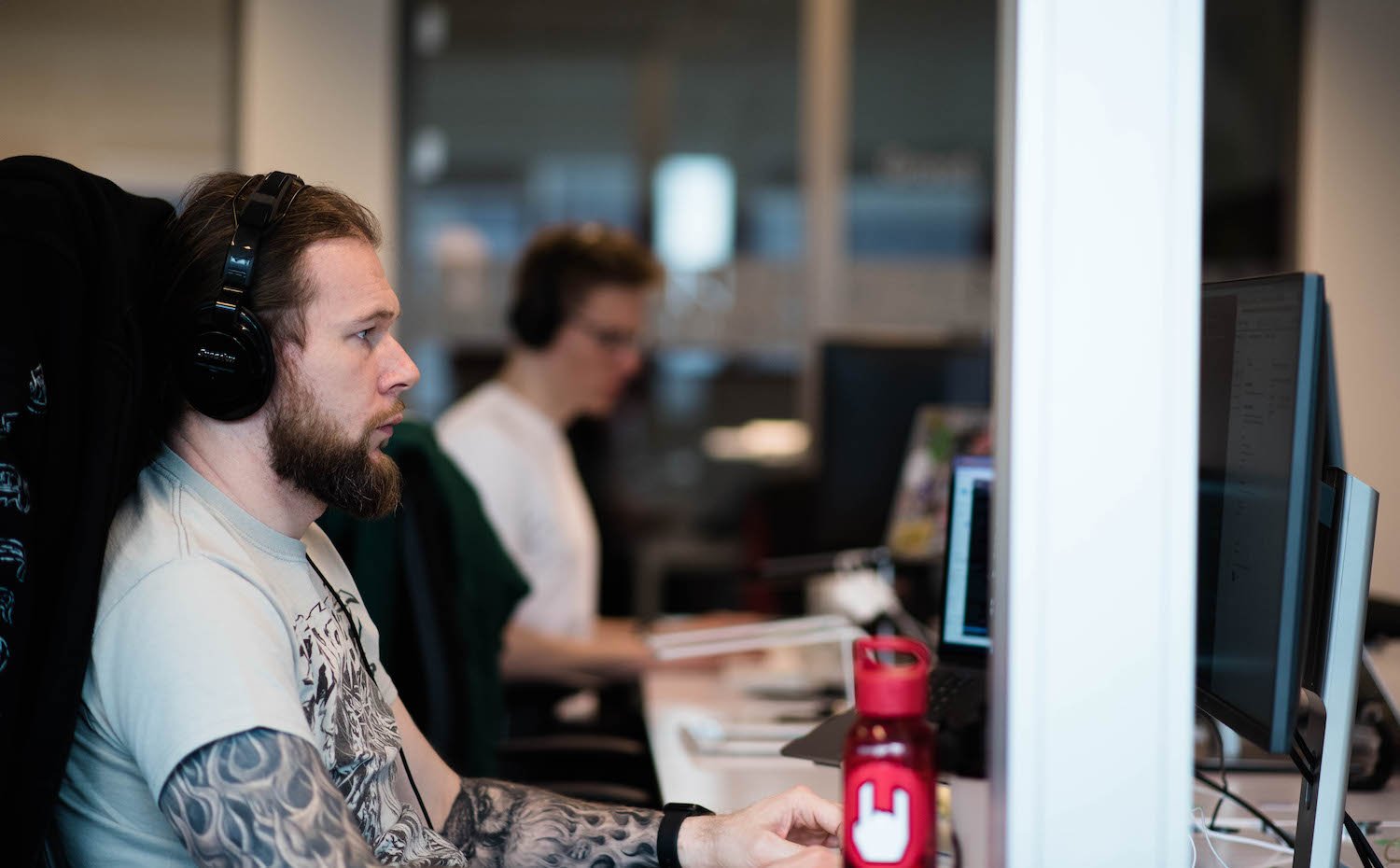 All you need to know about
Tech scene.
Grab a selection of valuable information
every two weeks
What you get:
Curated content

Latest news

Regular updates
Someone wise once said that the only constant is change. That is why we present you Codestories Newsletter in the new version – with a brand new template and even better content. Feel free to give us your feedback about it! :)

What went wrong at Atlassian? A major outage took the service down. 😔
Take on those Python exceptions like a Pro. These tips will be just what you're looking for.🐍
Get better at mocking! No, not that kind…make sure you're using mock library features most effectively. 💡
There's a new 💦 purification method, and it's powered by gravity! Find out what these Polish scientists have built.
Google Cloud has launched AlloyDB. The ⛅️ giant announced its own fully managed PostgreSQL database service.
The Dunning-Krueger hits programmers too. How can you avoid the negative mental feedback cycle? 🤩
Subscribe now for regular updates every two weeks
Previous edition
of Codestories Newsletter
Here's what has recently been hot in Tech world.
Read online