Design Brief Newsletter by Netguru
A monthly selection of inspiring content about product design.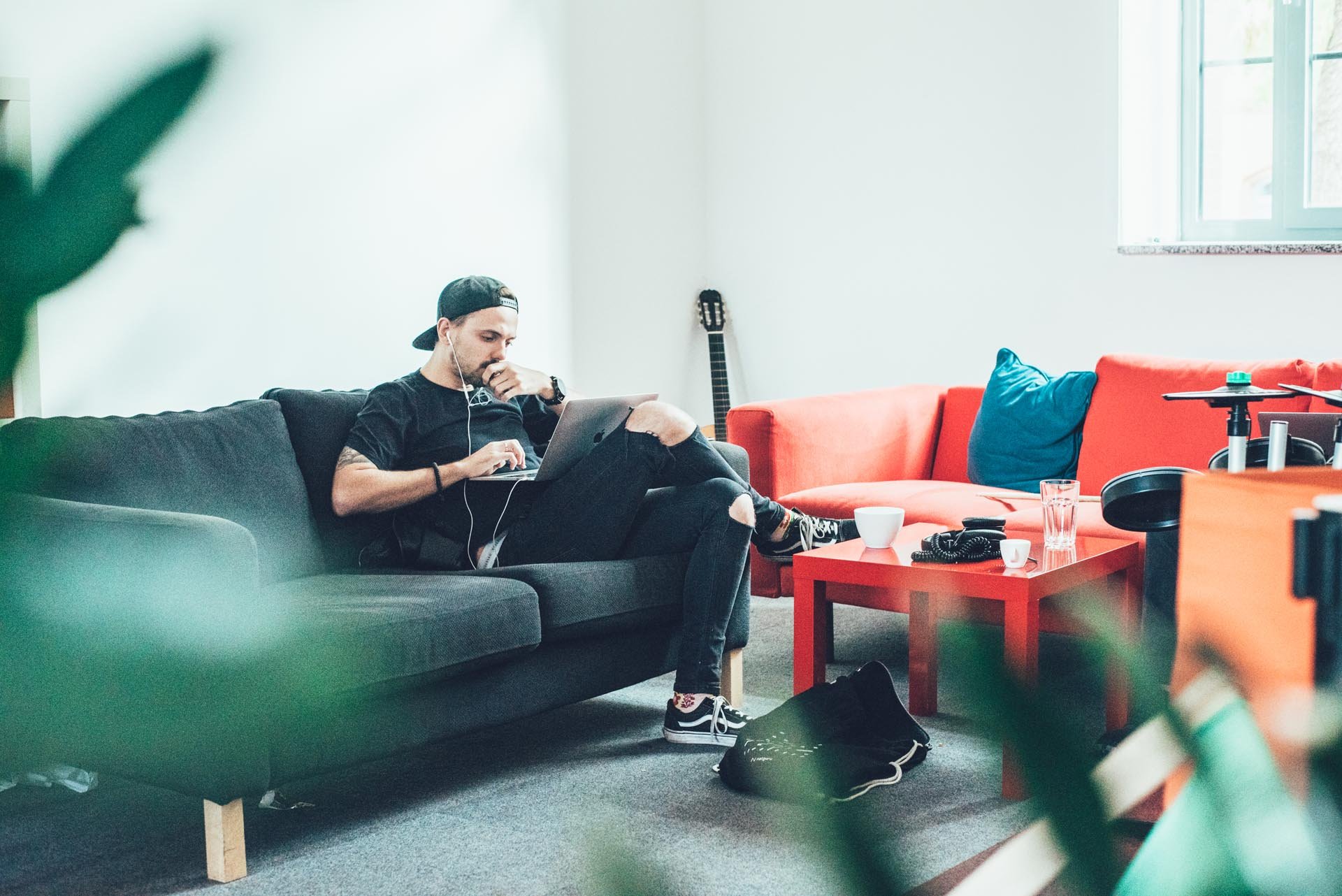 Why to sign up:
What's in it for you?
Useful information

Expert comments

Strong community
By delivering Design Brief straight to your inbox, we aim to keep you up to date with the latest industry news, trends, and designs worthy of your attention.

My goal is to make this content serve as a virtual place where designers can enter into discussion, exchange opinions or ideas, and join our community of over 1,500 design experts.

Subscribe now for regular updates every month
Click for the details
Sorry, our forms might not work
Previous editions
of Design Brief
Check the latest news from the design world.
Read now