Get a free Disruption Report: Online Education 2020
Discover the top edtech solutions, understand the current market and users' motivations and expectations.
They trusted us
Click for the details
Sorry, our forms might not work
The current
state of things
Edtech: Growth, Opportunities, Challenges
Lockdown consequences

Room for growth

Public vs. private sector

Security concerns

Accessibility problem

Teachers' perspective
Let's work together
Schools should be closely monitoring how much work gets assigned to the individual student every day, but that in itself is a challenging task and there are no suitable digital solutions available to coordinate this process.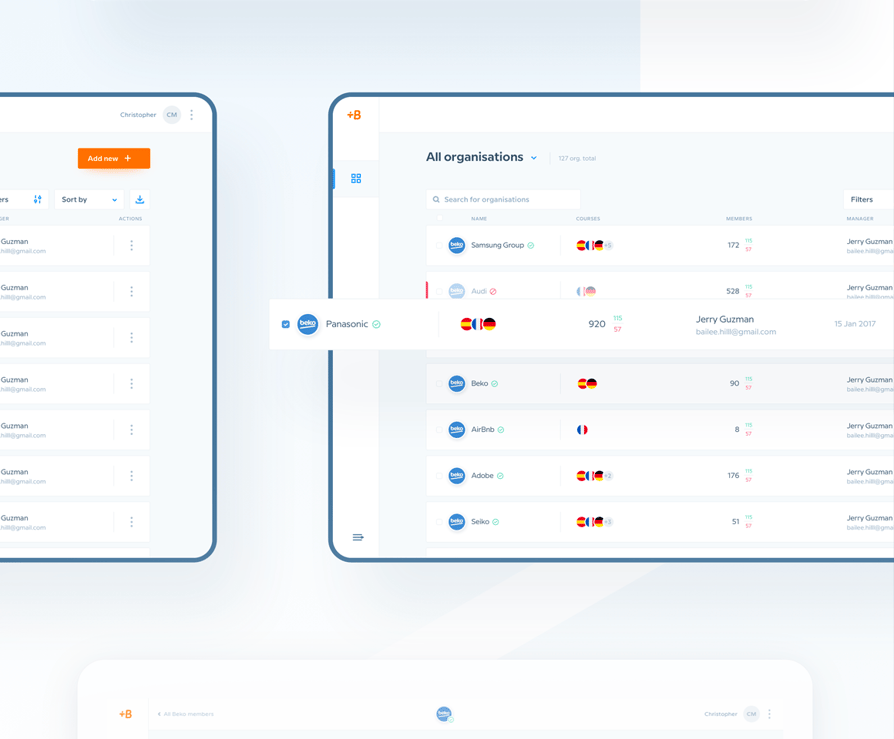 Key Findings
Learn key findings from Disruption Report: Online Education 2020
90% of educators are of the opinion that using technology is a great way to engage with students in the classroom - an increase of 57.8% from 2017/18.
Teachers are motivated to adopt digital solutions to improve engagement, while parents prefer solutions that can improve their children's skills in a particular area.
VR (Virtual Reality) & AR (Augmented Reality) are poised to be the next set of big talking points and inventions within edtech.
China and India represented 70% of global VC-led edtech investments. Over the next five years, emerging markets like Africa, Southeast Asia, and Latin America are expected to drive major investments.
Privacy, security, accessibility, and quality are a few issues that need to be tackled both by edtech solution providers and educational institutions.
Netguru in numbers
8.2B USD

342B USD

95%

34%
Understand the market, find growth opportunities
Discover the top edtech solutions
Get a free report