AI Consulting - Sign up for free consultation with our expert
Get the evaluation of your idea. Explore the use of AI and let us improve your business.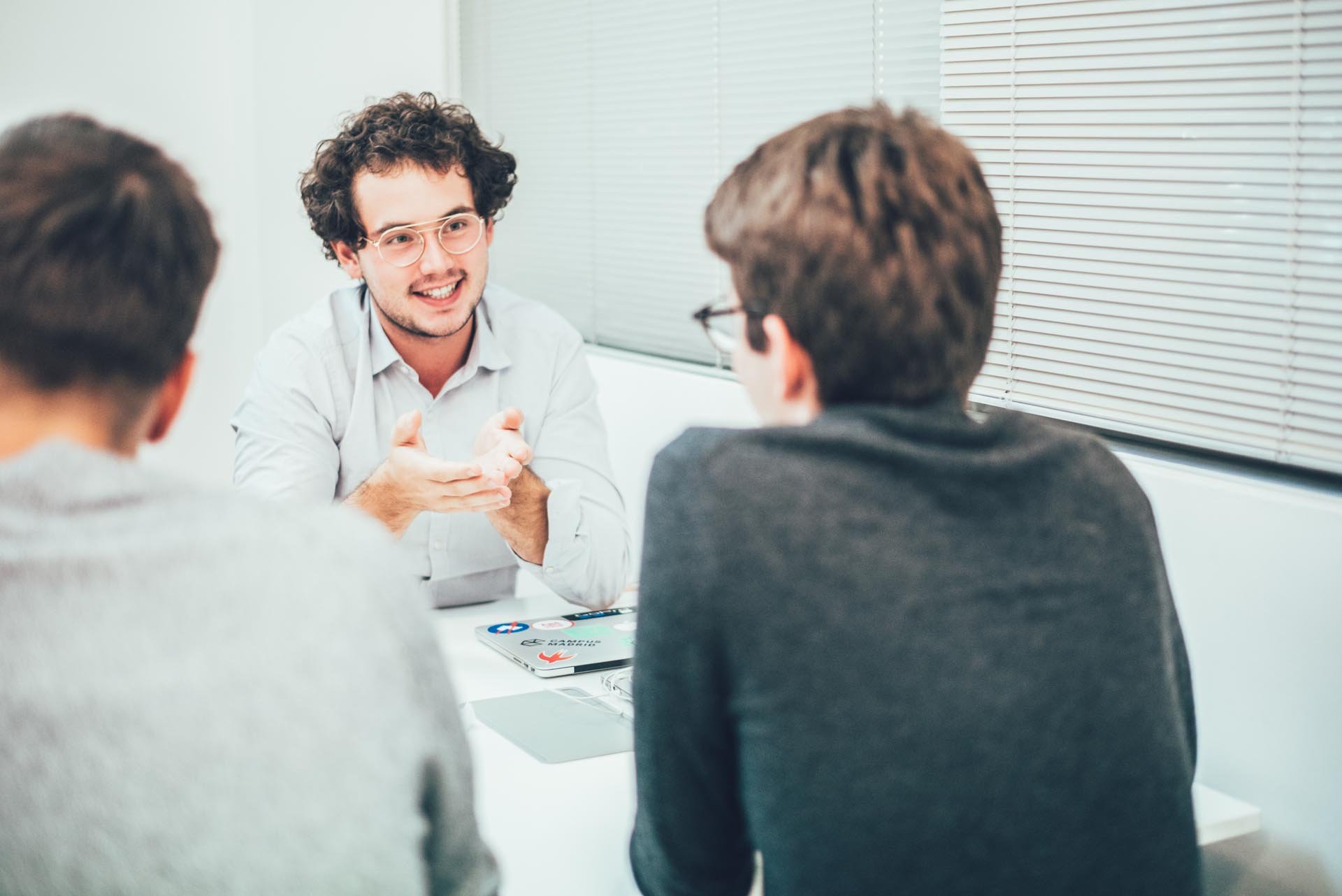 Are you ready for AI?
Get a free AI consultation
Benefits of AI
How can it be used?
Personalization: AI-powered personalisation strategies see sales gains of 6-10%, a rate two to three times faster than other retailers

Natural conversations: Google Duplex, a new technology for conducting natural conversations, passed the Turing test in the domain of appointment-making.

Supporting industries: The deep convolutional neural network created by scientists and engineers from Stanford matches the performance of a dermatologist in skin cancer detection.

Predicting patterns: Companies that rely on predictions from AI algorithms heavily, such as Amazon or Netflix, are taking over their industries.
Check out how AI can support your business
With AI Discovery you will have the opportunity to learn:
Data

Project estimation

Possibilities
Sign up for the AI Consultation
How does the consultation process look like?
Get to know what you can expect from us
Leave us your information in the contact form below.
Wait for our email to discuss your needs.
Remember - our consultation is free of charge and does not oblige you to any future actions.
Fill the form to sign up for the AI Consultation.
Drawing from years of commercial and academic experience, Grzegorz helps our clients discover how AI and data could empower their business.
They trusted us
Click for the details
Sorry, our forms might not work