7 Environmentally Friendly Banks of 2023: Sustainable Banking Options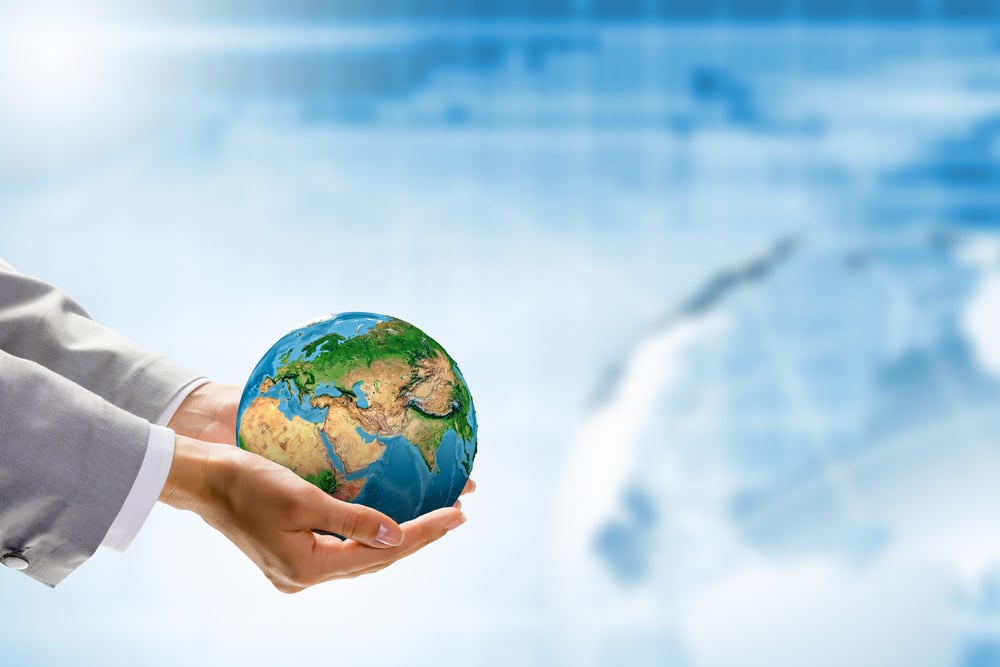 In the current climate of rising environmental consciousness, people want to know which banks are truly committed to sustainability and safeguarding our planet.
Financial institutions embracing sustainability have appeared in response to the need for global change. These ethical and green banks, commonly referred to as socially responsible banking entities, are revolutionizing commercial finance by prohibiting investments or loans that support activities such as the fossil fuel industry that lead to climate deterioration.
In this blog post we discuss environmentally friendly banks in 2023 and how you can choose one that matches your values while simultaneously supporting sustainable banking options. So join us as we explore everything related to choosing an eco-friendly bank!
Top environmentally friendly banks of 2023
When searching for a sustainable bank, it's essential to be aware of the certifications and standards that can help you spot banks with significant commitments to sustainability and social responsibility.
Two well-known accreditations applicable in this case are the B Corp Certification as well as the Global Alliance for Banking on Values (GABV). Both attestations show promise of environmental preservation, combating climate change issues, and economic & social equality.
By going with a bank that has obtained B Corp Certification, you can be sure of their dedication to transparency and accountability while also guaranteeing they prioritize social responsibility and environmental consciousness.
Choosing a GABV member bank demonstrates your commitment to environmentalism as well as society at large: members understand the importance their profession plays in constructing long-term economic stability without adversely affecting nature or people – a win-win situation all around!
These banks are top contenders for those looking to make a difference through their financial decisions, All these environmentally friendly institutions have put in place an array of tactics aiming to diminish their ecological influence, such as investments designed with social responsibility in mind. Emphasizing sustainable banking methods along the way.
1. Aspiration Bank (USA)
Aspiration Bank, a B Corp certified online neobank that concentrates on sustainability and social responsibility, is distinctive. It gives multiple eco-friendly products including loans, grants for investing in green technologies as well as retirement funds which are not used to fund fossil fuel industries.
This bank has been approved by Green America Certified Businesses and 1% for the Planet with its clear commitment towards environmentalism. When making purchases from Aspiration Bank, customers will receive carbon offsets such as preserving natural habitats or buying related gasses automatically included in their purchase price.
By banking at Aspiration, you'll be able to support your values of protecting the environment while also contributing to make our world greener, an achievement worthy enough of recognition.
Image source: Aspiration
128 Overall B Impact Score
80 Qualifies for B Corp Certification
50.9 Median Score for Ordinary Businesses
2.Charity Bank (UK)
​​Charity Bank is not only a social enterprise but also aims to support positive social and environmental impact through its operations.
Charity Bank's core mission is to use money for good. The bank focuses on lending to organizations and projects that create positive social and environmental outcomes. This mission-driven approach aligns with the bank's commitment to supporting sustainability and responsible practices.
The bank lends to charities, social enterprises, and community organizations that work on various social and environmental issues. By providing financial support to these entities, the bank indirectly contributes to initiatives related to environmental conservation, sustainability, and community development.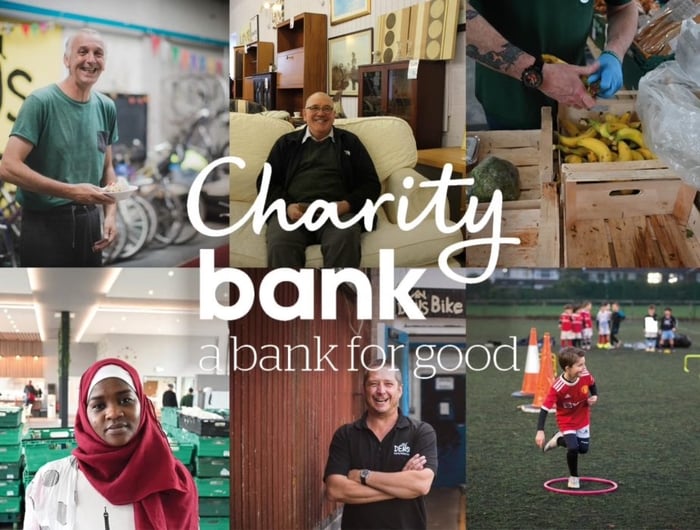 Image source: Charity Bank
134.4 Overall B Impact Score
80 Qualifies for B Corp Certification
50.9 Median Score for Ordinary Businesses
3. Spring Bank (USA)
As the first bank to receive B-Corp certification in New York, Spring Bank is committed to upholding sustainability and ESG principles. This community development financial institution offers an array of personal banking options like checking, savings and lending products as well as business banking services including loans and accounts for businesses.
By opting into Spring Bank's offerings, customers are not only accessing quality financial solutions, but also contributing towards a socially responsible cause that focuses on improving low income communities through local economic support initiatives such as small business investments.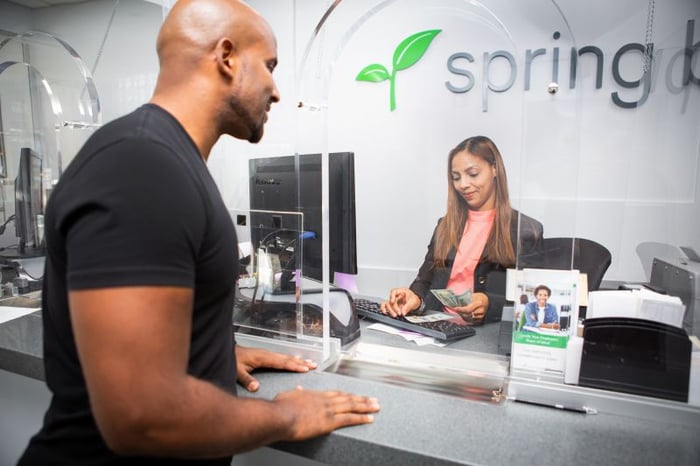 Image source: Spring Bank
161.2 Overall B Impact Score
80 Qualifies for B Corp Certification
50.9 Median Score for Ordinary Businesses
4. vdk bank (Belgium)
vdk bank is a Belgian cooperative bank that focuses on ethical and responsible banking practices. The institution joined the Global Alliance for Banking on Values as it is a strong people centered business model that adds to the diversity and strength of values-based banking in Europe.
VDK Bank has a strong historical focus on labor rights and human rights when making investments and providing loans. This commitment to ethical and responsible banking practices reflects the bank's long-standing tradition. However, the bank has adapted to changing times and priorities. In recent decades, VDK Bank has recognized the growing significance of environmental concerns and the urgent need to address climate change.
By aligning its operations with sustainability goals, the bank strives to make a positive contribution to environmental protection and climate resilience. VDK Bank's transition to becoming a sustainable and ethical bank demonstrates its dedication to addressing both social and environmental challenges, emphasizing a holistic and responsible approach to banking.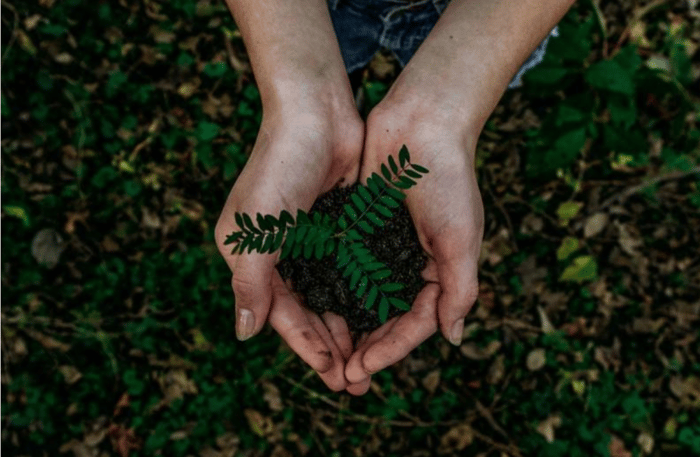 Image source: vdk bank
5. Beneficial State Bank (USA)
Beneficial State Bank is a socially responsible bank certified by both B Corp and GABV, with branches throughout Washington, Oregon and California. They provide personal as well as commercial banking services that promote renewable energy, the development of minority-owned businesses alongside other sustainable practices.
By choosing this organization, you are contributing to affordable housing opportunities in low income communities plus community growth while also supporting eco friendly banking activities. Beneficial State Bank is focused on providing small business lending solutions for local firms, making them a top choice for those who care about sustainability.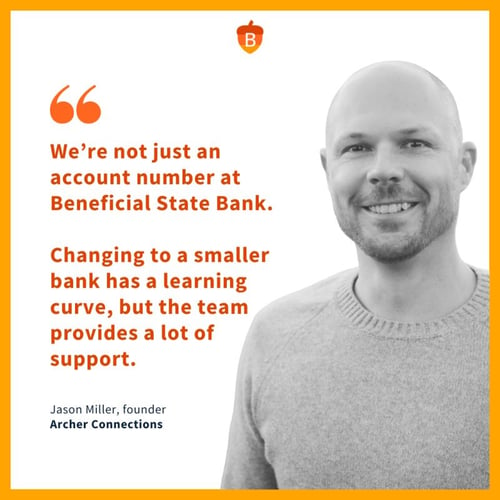 Image source: Beneficial State Bank
158.9 Overall B Impact Score
80 Qualifies for B Corp Certification
50.9 Median Score for Ordinary Businesses
6. Triodos Bank (The Netherlands)
Triodos Bank is considered one of the leading sustainable and ethical banks, with a strong focus on environmental and social responsibility. Triodos Bank, based in the Netherlands, is known for its commitment to providing financial support to projects and initiatives that have a positive impact on the environment. This includes financing:
Renewable energy projects
Sustainable agriculture
Clean technology
Other environmentally friendly initiatives
The bank emphasizes sustainable investing by directing funds towards businesses and projects that align with their environmental values. They offer a range of investment options that prioritize both financial returns and positive social and environmental outcomes.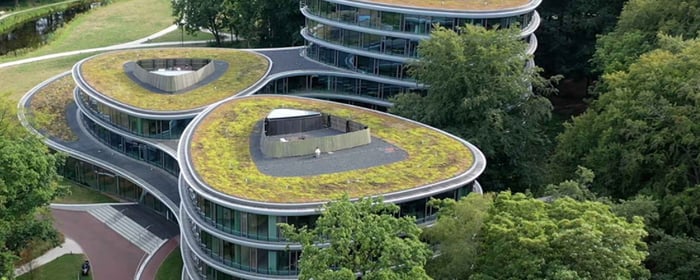 Image source: Triodos Bank
131.3 Overall B Impact Score
80 Qualifies for B Corp Certification
50.9 Median Score for Ordinary Businesses
7. Sunrise Banks (USA)
Sunrise Banks, a Minnesota-based financial institution, specializes in green banking services and promotes social responsibility. As part of its commitment to sustainability and the local community, they are members of Global Alliance for Banking on Values (GABV), have B Corporation certification status and also hold designation as Certified Development Financial Institution (CDFI).
They offer many types of personal/business accounts including checking & savings, loans, plus specialized non profit banking options. Sunrise Banks has made it their mission to support low income communities while providing quality fiscal solutions that meet environmental standards.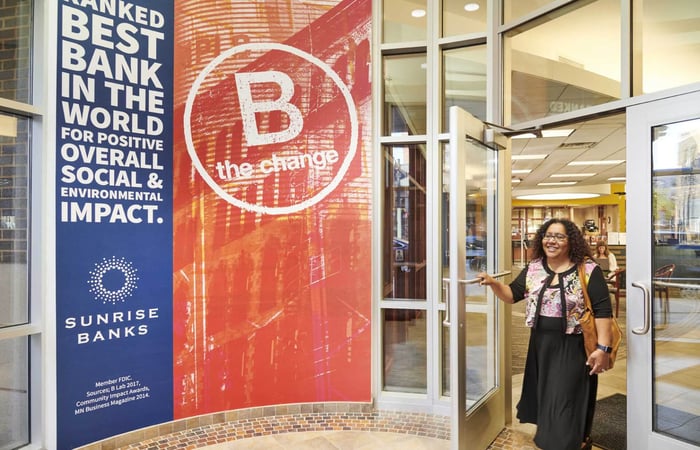 Image source: Sunrise Bank
144.2 Overall B Impact Score
80 Qualifies for B Corp Certification
50.9 Median Score for Ordinary Businesses
Summary
In summary, selecting a financially responsible bank is an effective method to make your finances match your values and contribute towards sustainability.
Switch over to a green financial institution or credit union or just by being aware of how sustainable are current practices at said establishments – each step taken for creating mindful financial habits has potential in making positive changes on our planet's environment as well as society overall. Banking's future should be focused around ecological advancement so we must take action now more than ever before!