Spree Payment Gateways for Ecommerce - All You Need to Know (Updated)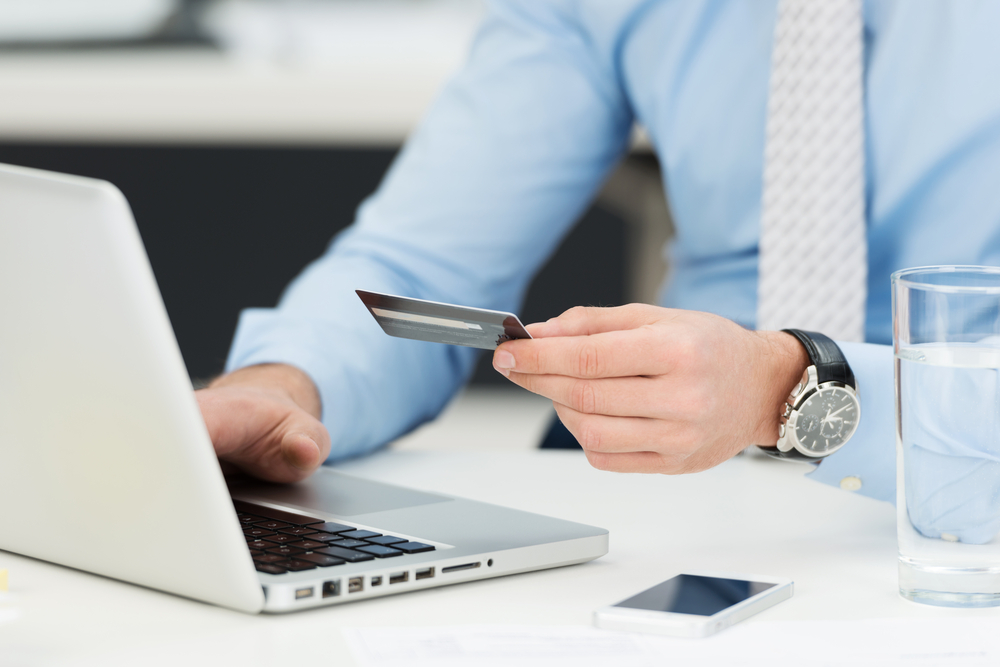 The payment gateway is one of the key elements of every e-commerce business; you can't run an online store without it.
The payment method has to be secure and reliable, letting your customers shop with peace of mind, knowing that their data is in good hands. The Spree platform lets you choose between many gateways that offer various useful features.
Find out more about the available Spree payment gateways and how they facilitate the payment process.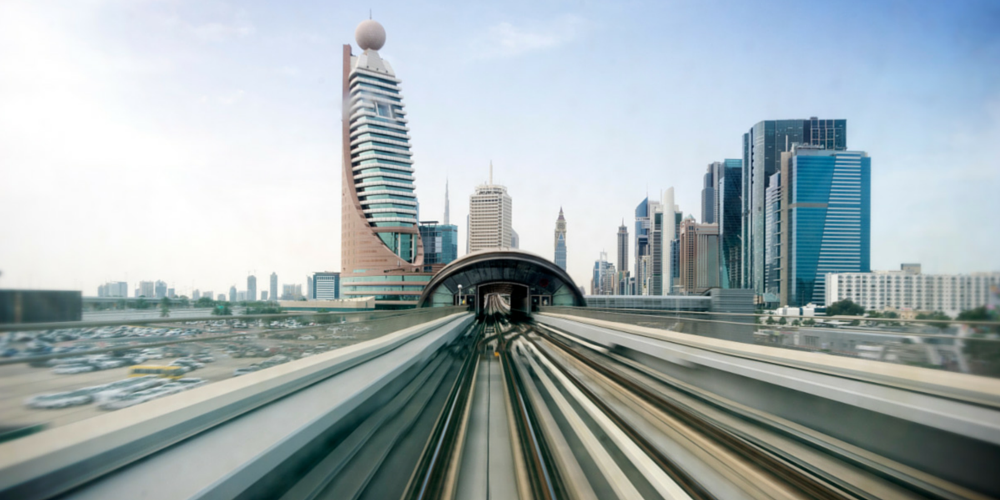 The Spree gateway extension
The choice of a payment gateway can be the difference between making a sale and losing one. That's why it is fundamental to offer users a variety of reliable and trustworthy payment options.
Spree Commerce is an open-source e-commerce platform, designed specifically for growing brands, available with a mobile-first and customizable UX. This affords the business owner flexibility over every aspect of their online store, including payments.
The Spree payment models are easy to integrate, and the open-source model makes it possible for online retailers to integrate multiple gateways and offer customers multiple payment options.
Since e-commerce allows you to serve customers from all over the world, it is important to allow them to pay with their currency of choice. The Spree Multi-Currency feature is another open-source project by Spree which does just that (provided that the PSP used supports the currency in question).
In order to start adding more payment options to your site, you just need to start running the Spree Gateway extension. Once you have done this, you will have access to a number of payment gateways, from which you can choose the ones that are most suited to your customers and your online store.
What's your Spree gateway choice?
There is currently a lot of competition between payment service providers, which allows developers and retailers to choose the payment options that best serve their specific needs. Compare the ten most popular gateways below and decide which one is right for you.
1. PayPal
PayPal the online payment pioneer, is a familiar and popular brand trusted by many users. The company keeps growing, acquiring other products, and innovating to stay relevant in a dynamically changing online payment environment. PayPal is available in more than 200 markets and allows you to receive payments in more than 100 currencies. With 325 million active account holders, you should certainly consider PayPal as one of the payment options on your site.
2. Stripe
Stripe has emerged as one of PayPal's biggest competitors, and it's easy to see why. It is the default payment method for thousands of iOS and Android apps, which puts it in a great position to meet a lot of online retailers' needs.
Stripe also offers revenue and subscription management, making it useful not only for retailers but also subscription businesses, software platforms, and marketplaces.
Stripe's main advantage over PayPal is customization, allowing you to create a seamless checkout flow for your customers and increase the number of successful payments.
Both PayPal and Stripe charge businesses comparable transaction fees, with one significant difference: PayPal lowers its fee once your sales reach $3,000 per month, while Stripe only lowers theirs at the $80,000-a-month threshold.
3. Braintree
Braintree, which is owned by PayPal, is the only payment platform that allows your customers to pay via PayPal, credit and debit cards, and digital wallets like Apple Pay and Google Pay in a single, seamless integration.
Braintree is fully scalable, adapted to grow with your business. It also provides advanced developer tools, so it's a great solution if you have a tech team that can make the most of them. However, if you don't have robust developing skills or capacities, it's probably easier if you stick with a simpler payment service provider.
4. Authorize.Net
Security and fraud prevention is a key selling point for Authorize.Net, a Visa subsidiary. It offers a feature for syncing any transactions conducted via the payment getaway with your Quickbooks account. It also allows you to customize your checkout page.
The service will accept payments from anywhere in the world, however it is only available for businesses registered in Australia, Canada, Europe, the UK, or the US.
5. Adyen
Adyen is a Dutch company founded in 2006. It has a European banking license, which means it can process credit or debit card payments on behalf of the merchant. It delivers smooth integration across all channels: online, mobile, as well as in-store purchases. Adyen offers a very good payment experience, often with a one-click payment option, and allows for recurring payments while tokenizing customer data to keep it safe. It's a good choice for an end-to-end infrastructure and is used by companies such as Facebook, Uber, or L'Oreal.
6. Apple Pay
Apple Pay is both a mobile payment service and a digital wallet. It enables users to make payments in person, within iOS apps, and on the web when using the Safari browser. It is supported on all Apple devices: iPhone, Apple Watch, iPad, and Mac.
As with its other products, Apple made sure that their payment service is intuitive and requires little effort from the user. For example, customers using Face ID or Touch ID have their shipping and contact information automatically entered during checkout.
Apple Pay is available in the US, Canada, Australia, parts of Asia, Brasil, UAE, and many European countries.
7. Afterpay
Afterpay offers a "buy now, pay later" service and claims that it can help retailers significantly increase their revenues. The company, based in Australia and operating in the United States, United Kingdom, Australia, and New Zealand, allows the customer to make payments over four installments every two weeks. If the payments are made on time, the company doesn't charge any extra fees. Otherwise, the fees are steep. Afterpay also charges merchants 4% on average in the "buy now, pay later" scheme and 1% when the customer pays by credit or debit card.
So what's Afterpay's advantage over other platforms? They include participating retailers in their Shop Directory which serves as an additional marketing service. According to Spree, an average Afterpay partner sees a 22% increase in conversion and a 20-30% increase in basket size.
Afterpay doesn't operate in the European market as it doesn't have a European bank license. Its European equivalent is Sweden-based Klarna which also can be conveniently integrated into the Spree platform.
8. Affirm
Similarly to Afterpay, US-based Affirm allows clients to delay the payment for their purchases. It offers a payment plan over months with transparent fees. It charges merchants fees similar to those of credit cards but it also helps them increase the conversion and order value.
Affirm takes the chargebacks and fraud risk off the merchant and is available on Spree through a simple integration with a direct API.
9. Chargebee
Chargebee is a software automating subscription billing and recurring bills in order to streamline SaaS companies' revenue and support their growth. Not a payment gateway per se, it supports multiple payment gateways in over 100 currencies so that the clients can start accepting payments from around the world without any additional hassle.The Chargebee interface has a user-friendly API and can be integrated with Spree in three different ways, depending on the level of customization. Additionally, if you already have Braintree or Stripe as a gateway, you can integrate Chargebee through them.
10. Mollie
Mollie is a fast-growing European PSP which provides localized payment options and lets retailers access major payment methods with one single contract. With Mollie, clients pay the fee only for successful transactions.
The payment gateway is easy to integrate with Spree: you can use it on a hosted webshop with one of the free plugins or compose it with the available packages to take full advantage of the Spree Commerce framework.
With so many payment gateways to choose from, you should thoroughly consider which ones will serve the specific needs of your e-commerce business. Find the ones that will seamlessly integrate with all the channels you're using - whether it's web, mobile, or a brick-and-mortar store - and they will boost your sales and empower your entire operation.
Do you want to find out if your online store is ready for the upcoming changes in e-commerce? Here's a post on smart retail solutions you might like!