Designing a User-Friendly Interface for a One-Stop Shop Investment Solution
A fully digital investment platform that makes investing more accessible for all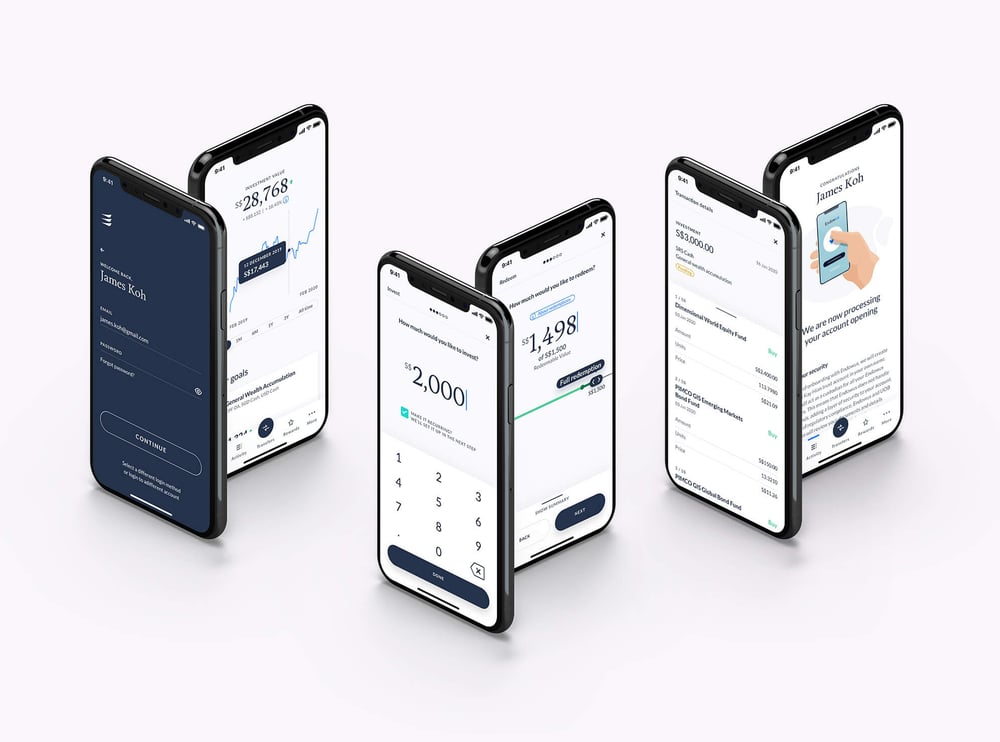 In the highly competitive and fragmented Fintech market, Endowus, a Singapore-based investment platform, stands out by virtue of its straightforward goals.
Endowus seeks to help people invest better, so they can live easier today and prepare better for tomorrow. It does this by helping its clients keep their investment funds, public pension, and private savings growing towards their goals on one platform.
Endowus provides the best technological solutions, making accessibility to suitable products and advice its top priority, maximizing its customers' long-term wealth – all with transparent costs and new digital tools.
Providing access to global portfolios at the lowest possible cost
Endowus is the first and only digital advisor for the Central Provident Fund, Singapore's obligatory fund that primarily finances citizens' retirement, healthcare, and housing needs. Endowus' mission is to put its clients first – the company is only paid by its clients, eliminating conflicts of interest and allowing its advisors to choose the optimal products for a client's individual needs and goals.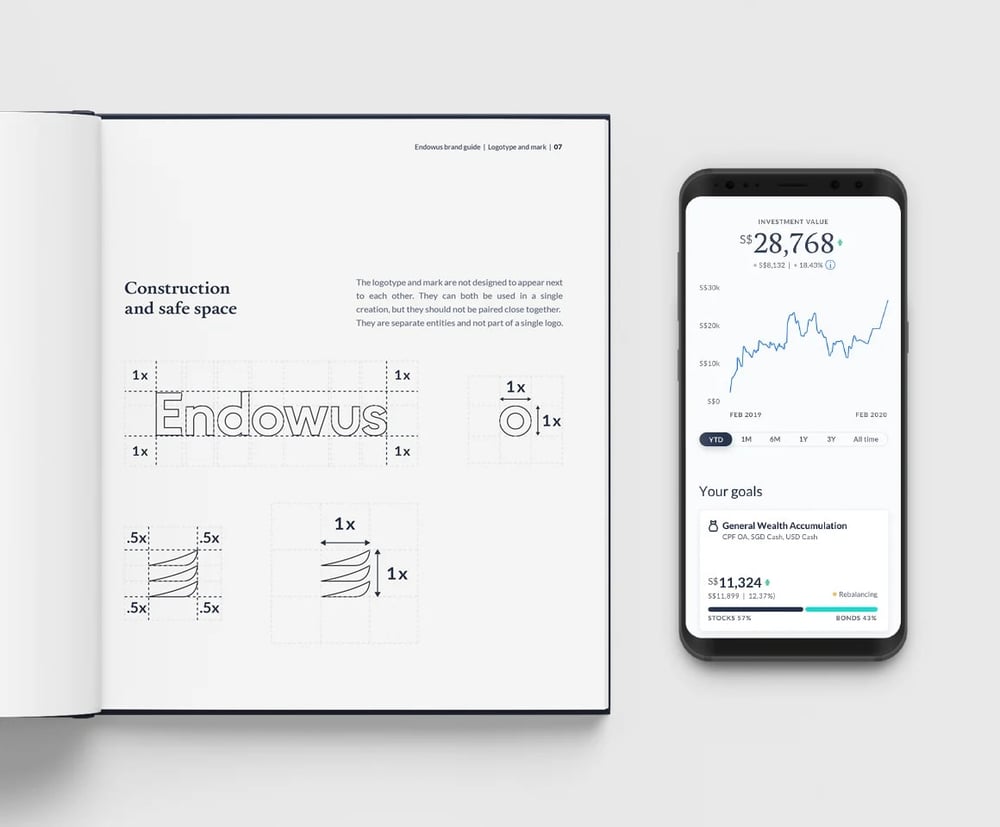 "Early on, we identified Netguru as a company that would know how to express our functional brand and product. We want to serve people transparently. Paweł, the Netguru designer, was able to understand the product requirements and be dedicated to the project. Even though he was remote, it felt as though he was here with us in Singapore. He was our in-house full-stack designer."

Gregory Van

Endowus Founding Partner
The project's journey
The Endowus story started when its co-founders – experienced financial and technology professionals from Goldman Sachs, Morgan Stanley, Grab, Blackstone, and more – were frustrated by the hurdles they faced in investing their own money. So they asked themselves, "how can someone who doesn't work in finance deal with this issue?" Their mission became making comprehensive wealth management easy and transparent for everyone.

Netguru contributed its expertise in designing a user-friendly interface that has sophisticated features and serves multiple user personas.

Collaboration
Netguru's designer became fully integrated into the Endowus team and worked on a range of projects that were brand- and product-related, including user experience and user research, and even some marketing-related projects.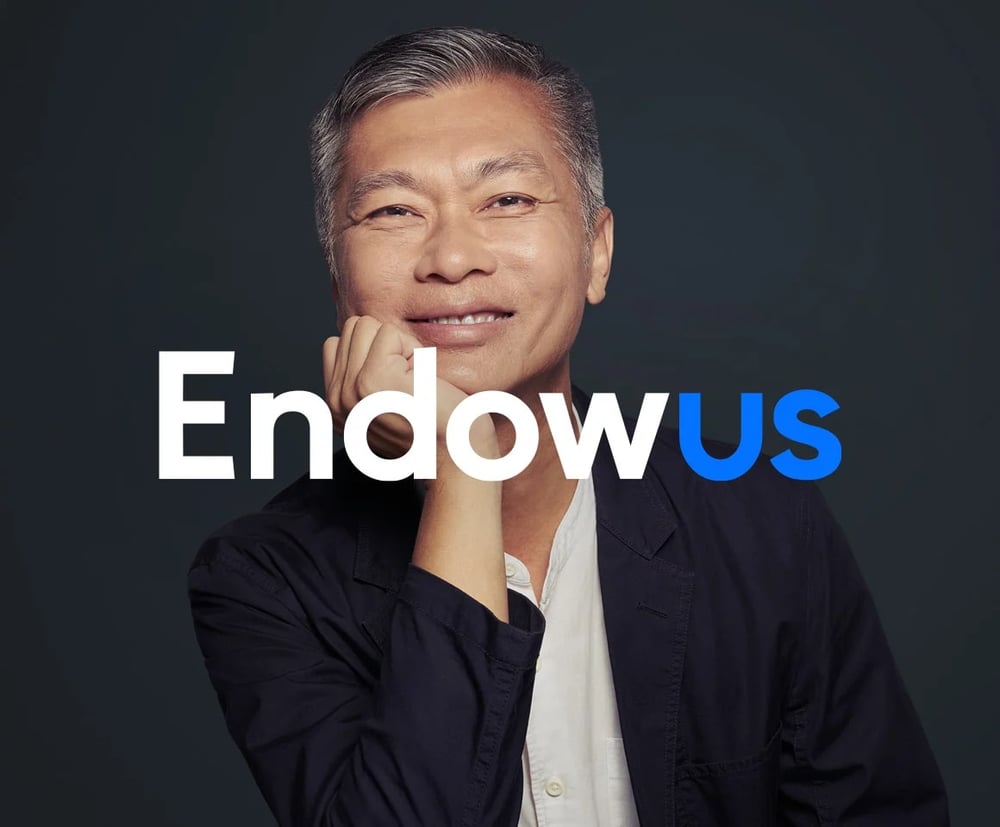 Future plans
Endowus' focus on long-term wealth planning investment strategies and the fact that it exists as a digital-first platform has been unaffected by the COVID-19 crisis and turbulence in the stock and bond markets. Its advice is not impacted by short-term market fluctuations.