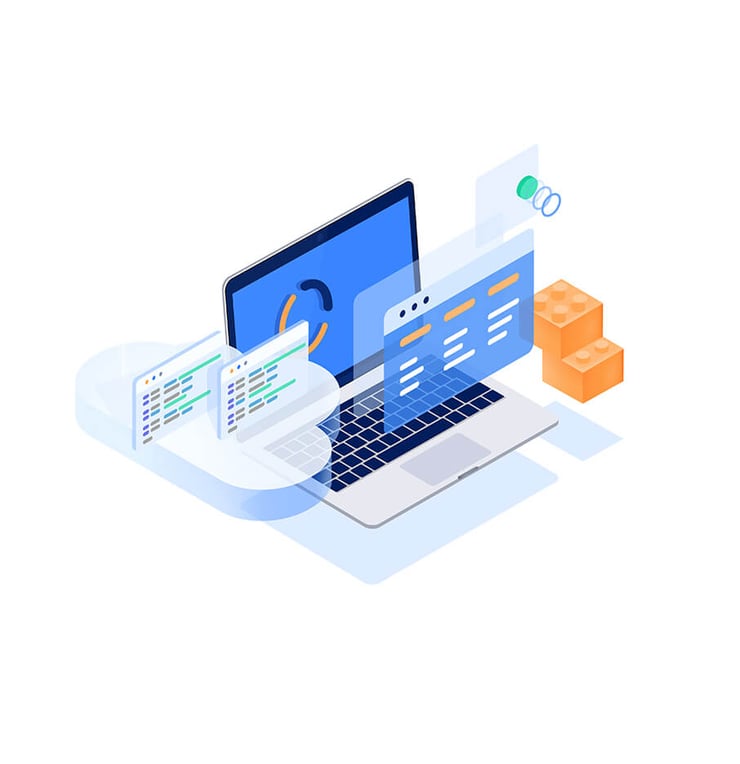 Development of a Banking as a Platform service
The first banking platform for corporations and startups
Based in Berlin, Solarisbank is a Berlin-based 400-person fintech company specialized in providing a Lego-like approach to digital banking.
Their platform enables users to build their own bank by using different building blocks – from online payments and accounts to lending, algorithmic scoring, and KYC services.
Solarisbank took less than three years to build the platform and scale up a team. The project raised almost €100m in funding rounds with top global organisations such as Arvato, BBVA, Visa, Lakestar and ABN AMRO's Digital Impact Fund.
Read the case study